Written posts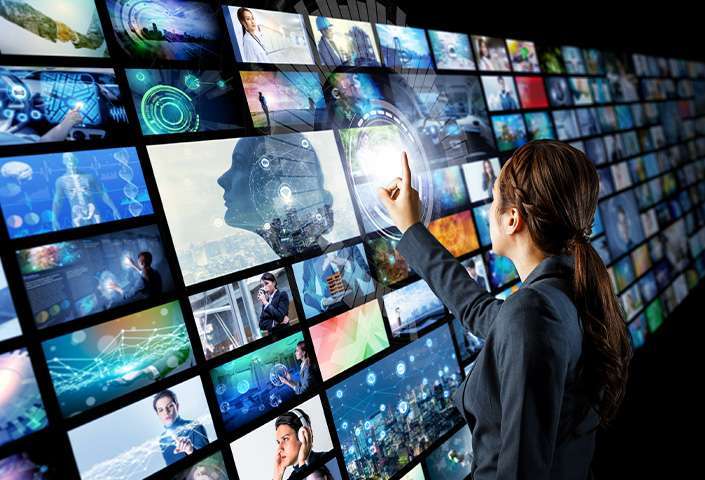 Outsourcing is where one company engages another company to provide services that were traditionally performed in-house. Deloitte's Global..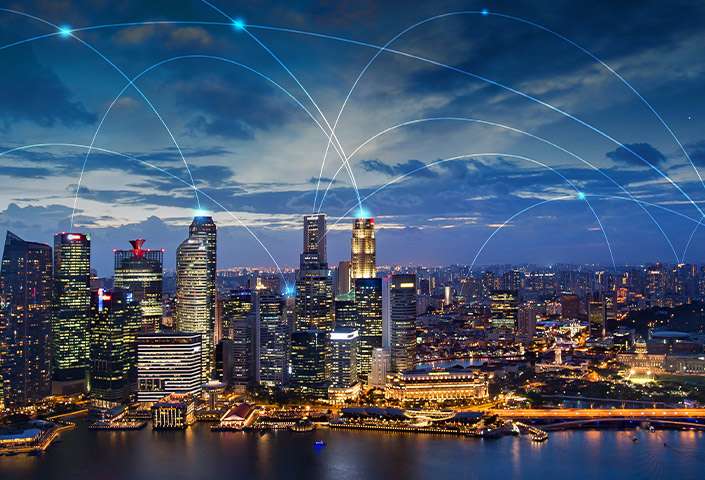 When it comes to embracing change, the Business Process Outsourcing (BPO) industry has long prided itself on its ability to adapt and evolve. From..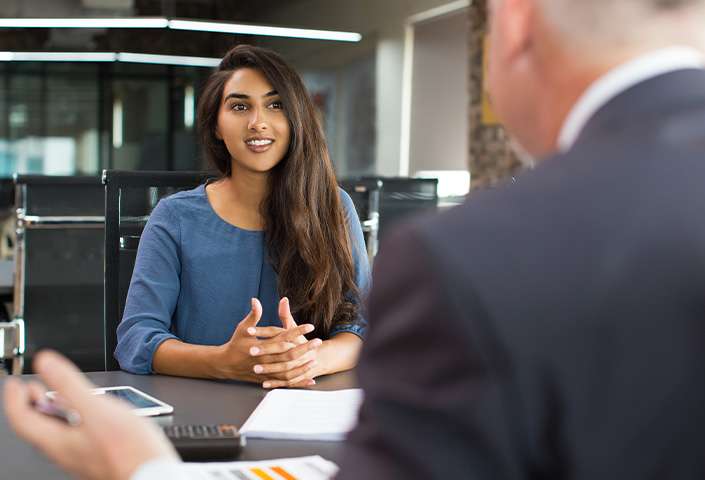 In the early weeks of 2021, about 42,000 employers were asked to answer a simple question as part of an in-depth study into an issue believed to..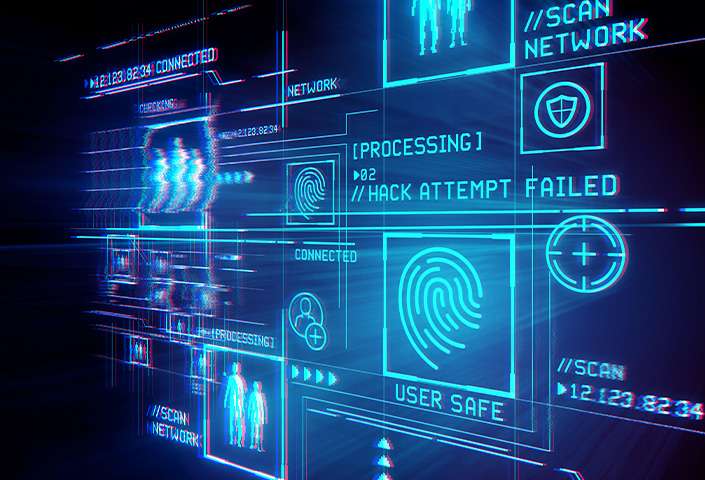 It goes without saying the COVID-19 pandemic is the greatest health challenge the world has faced in decades. As of mid-September 2021, there had..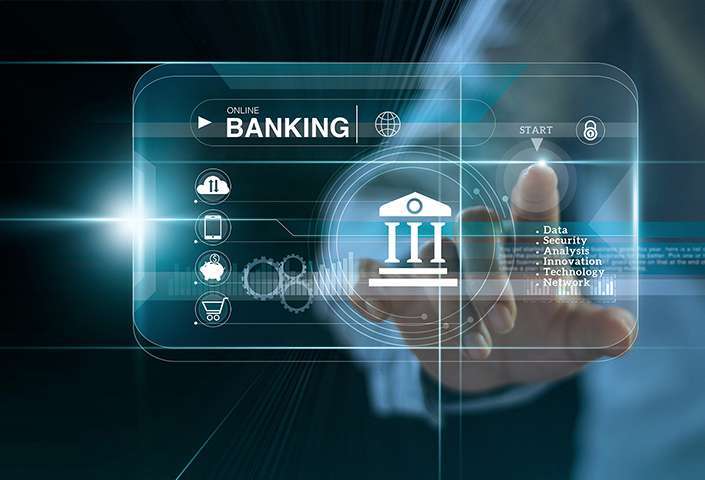 It is no secret that digital transformation has been sweeping the banking and finance world. Automation, cloud-based products and online banking..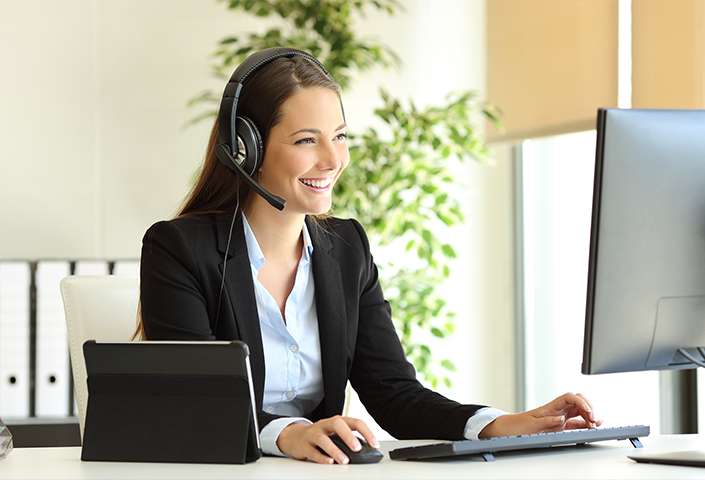 When it comes to corporate seals of approval, they don't come much better than Tim Ferriss. As the best-selling author of The 4-Hour Workweek, the..