Written posts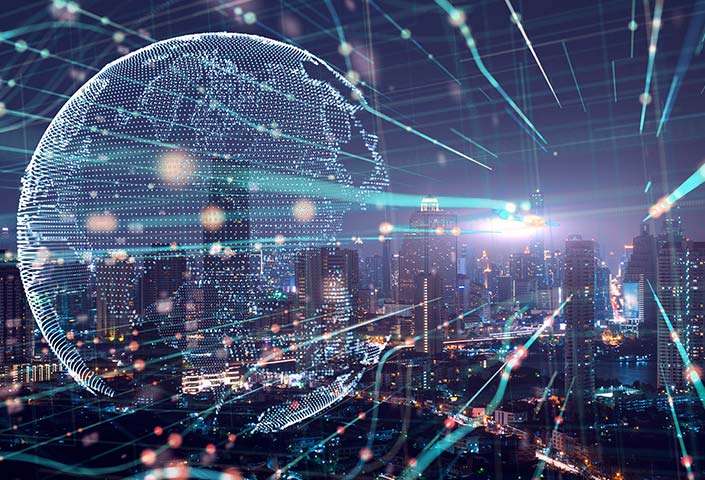 More than 250 years ago, a revolution was underway in Britain – not that anyone realized it at the time. For centuries, communities had been forced..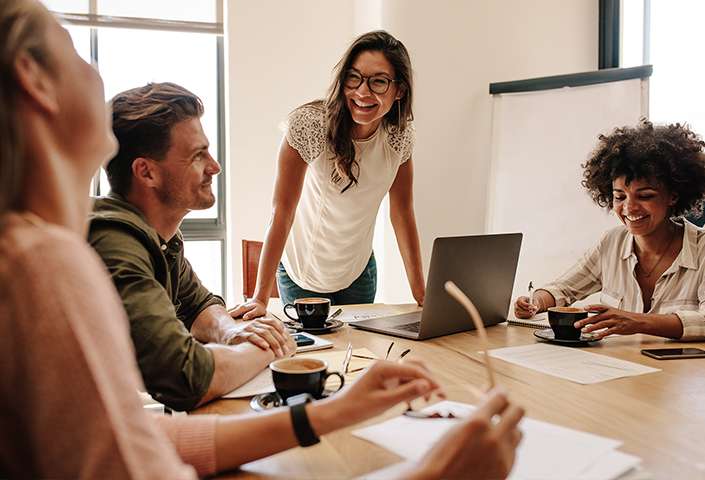 Few articles about start-ups don't actually mention failure, with various statistics used to highlight just how difficult it is for entrepreneurs to..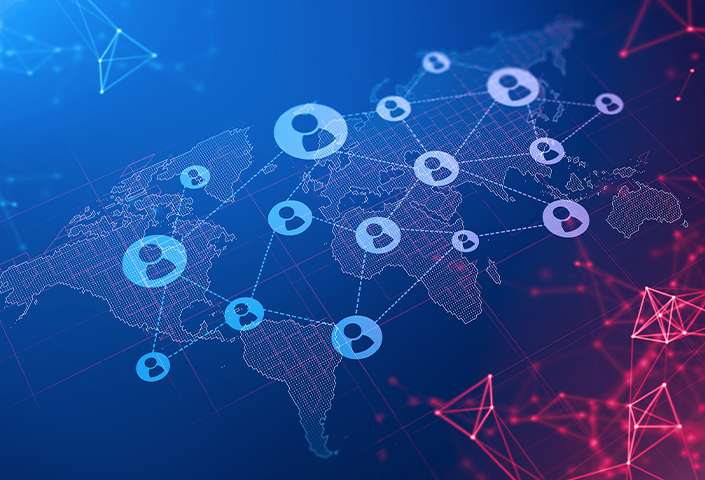 Global outsourcing versus outsourcing. Is there really a difference? That depends. The answer is not a simple 'yes' or 'no'. Outsourcing is defined..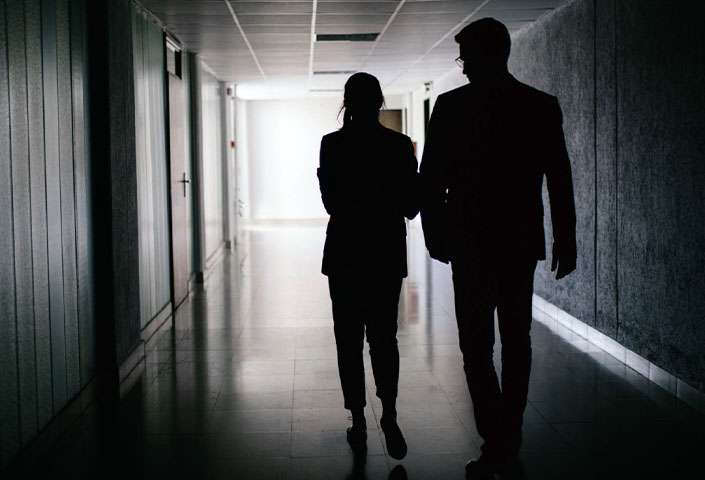 Derek Thompson summed it up best. Writing in The Atlantic towards the end of 2021, the author and journalist reflected on what has been dubbed 'The..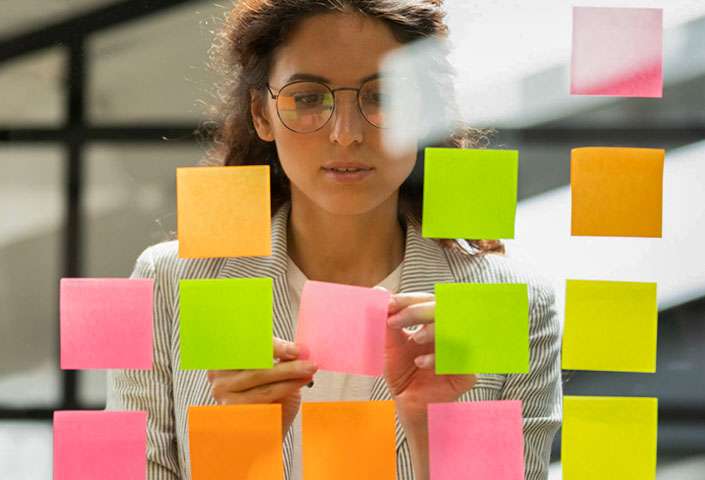 Outsourcing can be a one-way ticket to a better business – but only if you get it right. Just as endless organizations have discovered the huge..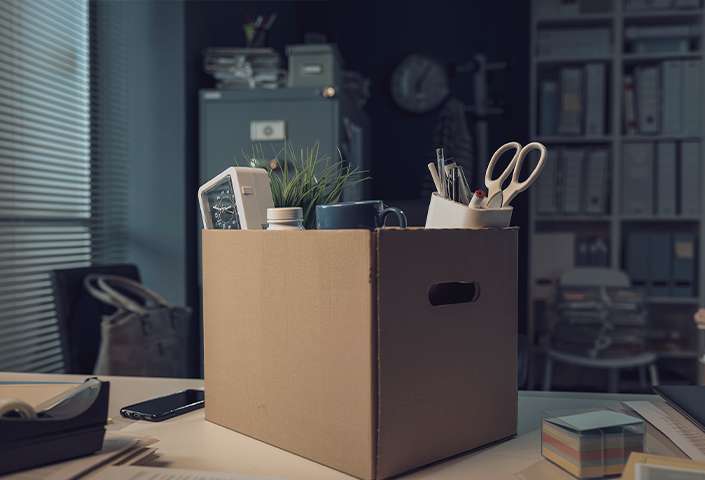 Experts have referred to the mass number of employees expected to leave or quit their jobs during and after the pandemic as "The Great Resignation"..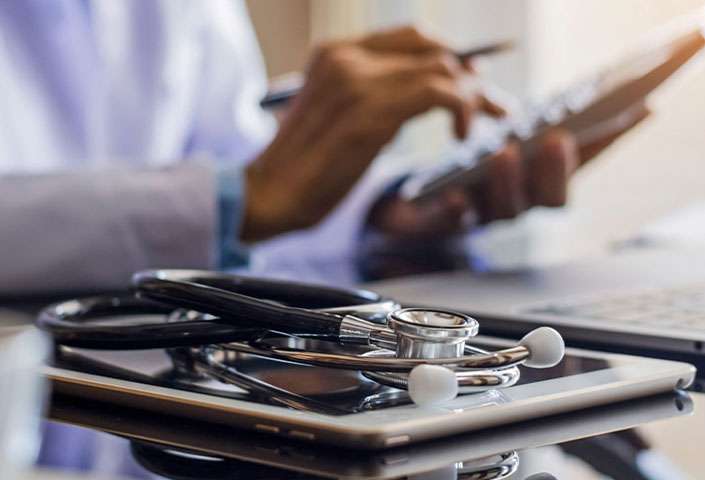 It is one of the great ironies of the health sector that the very thing needed to acquire revenue can be such an expensive exercise. Medical billers..