Written posts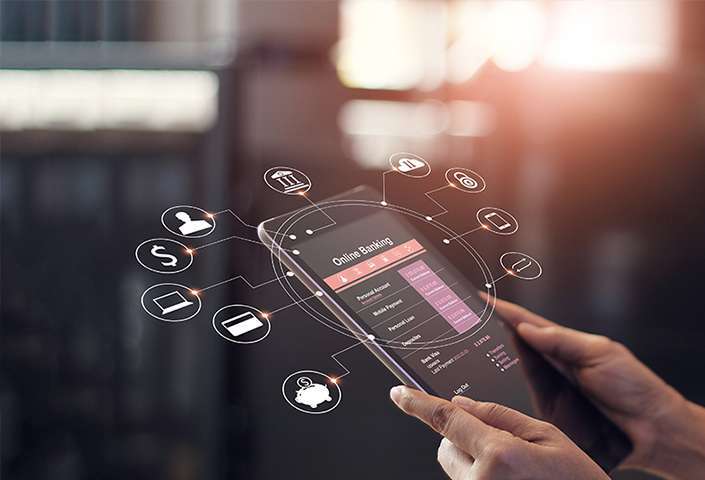 When it comes to digital culture shocks, they don't come much greater than that experienced by the gentleman pictured below in recent years. For..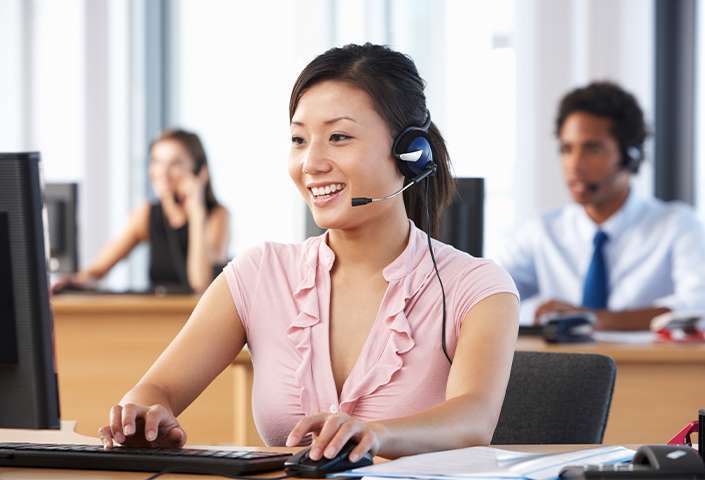 As someone who has made a career out of analyzing business and social trends, demographer Bernard Salt has an opinion worth listening to. He has..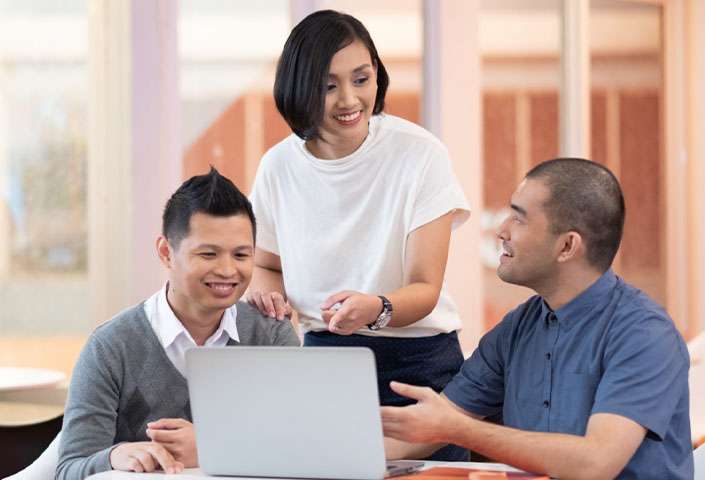 MicroSourcing has been awarded the distinction "Best Workplace" by Voice Project, which recognizes organizations that achieve exceptional levels..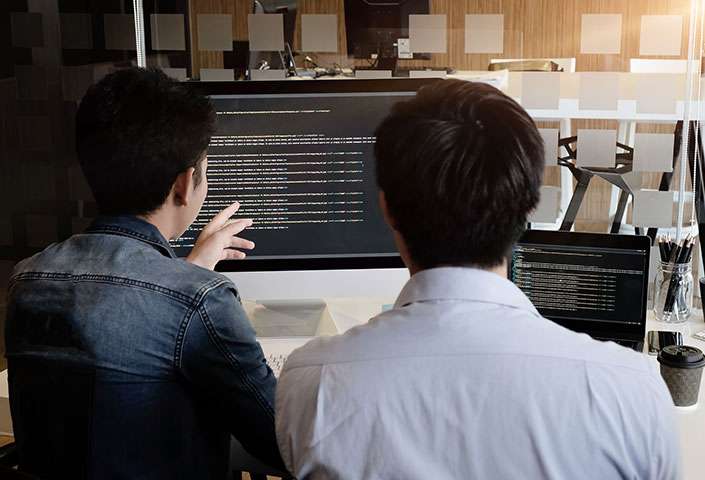 There are over a billion company websites. Having a website that helps your business stand out is one way to get a head start. This makes building..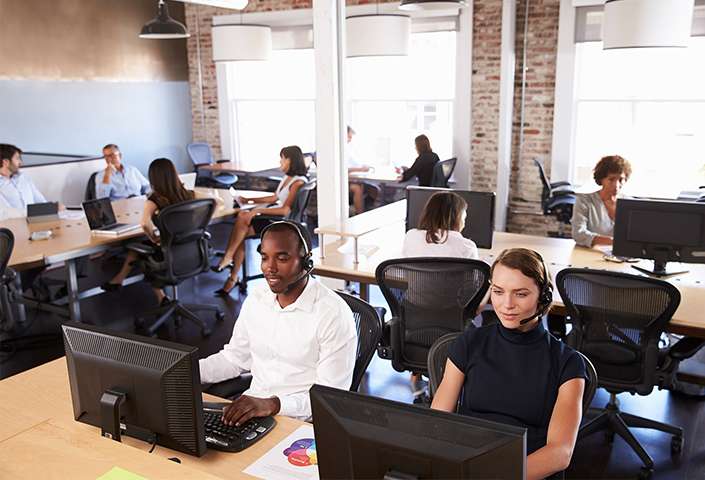 Customer experience has the power to make or break your organization it's why many businesses lead with a customer-centric strategy. And while it..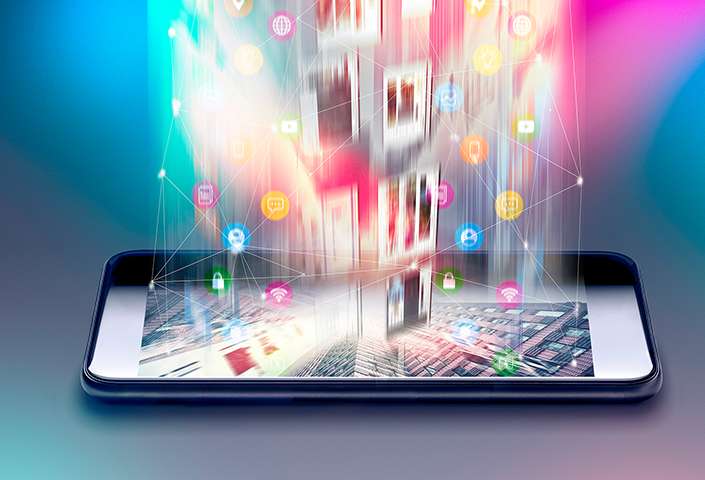 By the time you finish reading this blog, about 1,200 hours of video will have been uploaded to YouTube. That's right – enough professional news..