Wonder if healthcare outsourcing to the Philippines is right for you, or which healthcare BPO your organization should work with? Here's what you need to know…
The healthcare sector is facing a new set of challenges. As life expectancy climbs, demand for treatment of diseases like cancer, diabetes and heart disease continues to rise, as does the expectation for delivery of patient-centered care and personalized medicine.
According to Deloitte, global healthcare spending is projected to reach $10.059 trillion in 20221.
The sector is also diversifying its operations, partnering with retail, banking and tech companies to work on data and digital platform projects, and non-traditional players are entering the market, increasing competition for the healthcare dollar.
Consumers are changing too. Greater access to information and choice brings higher expectations around service delivery and cost. And governments, often the largest stakeholders in healthcare, are looking to provide accessible, high quality, patient-centered care that is also affordable.
Meanwhile, financial and regulatory environments are in constant flux. Healthcare providers are facing greater competition, increased compliance obligations, and the challenge of averting cybersecurity breaches, while operating in an environment of increasing global financial instability.
Book a Free Consultation
Want a medical professional - or a team of professionals - in the Philippines?
The sector is facing very real challenges. There's greater expenditure on healthcare, but provision is also more expensive and requires greater investment in areas that weren't a factor in previous decades. Labor costs are increasing, healthcare professionals are more difficult to recruit, and digital innovation requires healthcare providers to possess an entirely different skill set.
So, how do you achieve the kind of efficiency that will mitigate against decreasing margins? By outsourcing healthcare services to the Philippines.
When you find the right healthcare BPO in the Philippines, you can continue to provide high quality care, invest in the latest technologies and processes, and recruit people with the required skills at a cost that keeps your business viable.
Why is healthcare outsourcing to the Philippines a good idea?
Offshoring works well for the healthcare sector because many of the roles that need to be filled have long been performed by offshore teams. There's already a talent pool available to provide you with the expertise you're looking for in cybersecurity, digital innovation and design, customer service, compliance, data management, payroll, bookings and administration. You can find a specialist healthcare BPO in the Philippines who can set up your offshore team quickly with minimal fuss.
Furthermore:
Most non-clinical roles don't have to be performed onsite.
Consumers want the capacity to book appointments and make certain inquiries outside office hours. Offshoring customer service gives you the capacity to provide longer hours of service within existing budgets.
Compliance and regulation are labor-intensive tasks that involve extensive training and a specialized skill set. Offshore teams are structured to handle exactly this kind of challenge, drawing from a well-educated talent pool at a labor cost saving of up to 70%.
Healthcare outsourcing to the Philippines just makes good business sense.
Sample medical coder profiles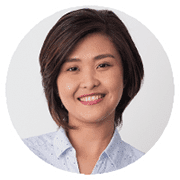 SKILLS
Inpatient medical coding includes liaising with physicians and assistants to ensure codes are accurate and ready to be converted into a medical billing claim
Translating diagnosis and medical information into codes using CPT, ICD-10-CM and HCPS Level II classification systems
Electronic Medical Record solutions experience
Transcribe physician dictation and charts into written medical reports
Setting up payment plans for patients
Knowledge of medical terminology
Knowledge and understanding of privacy legislation
Administrative support
Excellent verbal and written English skills
High attention to detail
PREVIOUS ROLES
Medical Coder
Medical Transcriptionist
Administrative Assistant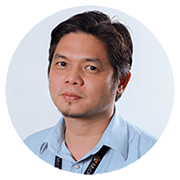 SKILLS
Medical coding and audits
Home Health coding and OASIS review experience
Handling patient billing phone calls
Billing/following up insurance claims
Understanding of insurance guidelines
Experience handling insurance referrals and pre-authorizations for patient procedures
Knowledge of medical terminology
Knowledge and understanding of privacy legislation
Excellent verbal and written English skills
PREVIOUS ROLES
Medical Coder
Clinical Data Coordinator
MicroSourcing clients by industry
MicroSourcing has built a close affinity with the healthcare industry, with over 500 employees working for US-based healthcare companies. We're ISO 9001 and ISO 27001 certified. We're among the top healthcare BPOs in the Philippines.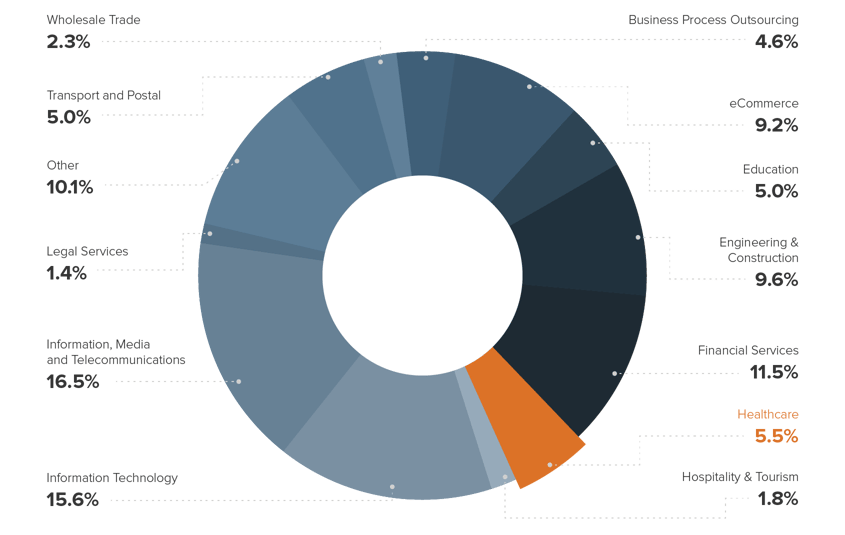 Interested in recruiting team(s) in the Philippines?
Since our inception in 2006, MicroSourcing has become one of the biggest providers of offshoring solutions in the Philippines. We can help you build a dedicated team in the Philippines, regardless of the roles and level of specialization you require. MicroSourcing is backed by our parent company, Probe CX, one of Australia's fastest-growing offshoring solution and customer engagement firms. So, it's safe to say we're experts in outsourcing to the Philippines.
Call +1 888-731-0023 today or send us an email to discuss your company's offshoring needs.