When people think about offshore support, they often envisage large call centres full of telemarketers. And while traditional outsourcing was typically reserved for larger organisations, it has evolved in leaps and bounds in recent years expanding into a huge variety of roles including technical support, software development, graphic design, administration, accounting and marketing - to name a few.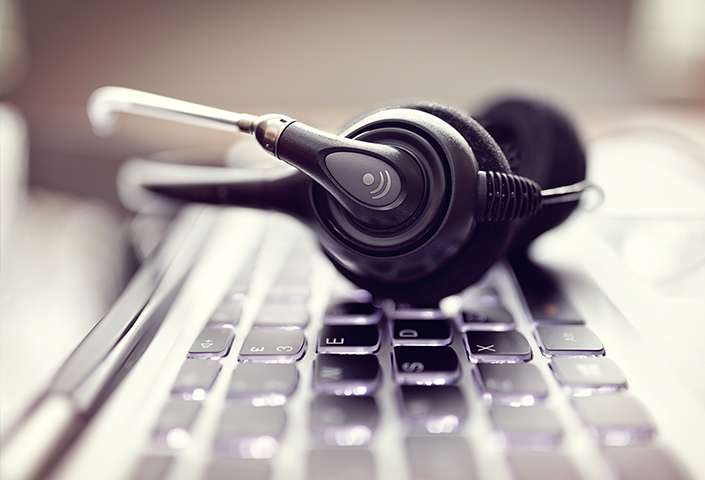 Offshore tech support has many benefits for businesses and is easy to implement, especially if the business already has technology and software such as a cloud-based ticketing system and a Voice Over IP (VOIP) phone system.
Below are the benefits of offshoring the technical support in your business:
Benefits of offshoring technical support in your business
Improved staff satisfaction

Technical support often involves simple, repetitive, process driven, time consuming tasks - the tasks your local employees don't enjoy doing.

Not only that, offshoring your technical support means you have access to one of the largest talent pools in the world and for a fraction of the price. Struggling to find suitably skilled staff locally is a thing of the past.



24/7 around the clock support

Another benefit of offshoring the technical support in your business is having access to around the clock support with minimal labor costs. Reduced labor costs and an abundance of skilled workers means that businesses can employ more staff to cover a 24/7 roster if required, without having to pay overtime hours.



Improved customer experience

As a result of an improved resourcing strategy, your customers and clients will be receiving the best support possible. We live in a world where customers' expectations around response times continue to grow. By offshoring your technical support and having access to a team who can work 24/7, you'll be able to quickly and efficiently attend to requests, leading to a much more efficient customer experience.



Business growth

As a result of hiring an offshore technical support team, your local team will have the capacity to take on more work. Relieving your local staff of simple, repetitive, process driven tasks, frees up time in their schedule allowing them to focus on the tasks that have a real impact on your bottom line - creating pathways for business growth.
Suitable roles to send offshore:
Level 1 tech support

Level 2 tech support

Mobile or telco support

Tech support engineers

Tech support specialists

IT support

Information Security Engineer

IT Service Desk Analyst

Systems Administrator

Systems Engineer

Software Engineer (SAP FICO Support)

VOICE Engineer

System Consultant – System Analyst & Programs
Interested in offshoring the technical support in your business?
Read the following blog for a step-by-step guide on how to set up an outsource technical support team.