Does your healthcare organization need a more efficient and cost-effective way of staying on top of the never-ending administration that comes with delivering quality care? Find out why working with a health information management BPO in the Philippines is the answer.
Health Information Management is one of the world's great 'hidden' professions. It is also one of the fastest growing and most crucial. While doctors and nurses are the public face of healthcare, behind the scenes are armies of administrators who capture, analyze, store and retrieve patients' medical data to help clinicians ensure appropriate treatment and researchers track health trends and evaluate different forms of treatment.
The advent of Electronic Health Records and rapid progression of data management technology means the HIM industry is growing fast. Roles are evolving quicker than many organizations can keep pace with, while education and training requirements are increasing at a time when many healthcare providers are struggling with funding.
Health administrators have been warning of a global shortage of qualified workers for more than a decade1, but fortunately outsourcing providers are stepping up to fill to gap. Countries such as the Philippines have earned an enviable reputation for the quantity and quality of their healthcare professionals and are creating comprehensive offshore HIM teams to make data management more cost-effective without sacrificing efficiency.
Book a Free Consultation
Want a healthcare specialist – or a Health Information Management team – in the Philippines?
Outsourcing health information management to the Philippines is playing a vital role in helping organizations not only survive but thrive. Specialist offshore staff and teams are deftly handling tasks such as data entry, compliance, billing and medical coding, allowing their in-country partners to focus on more high-value and life-saving work.
---
Why is health information management outsourcing to the Philippines a good idea?
Health information management is too important to be left to chance. It requires people with meticulous attention to detail that boast an understanding of medical language and have experience in computer systems and databases - and the Philippines is home to a large talent pool of professionals who fit the bill.
Outsourcing provides access to hard-working and dedicated employees at a reduced cost. From medical coders, quality assurance supervisors, medical transcriptionists and chart retrieval specialists, BPOs in the Philippines can fill any health information management role.


Staffing solutions can be created to match volumes of work. While a small medical practice may need a basic team of a few coders and one quality assurance analyst, a large healthcare provider with several hospitals can access hundreds of coders with appropriate senior management and quality assessment staff.


Reducing the cost of back-office tasks such as record retrieval, data requests and even prescribing paperwork or appointment scheduling can free up resources in-country to concentrate on patient care.


Many healthcare BPOs in the Philippines employ medical professionals such as registered nurses and pharmacists who can be available on 24-hour hotlines to support patients or practices.


Boasting a well-educated population, the Philippines offers a rich talent pool for health insurance companies wanting to outsource roles such as insurance claims analysts or assessors, which require a keen eye for detail, strong skills in literacy and numeracy, and a detailed knowledge of insurance law, medical procedures and company policies.


An outsourced health information team in the Philippines can be structured on a 24-hour roster so professionals in different countries can call on their support at any time.


With health information management now almost entirely electronic and cloud-based, it is well suited to outsourcing and the Philippines offers equipment and data security of the highest quality.
In many ways, outsourcing health information management to the Philippines is just what the doctor ordered.
---
Common HIM roles outsourced to the Philippines
Medical Coding Trainer
Quality Assurance Supervisor
Quality Assurance Manager
Medical Transcriptionist
Chart Retrieval Specialist.
Reference:
1 Australian Institute of Health and Welfare. The coding workforce shortfall. 23 Nov. 2010
Sample medical coder profiles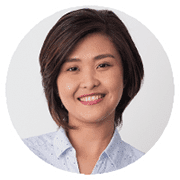 SKILLS
Inpatient medical coding includes liaising with physicians and assistants to ensure codes are accurate and ready to be converted into a medical billing claim
Translating diagnosis and medical information into codes using CPT, ICD-10-CM and HCPS Level II classification systems
Electronic Medical Record solutions experience
Transcribe physician dictation and charts into written medical reports
Setting up payment plans for patients
Knowledge of medical terminology
Knowledge and understanding of privacy legislation
Administrative support
Excellent verbal and written English skills
High attention to detail.
PREVIOUS ROLES
Medical Coder
Medical Transcriptionist
Administrative Assistant.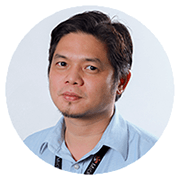 SKILLS
Medical coding and audits
Home Health coding and OASIS review experience
Handling patient billing phone calls
Billing/following up insurance claims
Understanding of insurance guidelines
Experience handling insurance referrals and pre-authorizations for patient procedures
Knowledge of medical terminology
Knowledge and understanding of privacy legislation
Excellent verbal and written English skills.
PREVIOUS ROLES
Medical Coder
Clinical Data Coordinator.
MicroSourcing clients by industry
At MicroSourcing, we have more than 4,000 health information management professionals in our candidate database and have employed 500+ such staff for our clients since 2006.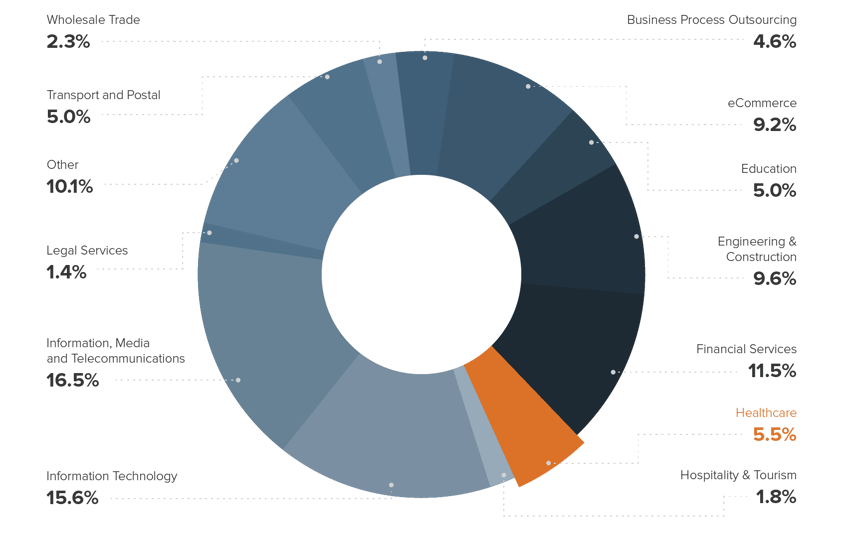 Frequently Asked Questions
How long does it take to get an offshore healthcare information management team up and running in the Philippines?
It is completely dependent on what roles you decide to offshore to your healthcare information management team. You could have a team up and running in as little as six to eight weeks.
The best way to ensure an efficient recruitment process for our talent acquisition (TA) team in the Philippines is to ensure that, during consultations, you detail the role requirements, skills and ideal candidate as best you can. This will ensure that our TA team in the Philippines has the necessary information to source the perfect candidate to get your offshore team up and running as soon as possible.
Keep in mind, depending on the size of your required team, our talent acquisition team may require additional time for the extra recruitment, training and onboarding.
How can I ensure quality when hiring an offshore healthcare information management team in the Philippines?
MicroSourcing's talent acquisition team works just as an in-house recruitment team would. They screen, interview and test candidates to ensure they meet the needs and requirements as illustrated in your position descriptions. With over 10 years of experience pioneering a new way of offshoring, MicroSourcing's expertise is backed by being one of the largest and most experienced offshoring providers in the Philippines - so quality is not a concern.

With a dedicated management team on the ground, working one-on-one with your staff in the Philippines, MicroSourcing has 192+ talented staff in operations who keep the communication between your business and your offshore team streamlined. We also have operational departments that help your employees function efficiently and productively.
Interested in recruiting team(s) in the Philippines?
Since our inception in 2006, MicroSourcing has become one of the biggest providers of offshoring solutions in the Philippines. We can help you build a dedicated team in the Philippines, regardless of the roles and level of specialization you require. MicroSourcing is backed by our parent company, Probe CX, one of Australia's fastest-growing offshoring solution and customer engagement firms. So, it's safe to say we're experts in outsourcing to the Philippines.
Call +1 888-731-0023 today or send us an email to discuss your company's offshoring needs.