Latest Technology posts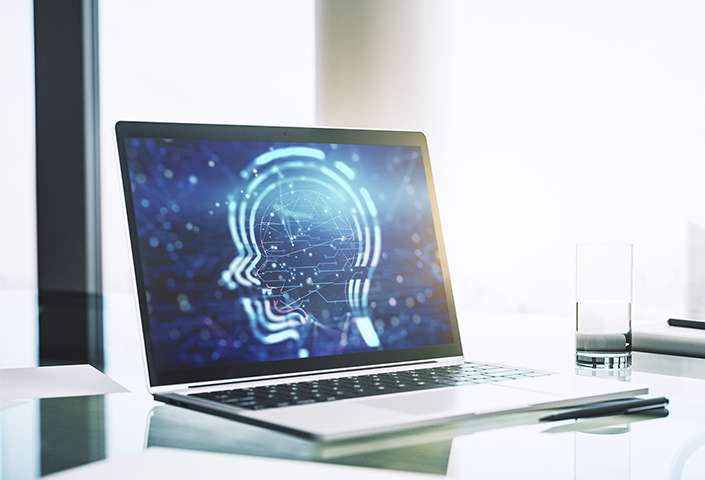 Learn how AI is impacting different business sectors, what the future of work looks like and how your business can embrace AI to enhance operations..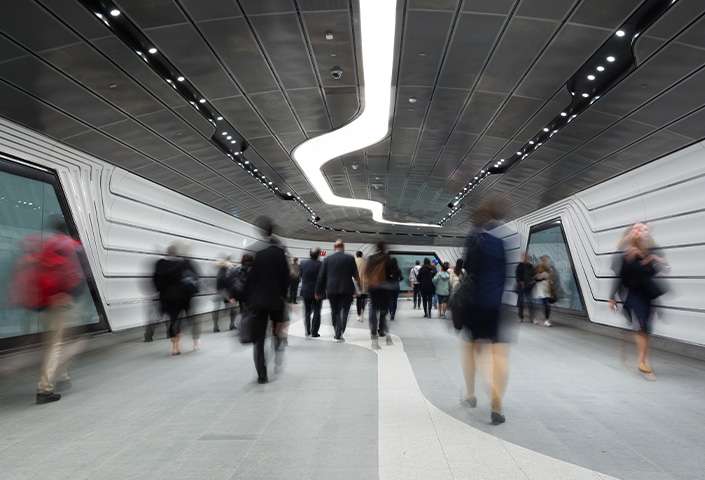 Organizations engaged in B2B sales are starting to implement new digital strategies as a way to remain competitive and capitalize on recent market..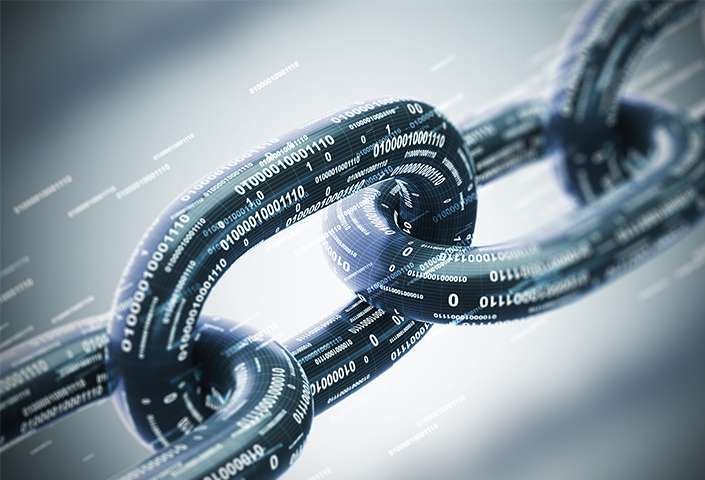 Assembling a blockchain development team can be an expensive exercise – and that's before any development work is even done. No wonder an increasing..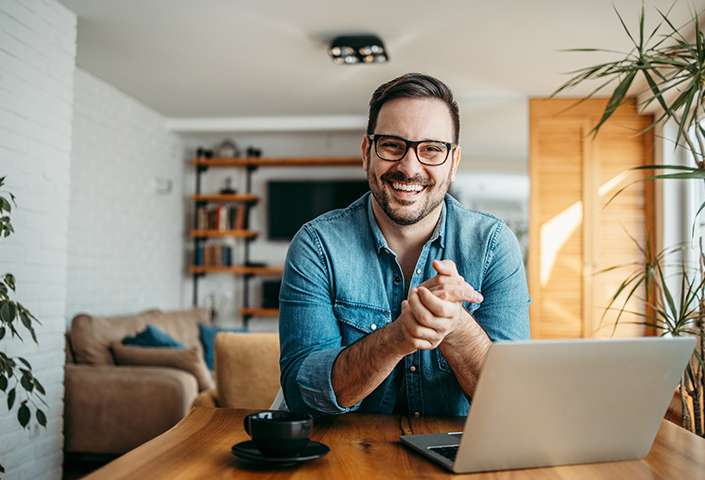 Times of disruption and change can be uncomfortable. Discover how businesses are accelerating purposeful innovation through digital disruption in..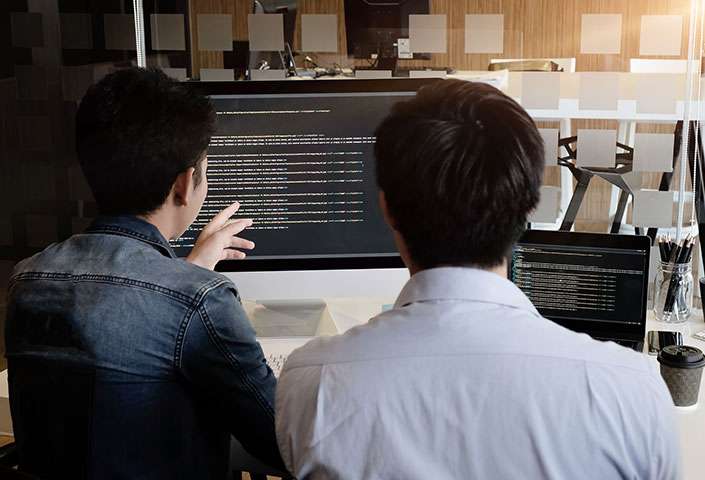 Looking for a complete guide to outsourcing your web development tasks? This blog provides a comprehensive run-down on everything you need to know.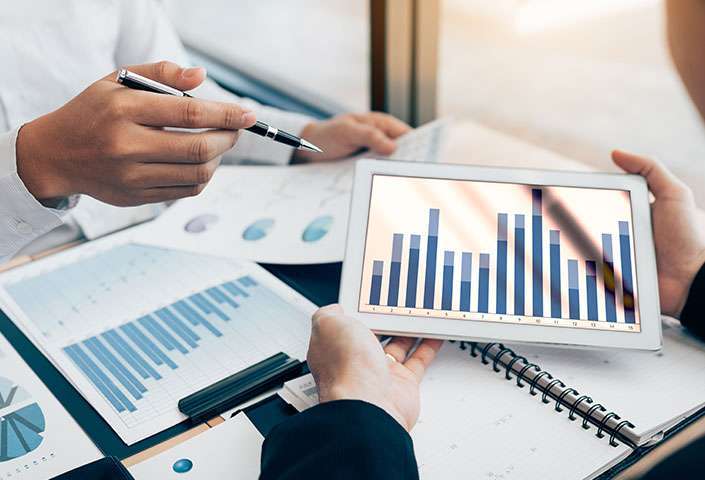 Want to grow your tech business? Check out our 5 simple tactics to stay competitive here.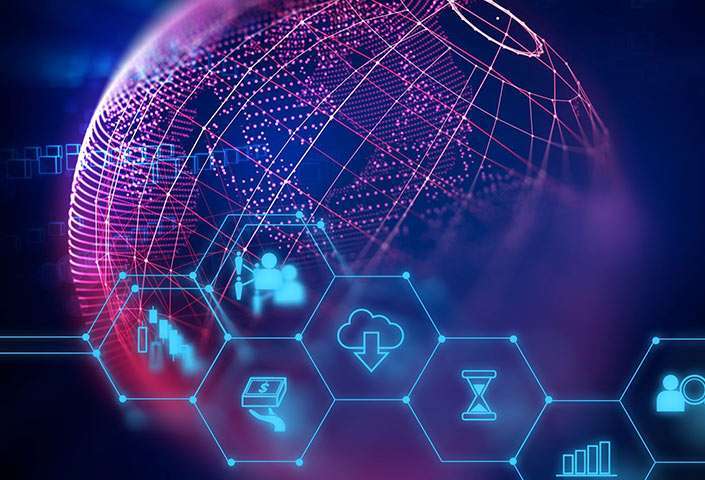 Keeping pace with technological change is not easy but there are a few essential factors all business owners should consider when adopting new..