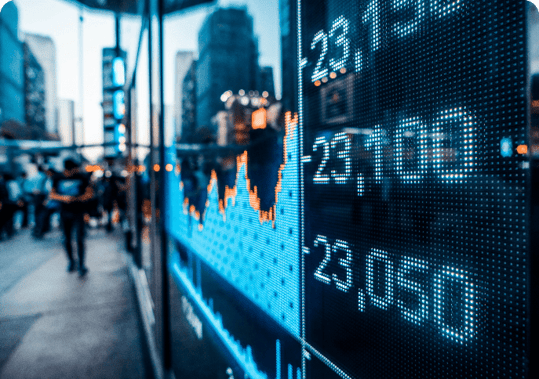 In the financial services industry, managing regulation and compliance requires substantial resources and expertise, which can stretch an organization's capabilities.
Many of these organizations face stiff competition from both traditional institutions and disruptive FinTech startups, requiring constant innovation to stay relevant in a rapidly evolving landscape.
As the scale of operations increases, ensuring seamless communication and collaboration across different departments and teams becomes a daunting task.
Balancing growth and risk mitigation also presents a delicate dilemma, as expanding too rapidly may lead to potential vulnerabilities. The ever-present threat of cybersecurity breaches poses a significant concern, demanding robust security measures and continuous monitoring to safeguard sensitive financial data.
The Philippines can offer support.
Why MicroSourcing?
No hidden costs. No unforeseen risks.
When you partner with the strongest provider, you get the best outcome.
Why is the financial services industry well suited to outsourcing?
Outsourcing can effectively address complex regulatory requirements and compliance standards by leveraging external expertise and specialized resources.
It fosters seamless communication and collaboration by partnering with skilled service providers, enhancing operational efficiency across departments.
Additionally, outsourcing provides scalable solutions, allowing organizations to balance growth effectively while minimizing risks.
Moreover, trusted outsourcing partners often possess robust cybersecurity measures, ensuring the protection of sensitive financial data and mitigating cyber threats.
What are the benefits of Filipino financial services outsourcing?
What financial services and roles can you outsource with MicroSourcing?
MicroSourcing

is the leading outsourcing provider in the Philippines, building full-time, dedicated teams for its clients while taking care of everything on the ground.
1
Collaborate
We discuss your offshore resourcing requirements
2
Recruit
We recruit and employ your offshore team
3
Support
We support the operation of your offshore team
What other industries can you outsource to the Philippines?