Latest posts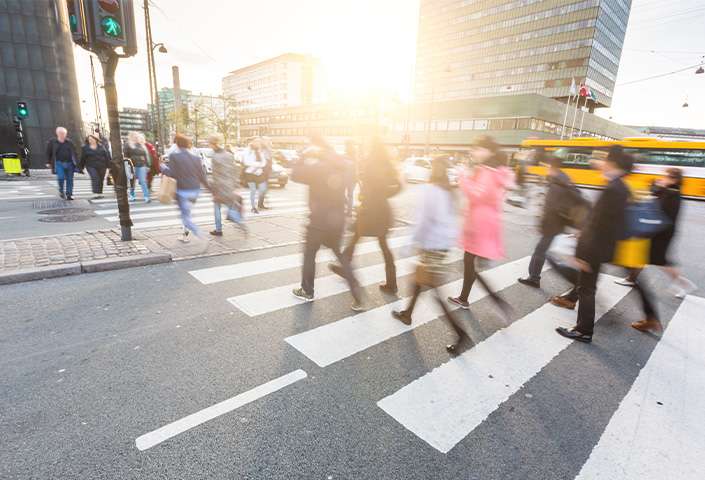 Not so long ago, a corporate lawyer from London painted a picture of the post-COVID world that every business would be wise to take heed of...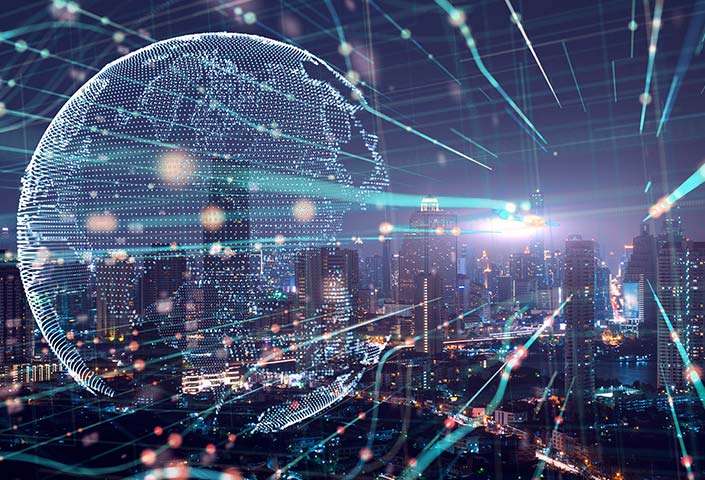 More than 250 years ago, a revolution was underway in Britain – not that anyone realized it at the time. For centuries, communities had been forced..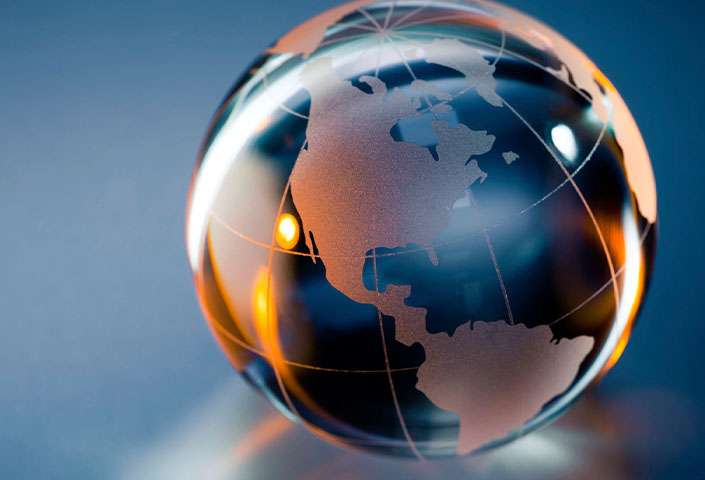 In the never-ending quest to reduce business costs and increase efficiencies, it is increasingly common for executives to consider outsourcing or..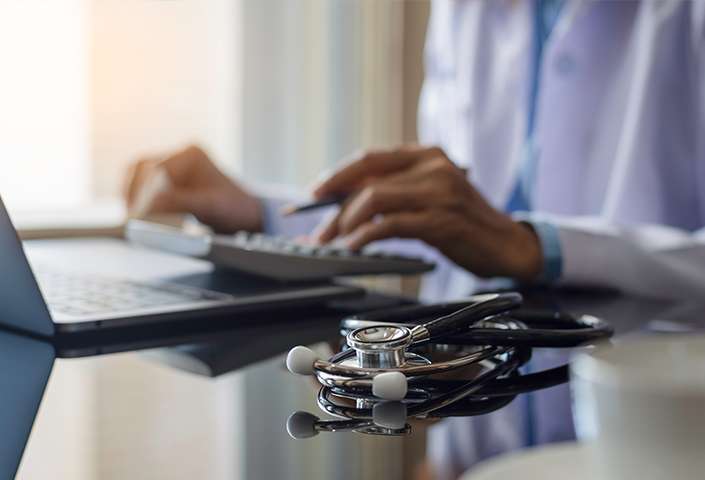 It is fair to say there has never been a more important time for hospital and health service providers to leave no stone unturned when it comes to..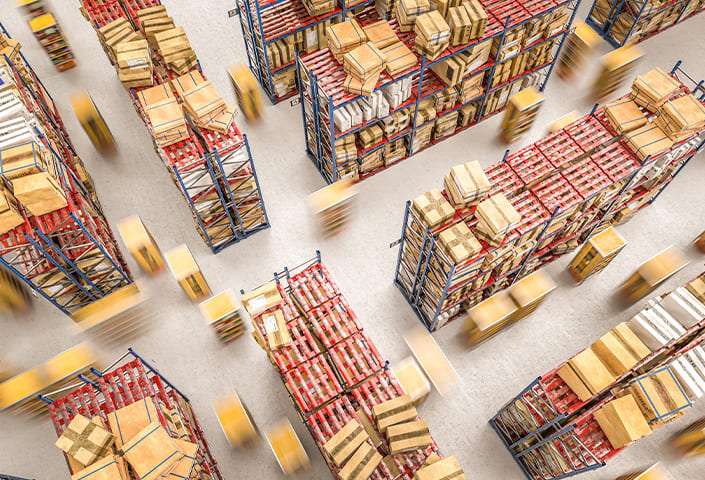 Over the past few years, the eCommerce industry has gone 'on a wild ride'. It was one of the most significantly impacted industries as a result of..