Latest posts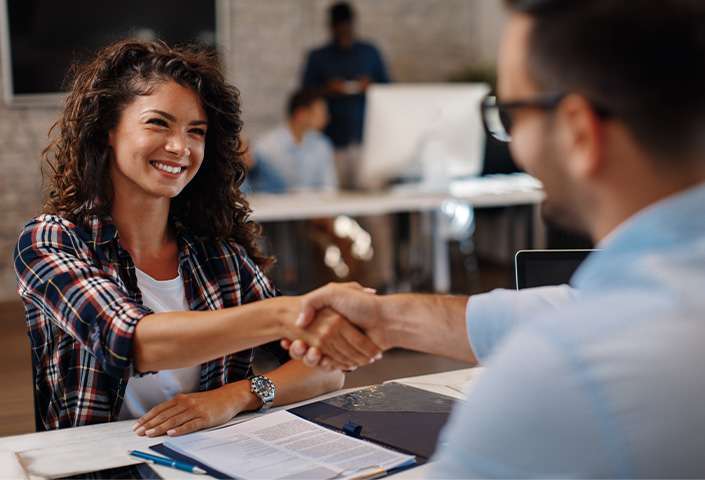 Skip straight to the candidate experience statistics. It's no longer a "recruiters market" but instead a "job seekers market". What does this..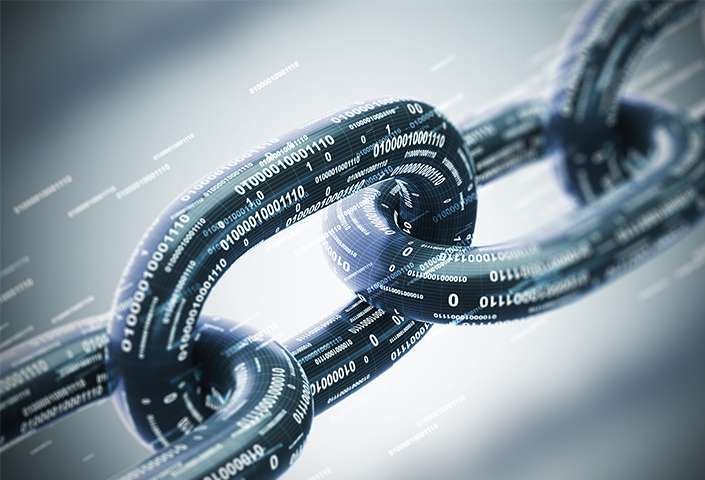 The blockchain revolution is gathering momentum. While many people's only reference point when they hear the 'B-word' is cryptocurrency and..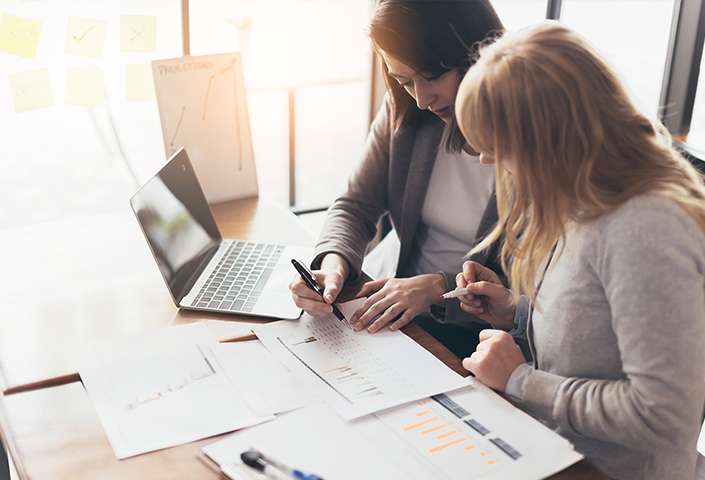 The accounting profession is on the cusp of a revolution. Once an obvious job choice for anyone with a good head for numbers and a fancy..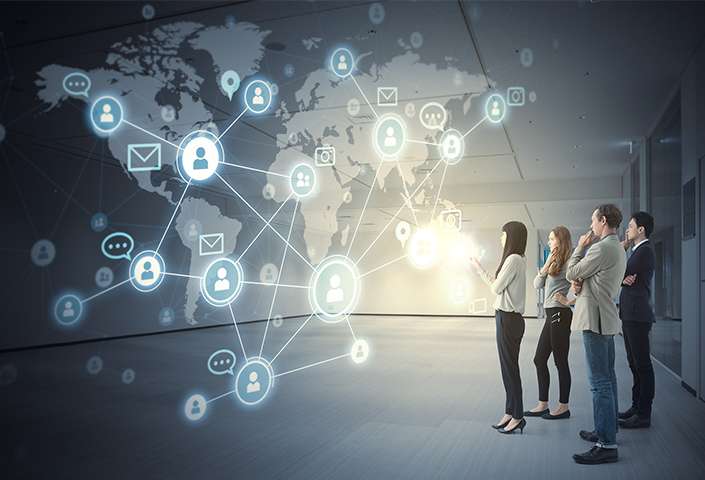 There are days in this post-COVID world when it seems the business of doing business has never been harder. From supply chain issues and travel..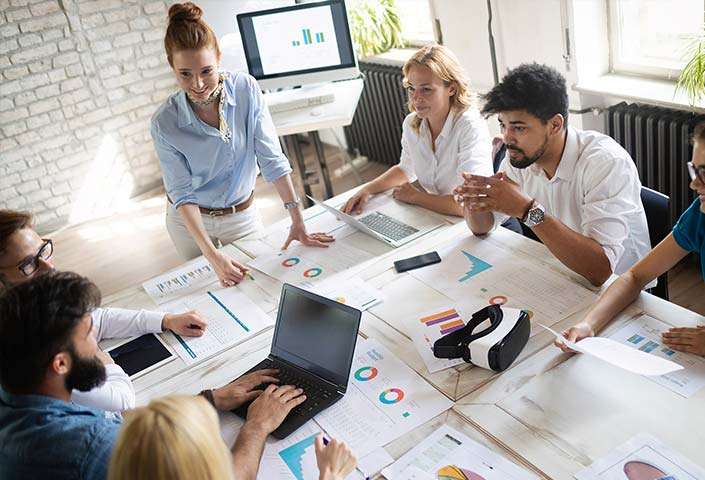 John F. Kennedy once declared that knowledge is power. That being the case, we can only imagine how much the fallen U.S. President would have..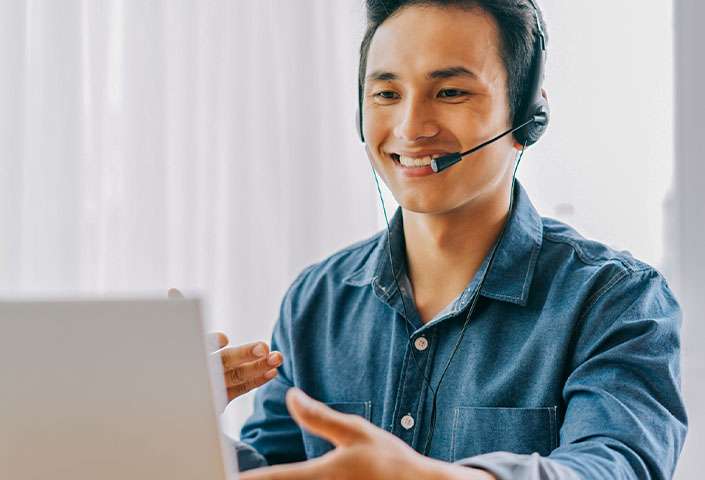 When historians reflect on the COVID-19 pandemic in years to come, they will have a wealth of social phenomena to analyze. The impact of lengthy..