What you'll learn
Different outsourcing models – and how to choose the right one for your business

The best location to outsource to and why

Top roles you can (easily) offshore

Standard offshoring costs and how much your business can save

Systems, processes, and strategies to get your offshoring right – from the start

And much more…
Course description
Join the world's first digital training course on how to set up your very own offshore team. You'll learn the ins and outs of offshoring for businesses (of all sizes) so you can confidently scale your operations, stay ahead of the competition and increase your profits.
You'll also learn whether offshoring is actually suitable for your business. In fact, the first two modules are dedicated to that very topic. Offshoring isn't for everyone; it's not a magic bullet for business sustainability. Some businesses are better suited to offshoring than others, and we want you to know as early as possible if your business is one of them.
Then, assuming offshoring is a suitable model for your business, over the remaining 10 days, you'll learn how to do it well. By the time you're done, you'll not only be a certified offshoring course graduate, but you'll have the knowledge you need to confidently incorporate offshoring into your business strategy.
It's essential learning for any business owner or professional who's considering outsourcing or offshoring for their business.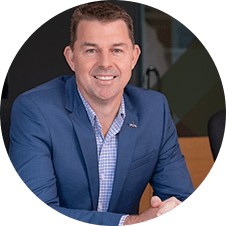 About your trainer
Your training is delivered by offshoring specialist, Sean Baker. Sean has extensive experience creating operational excellence and building dynamic teams offshore. Sean proudly works with MicroSourcing to help companies across the globe set up offshore teams, optimize their wage costs, and gain a competitive advantage.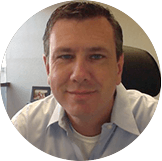 "MicroSourcing has literally opened up a world of opportunities for our company. We have been able to reduce our cost of service and greatly improve our competitive positioning. We now also have the ability to scale much quicker than we ever could which changes the amount of business we can go after. MicroSourcing had been a great partner to us, making every step of the way easy and highly effective. It's been terrific."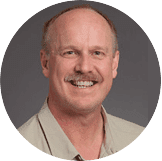 "We chose MicroSourcing to start our offshore operations in the Philippines because of the flexibility and direct control that the MicroSourcing Managed Operations model offers us. The partnership between our companies has been great and both our companies have grown side by side for the last five years. We now have a highly effective operation in the Philippines with more than 800 associates and we could not be happier about the results we are seeing and our relationship with MicroSourcing."
Register now
In a fortnight's time, you'll know, without a shadow of a doubt, whether offshoring could help your business cut costs, improve efficiency and enhance service quality.
If it can, you'll know how best to go about it. And if it can't… well at least you'll know, so you can focus on other, more appropriate business changes.