Latest Customer Experience posts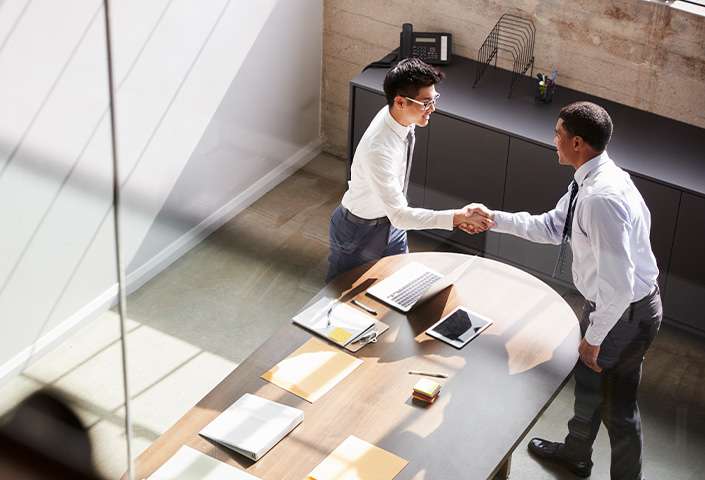 MicroSourcing's parent company, Probe CX, announces the successful acquisition of Innovior.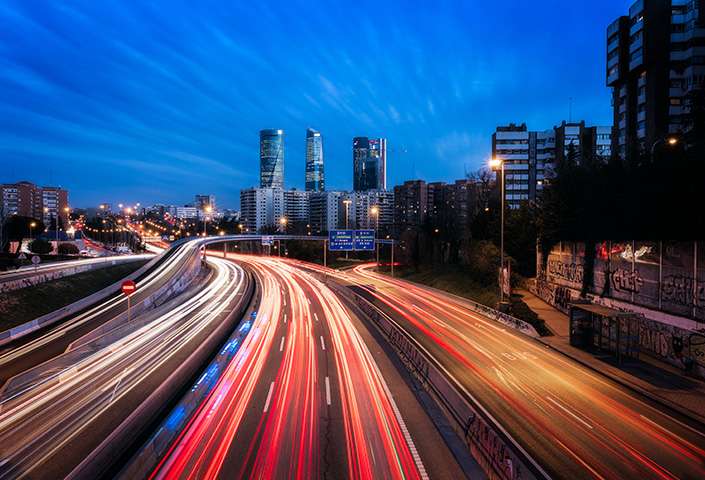 The pandemic forced many businesses to step up their CX offerings but the focus is now on how technology and recruitment can help maintain their..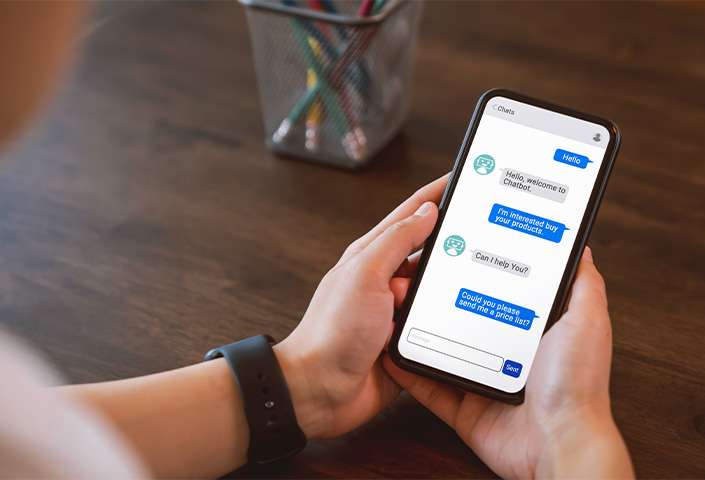 The human touch will always be important in the sales world but technology is helping businesses identify the best people to target for those sales.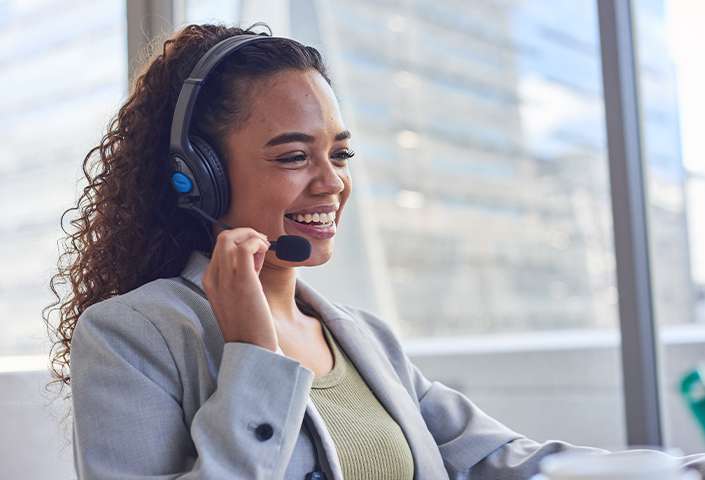 Discover the simple tool that helps call center agents to navigate all manner of conversations, including examples of the solution in action.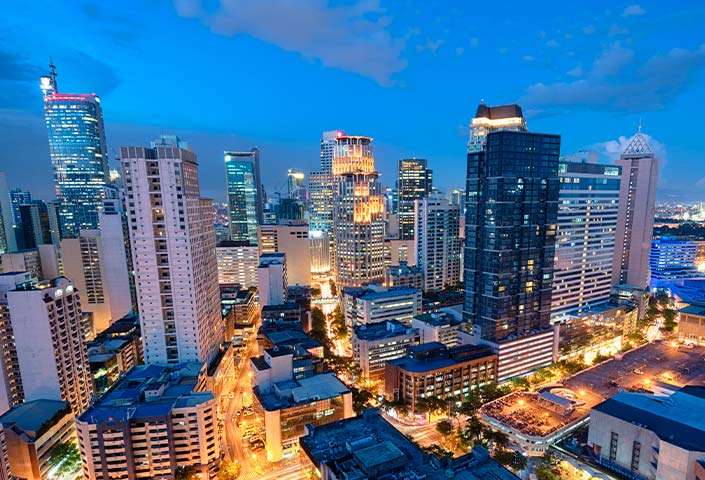 As businesses look to tighten their fiscal belts, there is no need to sacrifice a positive customer experience in the quest to reduce costs.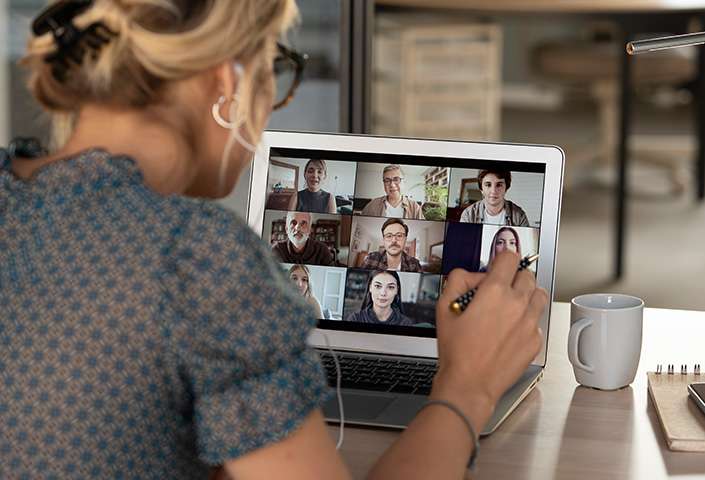 Quality communication should be a priority for any business and it starts with developing and deploying a quality communication strategy.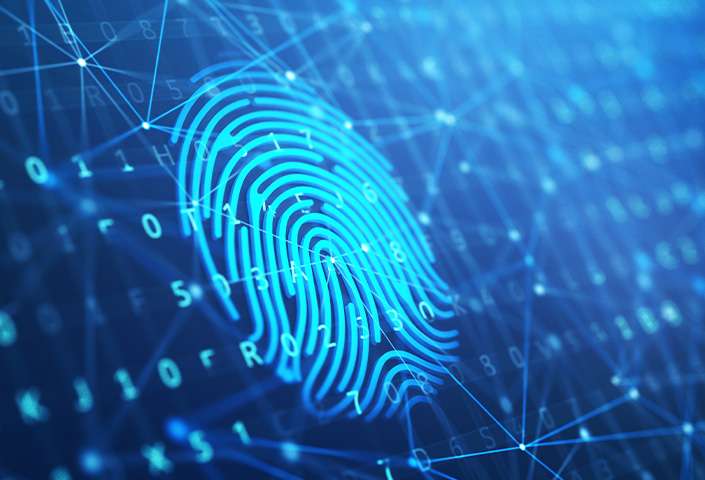 There is no excuse to not take the time to consider why trust is important in business and especially in a digital world. Read more in this blog.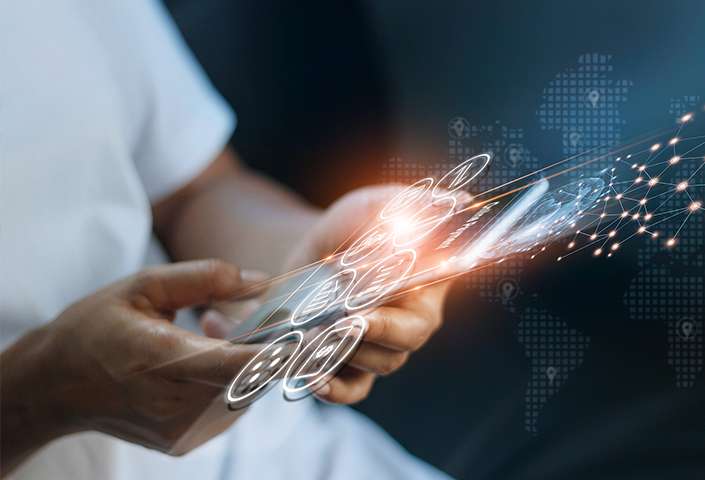 What is a channel-less customer experience, and how can your business implement it to keep up with the needs of today's connected customer? More in..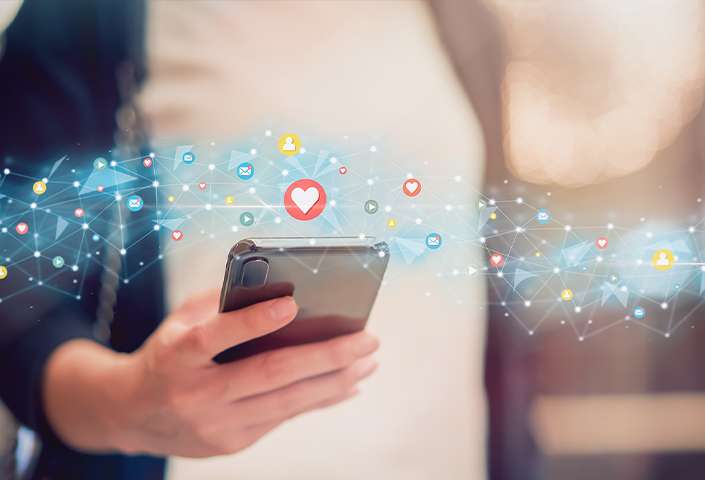 It is one thing to know where people at are at every step of their customer journey. It is another to ensure your business is there to engage with..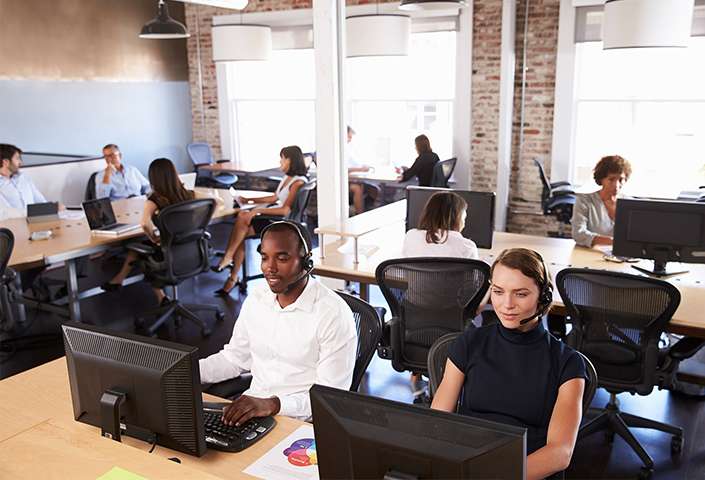 Discover why great customer experience is so important for businesses today and the strategies to implement it successfully. Read more here.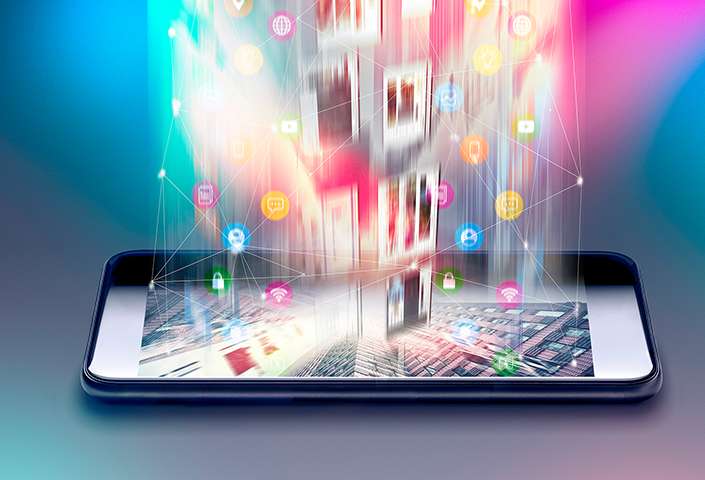 The content moderation sector is tipped to reach up to U.S. $6 billion and it's little wonder given the impact it can have on a company's reputation..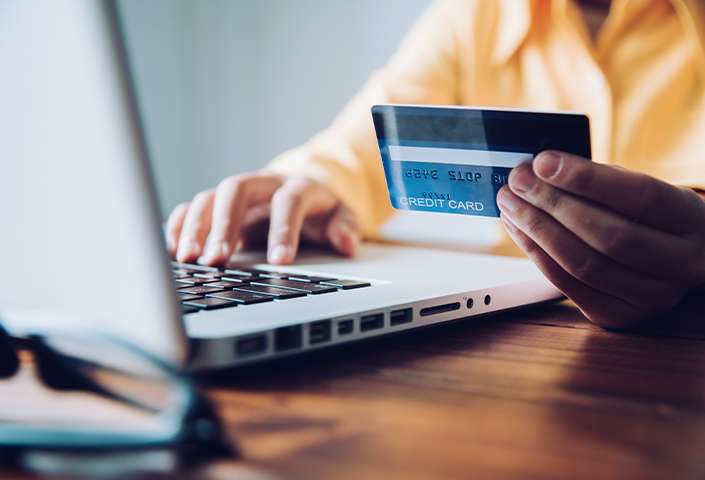 Studying consumer spending behavior has never been more important as retailers adapt to a world where shoppers want to buy what they want, when they..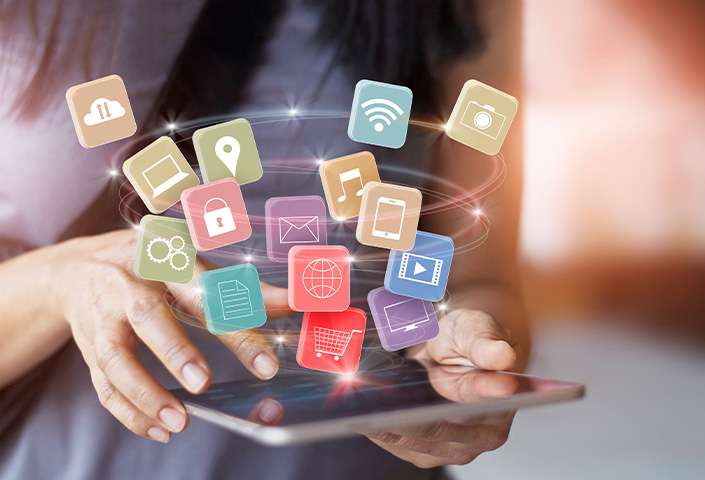 Omnichannel solutions have evolved to cater for the growing number of ways shoppers interact with retailers – but has your business done the same?