If anyone needed further convincing that digital transformation is essential for businesses to remain competitive in our ever-changing world, consider the following prediction from global market intelligence firm IDC; By 2025, 75% of the world's population will interact with data every day, and each connected person will have at least one data interaction every 18 seconds.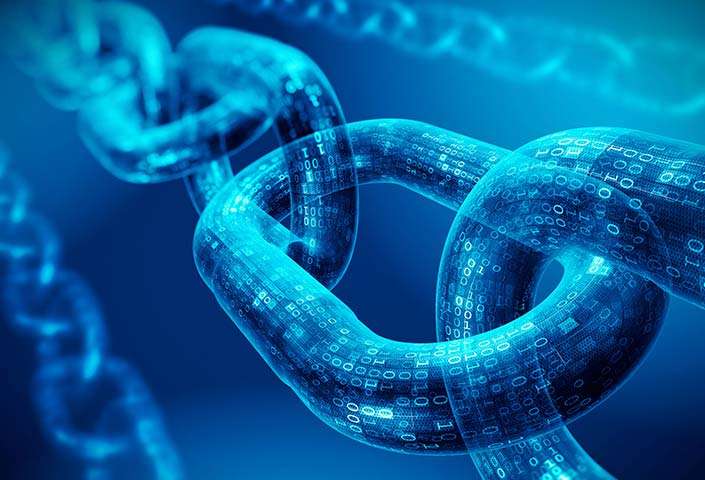 While the sheer weight of those numbers is mind-boggling, they also reflect what many of us already know about consumer expectations in a world where people are embracing an ever- expanding suite of digital devices to organize their personal and professional lives. They want to be able to access any product or service they want, whenever they want, from wherever they are and from whatever device they choose. Oh, and if they have a query, they want an immediate response no matter the time or day of the week.
To meet such demands from the 'always-connected' customer, it is absolutely crucial that organizations are investing in digital technologies and products. Digital solutions need to be at the forefront of every business leaders' mind because whether they like it or not, the integration of technology, or intelligent data, into everything we do is gathering pace.
COVID driving digital change
Fortunately, the majority of CEOs are ready to embrace that change if IDC's research is anything to go by. It surveyed the heads of global 2000 companies and found two-thirds had planned to improve the customer experience by shifting their focus from traditional, online strategies to more modern digital strategies by the end of 2020.
Even COVID-19 and its accompanying fiscal fallout have failed to dampen such enthusiasm for digital investment. PwC's recent CFO Pulse survey revealed that while 52% of US companies plan to cut or defer investments because of the global pandemic, just 9% will make those cuts in digital transformation.
Then there are those companies that are already ramping up their plans for digital transformation on the back of the 'COVID effect'. While consumers had been migrating online during the past few years, many customer-facing organizations have witnessed a COVID- inspired surge of consumers wanting digital options to do their shopping and other business.
Companies that fail to incorporate a greater digital component into new products, services and distribution channels will increasingly find themselves failing to meet evolving consumer demands.
It's all about finding new ways of serving customers, a fact reinforced in the PwC survey that found 65% of customer-facing businesses – and 53% of businesses in all sectors - believe such action will improve their companies in the long term.
What customers want
After many years where customers based their loyalty primarily on price or product, these days their desire to stay loyal to companies is driven by the experience they receive. Keep up with a customer's increasing demands, and you keep the customer.
And that's where implementing a digital transformation strategy comes into play.
Technologies such as artificial intelligence (AI), machine learning, natural language recognition and virtual and augmented reality have already shown great potential to improve customer experience and engagement. More and more organizations are choosing to interact with their customers via voice interfaces and chatbots, and as the technology improves, these applications will be able to conduct seamless customer service conversations at any time of the day or night.
Rather than the exception, Forrester Research believes virtual and augmented reality will be the norm in the future. For McKinsey, it will be a world in which digital channels become the primary - and perhaps only - customer engagement model and automated processes become a primary driver of productivity. Either way, any business not preparing for the digital change that is coming, is a business that will struggle to remain competitive.
Digital solutions and outsourcing
Today's customer not only wants but demands the ability to access online support immediately and 24/7. Fortunately, the outsourcing industry is at the forefront of adopting digital solutions such as the use of AI, machine learning and automation to ensure such service is both practical and affordable. Contact centre applications including, natural language recognition and chatbots, are becoming essential for businesses wanting to meet customer expectations and keep pace with their competitors.
To find out how to leverage digital solutions and offshoring to deliver the best possible customer experience possible, download our Offshoring Customer Service eBook.