Coronavirus has changed the business environment forever and business process outsourcing companies or BPOs have played a key role in helping organizations adapt to the new landscape.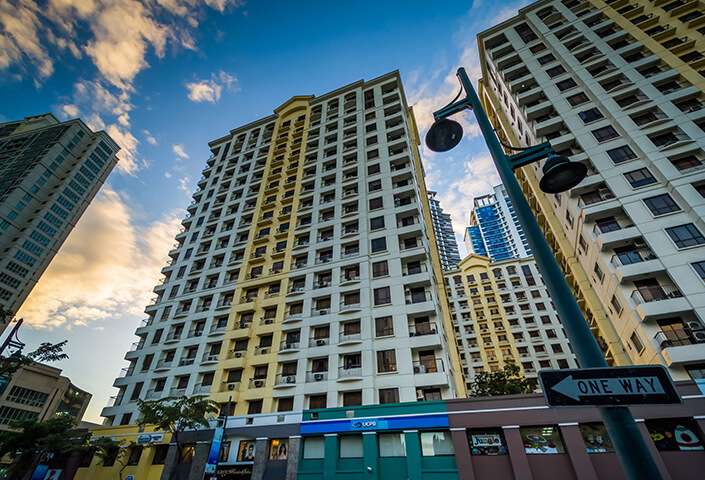 While businesses across almost every sector have been forced to pivot direction, strategy and even product in order to survive, outsourcing companies have also had to move and change with the times.
Fortunately, the very nature of The Philippines outsourcing industry means providers were better placed than most to not only survive but thrive during the pandemic. When it comes to innovative thinking, flexible approaches and state-of-the-art technology, outsourcing companies are often ahead of the game.
Delivering in difficult times
Take the location of our offices.
Being situated in a part of the world where naturally occurring events often rear their head means we had business continuity plans in place that enabled a fast and efficient transition to a remote working model with very little downtime.
A review of staff productivity has shown that even with the challenges of working from home, team members have continued to deliver. In many cases, demand for outsourcing services has increased on the back of how quickly and efficiently the transition to remote working was rolled out.
Data security also remained of the highest priority.
While work-from-home arrangements could be cause for concern for some outsourcing companies, our staff members already operate in a secure, centrally managed cloud based environment and have access restrictions specific to their computer, working hours and location. They are also only able to access the applications and files required for their work and, with staff spread across various locations, productivity monitoring is helping share workloads and improve efficiencies.
As a further measure of our COVID-19 response, once remote working arrangements had been rolled out and computers moved to staff home addresses, the security system was updated to reflect the new IP location and access restrictions were in place once again.
Putting people first
Amid such significant change, facilitating a productive, engaged and happy workforce was another priority.
One thing that has become clear during this period is that, more than ever, management team members need to treat each employee as the unique individuals they are. Some live alone. Some have children who require home-schooling. Others are sharing their new 'offices' with partners, other family members or housemates who are also working from home. While clients' needs are still top of mind, we are increasingly mindful that staff members face their own challenges and are motivated by different incentives.
Flexibility and innovation are just as important in managing staff as how they deliver for clients. Fun and morale-building are essential parts of our team meetings, which now are conducted online, and managers are taking the time to check in on individuals more regularly.
The power of outsourcing
With COVID-19 an ongoing concern, we are now seeing businesses that are increasing their Philippines-based teams. As onshore staff increasingly focus on high-value tasks such as business development and sales, outsourcing companies are stepping up to take over the administrative, repetitive and transactional tasks that are important but add less value to businesses in these challenging times.
As was the case at the start of the year, no one can predict what the next 12 months will bring. What is known though is that outsourcing providers have adapted to the new reality and are continuing to deliver quality service and support to businesses to ensure they not only emerge from the pandemic but do so stronger than ever.
If you'd like to learn more about the types of offshore roles that can help your business go to the next level, why not read this blog about back office outsourcing.