Reduce Cost
Be more competitive, sustainable and profitable with 70% labor cost savings.
Increase quality
& efficiency
Outsourcing to the Philippines works. Exceptional processes, support and talent make it easy and effective.
Scale fast
Start with one or more staff and scale quickly to meet demand, without all the overheads.
We faced challenges - growing sales exponentially and coping with the growth. Yes I'd definitely recommend offshoring with MicroSourcing. It lowers your costs, gives you access to great staff and empowers you to funnel more resources into SEO and SEM."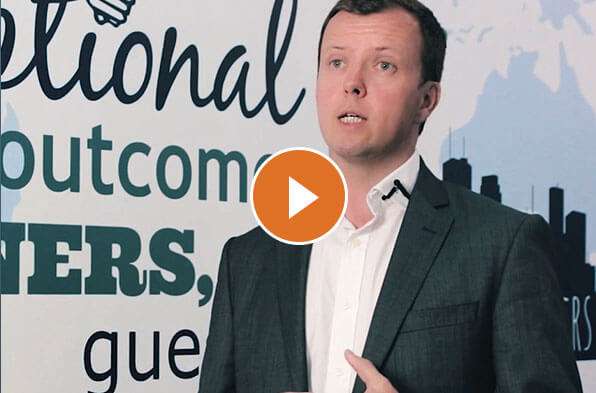 ... grown exponentially since we moved. We found, in Australia, we were challenged by high turnover because it wasn't a career path for a lot of people, it was a stepping stone to other roles. Our business was just spinning wheels."
Leverage big-business infrastructure
No matter the size of your business, you get to leverage our big-business infrastructure.
State-of-the-art facilities strategically
placed for recruitment
Square meters office space
Screened candidates
ready for employment
Experienced
local recruiters
IT workers for 24/7 support
HR & operations staff
to support you
Businesses that outsource to the Philippines save an average of 70% on labor costs.
The talent pool is huge, but the cost of living is very low.
Questions?
If you've never offshored before, you're sure to have a lot of questions. We will be happy to answer your questions about from pricing models, setting up a team, to anything you need to know about outsourcing in the Philippines.
Give us a call now on +1 888-731-0023 or email us below to speak to one of our offshoring specialists. They'll answer all your questions and walk you through the offshoring approach as it would apply to your unique business. And if they don't think offshoring is for you, they'll tell you, straight up.

ISO/IEC 27001:2013 ISO 9001:2015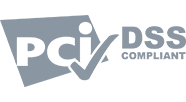 HIPAA & PCI DSS compliant