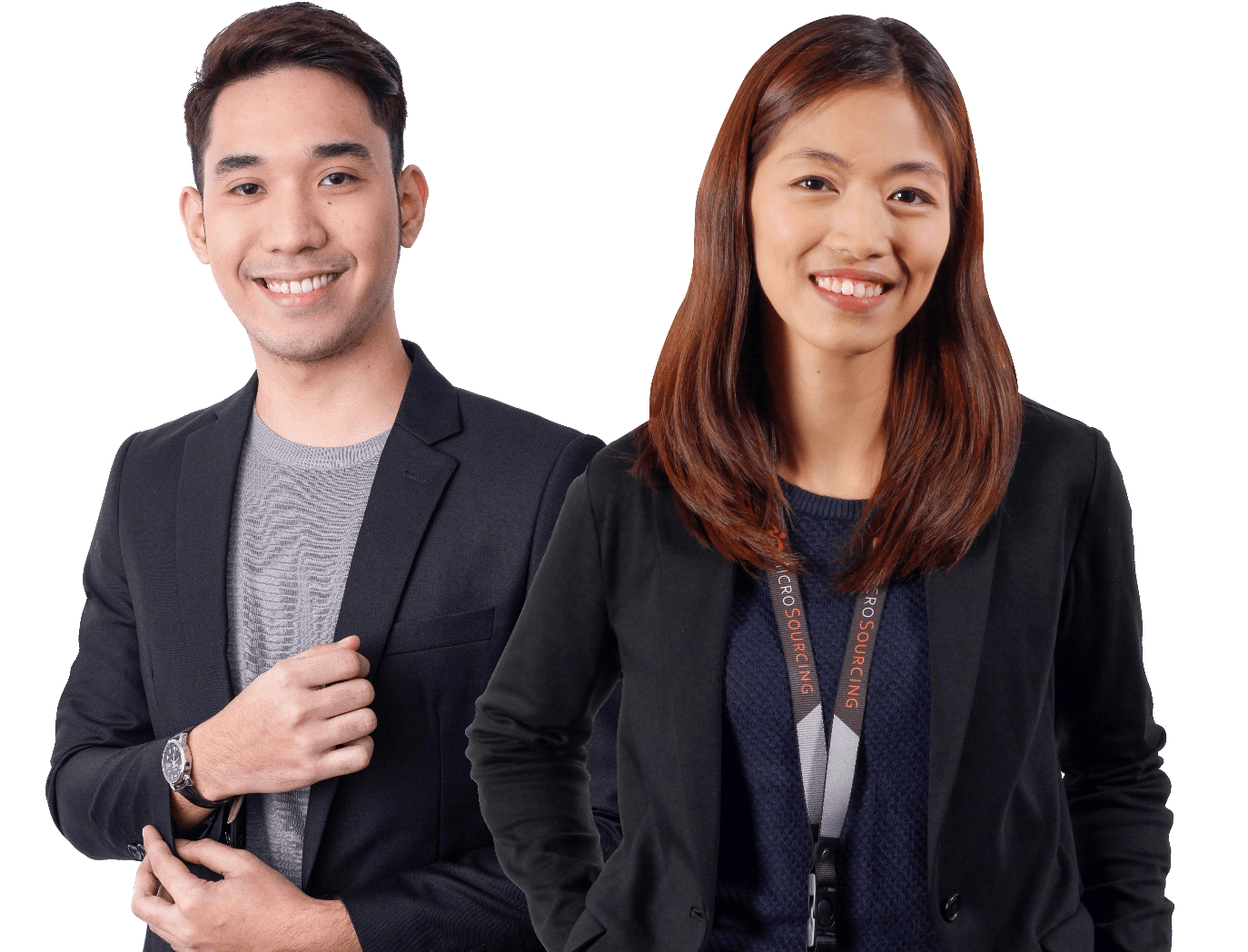 Insurance teams face the challenge of keeping up with ever-changing regulations and compliance requirements, which demand constant updates to policies and procedures.
Detecting and preventing insurance fraud poses a significant challenge to teams, as fraudsters continually adapt their methods, necessitating advanced analytics and fraud detection tools.
Embracing digital innovations and integrating new technologies, all while ensuring data security can be daunting for insurance teams, as they strive to remain competitive in the fast-paced industry.
Meeting the increasing demands of customers for personalized, convenient and efficient services requires insurance teams to implement customer-centric solutions while maintaining operational efficiency.
The Philippines can offer support.
Why MicroSourcing?
No hidden costs. No unforeseen risks.
When you partner with the strongest provider, you get the best outcome.
1
Collaborate
We discuss your offshore resourcing requirements
2
Recruit
We recruit and employ your offshore team
3
Support
We support the operation of your offshore team
What other teams can you outsource to the Philippines?