Latest eCommerce posts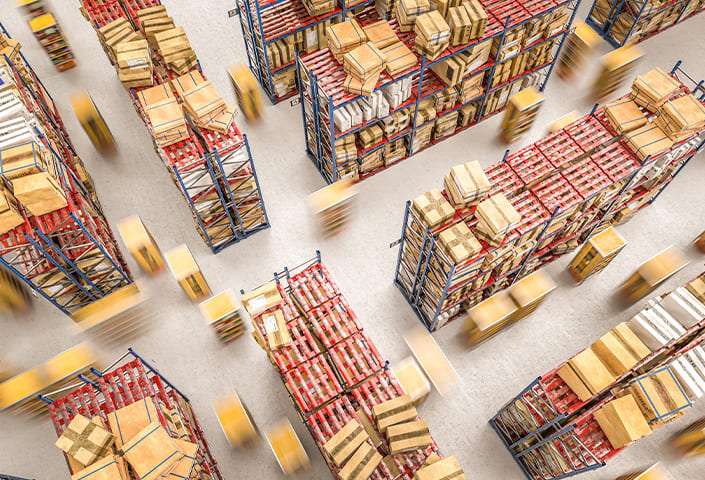 Over the past few years, the eCommerce industry has gone 'on a wild ride'. It was one of the most significantly impacted industries as a result of..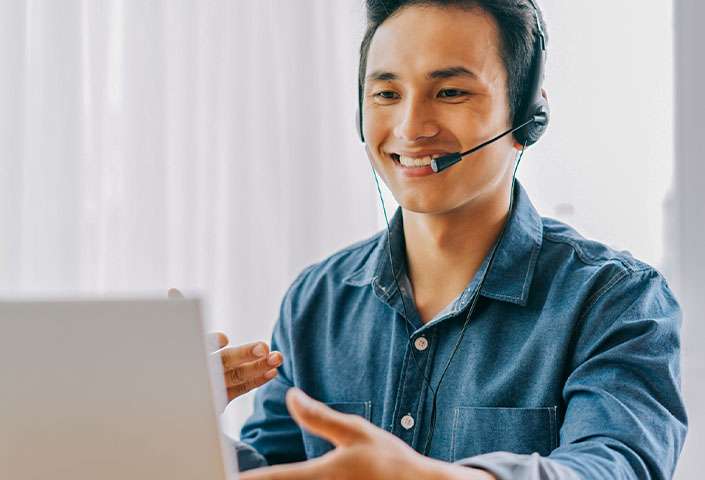 When historians reflect on the COVID-19 pandemic in years to come, they will have a wealth of social phenomena to analyze. The impact of lengthy..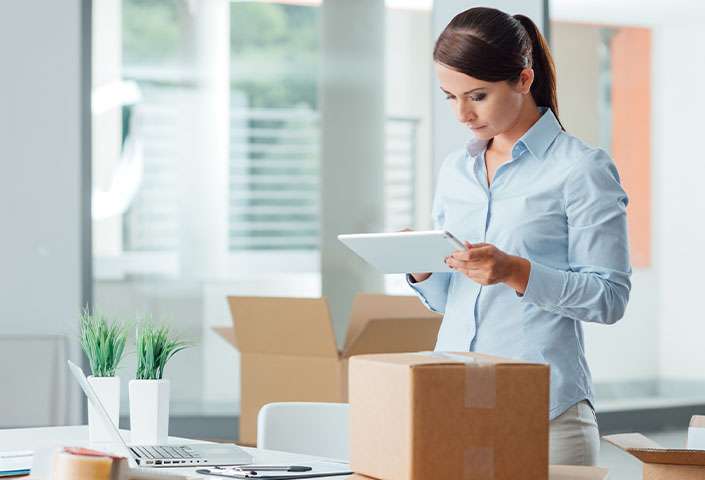 The past year has seen a proliferation of articles and blogs about the eCommerce boom. The rising popularity of online shopping was already a hot..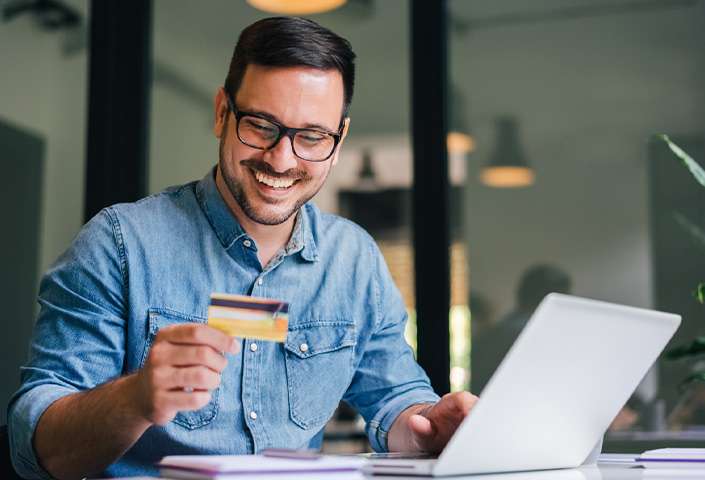 2020 was always destined to be a big year in the evolution of eCommerce. Between ever-improving technology and increasing adoption by businesses and..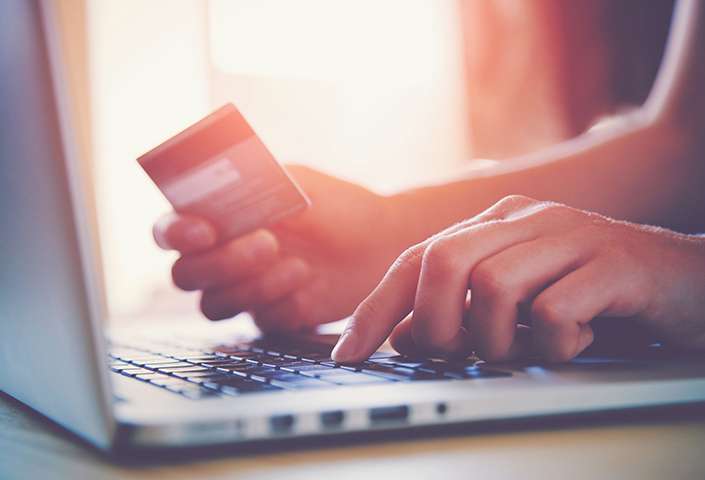 Predicting eCommerce industry trends has never been an easy task. The rapid and relentless pace of technological change means making such predictions..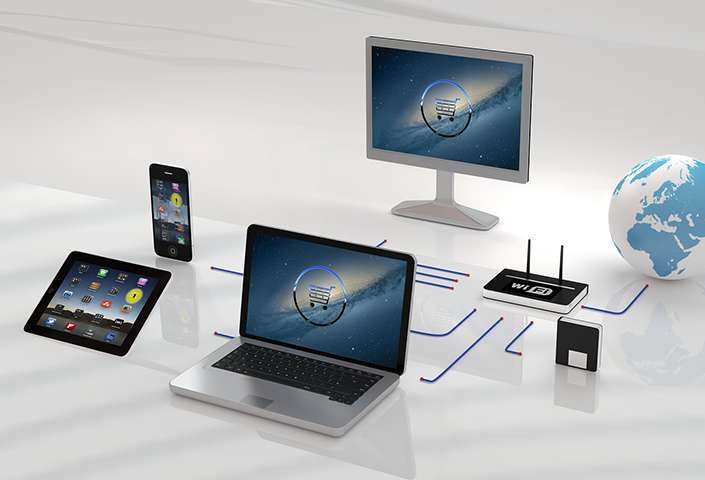 As we entered a new year and a new decade at the start of 2020, eCommerce trends were relatively easy to predict and comment upon. But then the..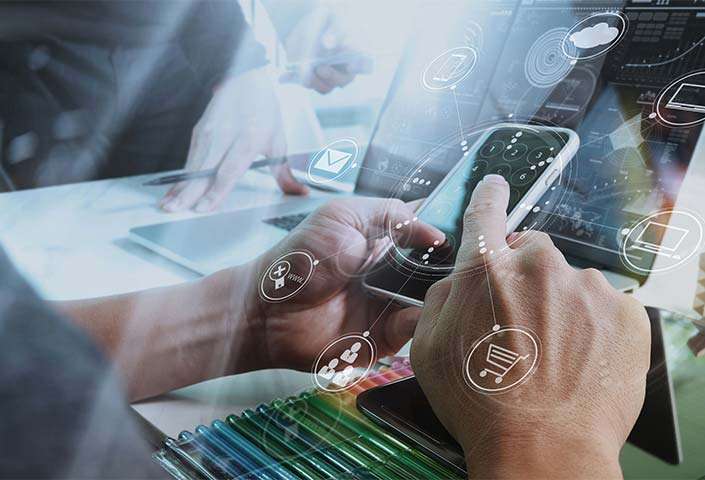 The online retail landscape is a loud and busy one to say the least, but if you're a niche eCommerce operator you've already navigated some of the..