Latest eCommerce posts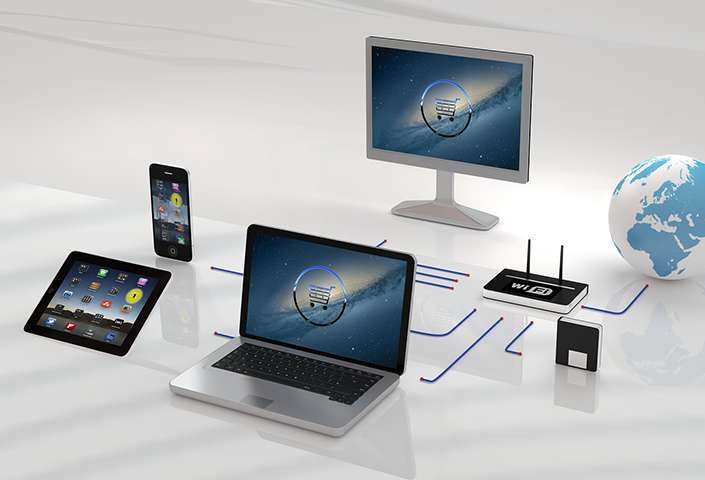 Discover how the likes of video shopping, personalization and data privacy will impact the eCommerce sector during the next 12 months.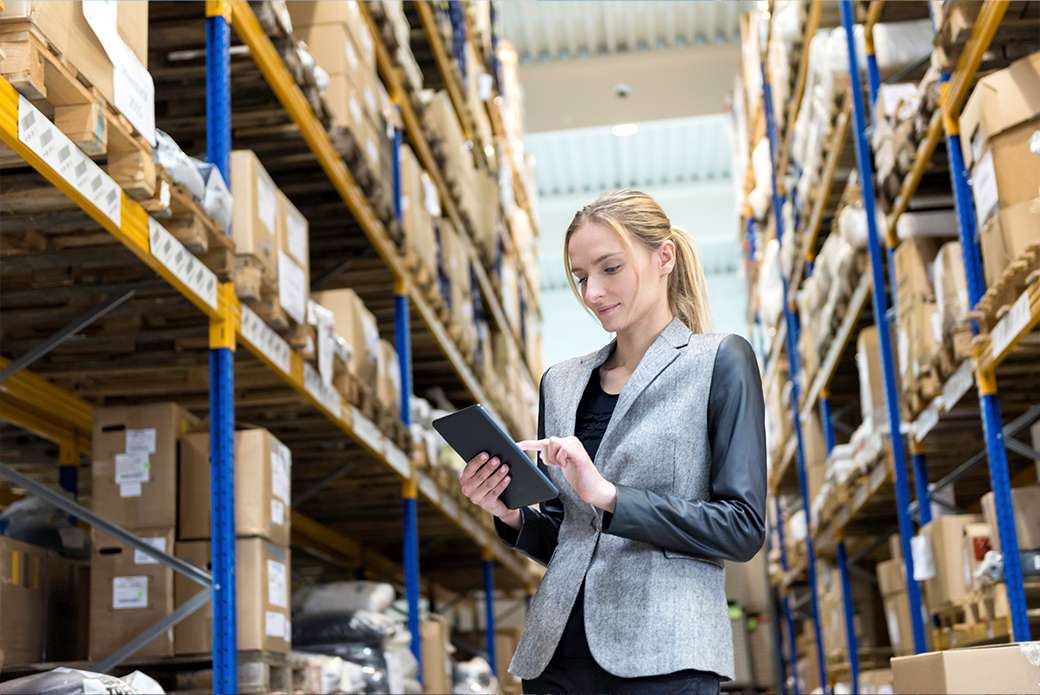 Explores the top benefits of outsourcing for eCommerce tasks, from cost savings and improved efficiency to access to a global talent pool.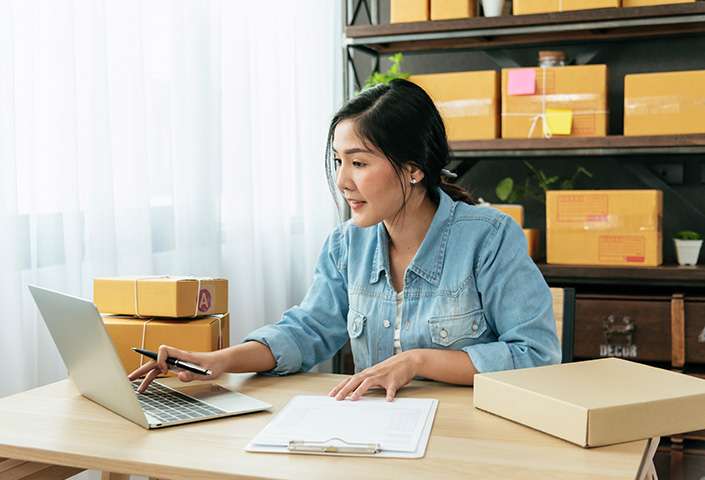 Running an eCommerce business is hard enough without being weighed down by customer service demands and that is where outsourcing comes into its own.
AI-powered chatbots are changing the way eCommerce businesses deliver customer service.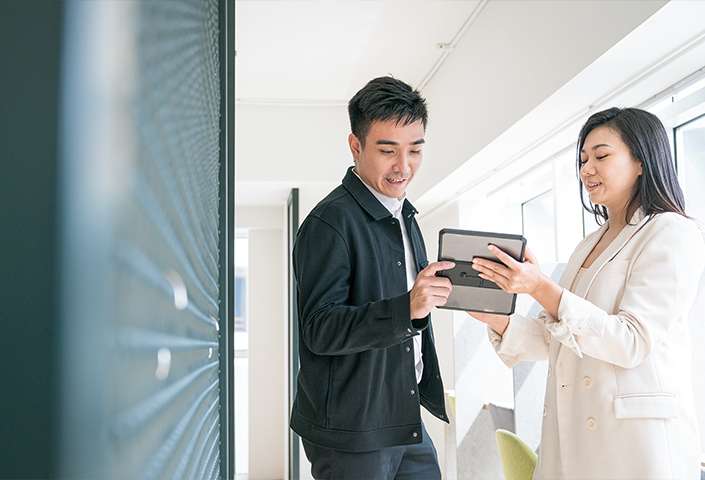 As shoppers increasingly return to brick-and-mortar stores, it is time for eCommerce businesses to think outside the square and embrace new..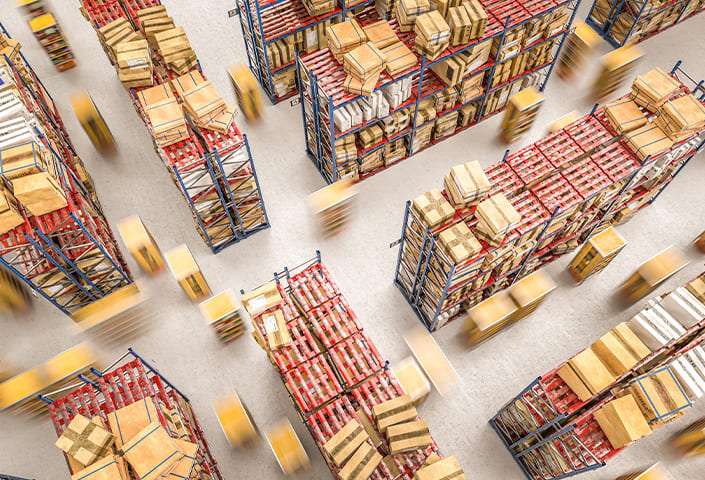 Discover the current state of the eCommerce market, emerging trends for 2022, and how a major eCommerce trend, outsourcing, can benefit your bottom..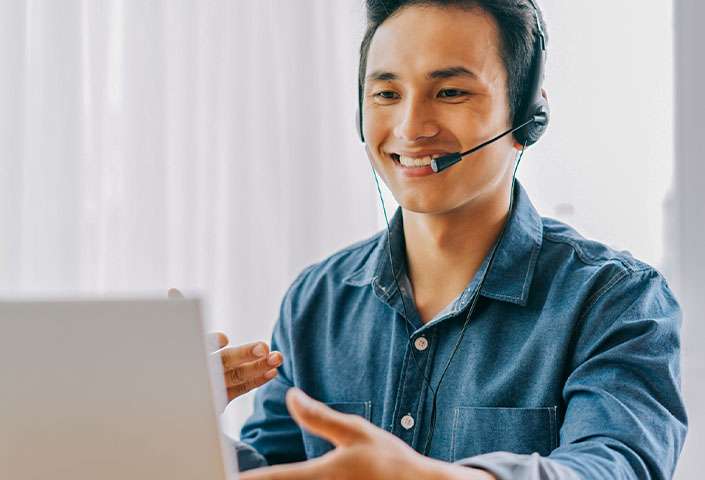 The COVID-19 pandemic has forced eCommerce businesses to decide how to best manage unprecedented customer support pressures.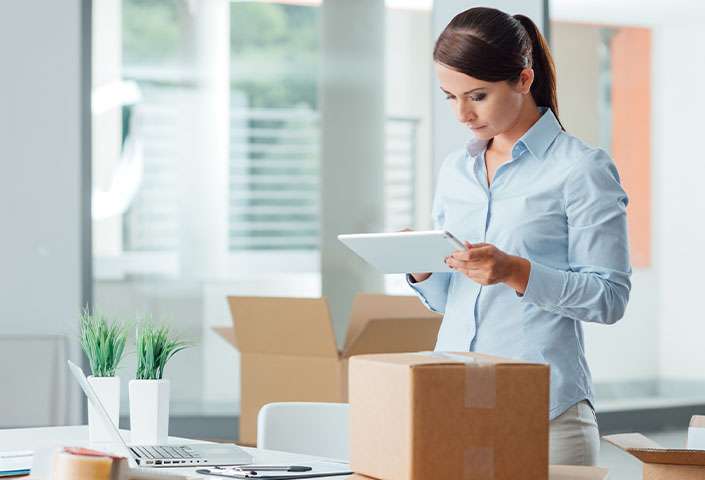 How do you ensure your eCommerce startup isn't a bust? Outsourcing could be a solution.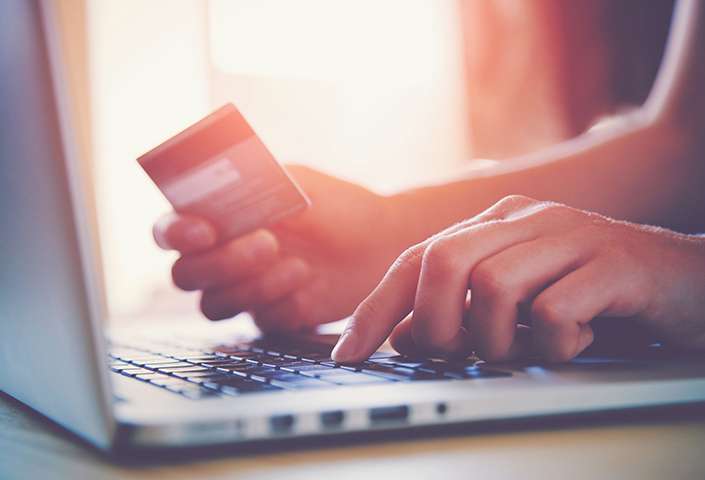 eCommerce industry trends are coming to the fore. Retailers are becoming strategic since Covid 19 hit. Learn about the trends and what to do to stay..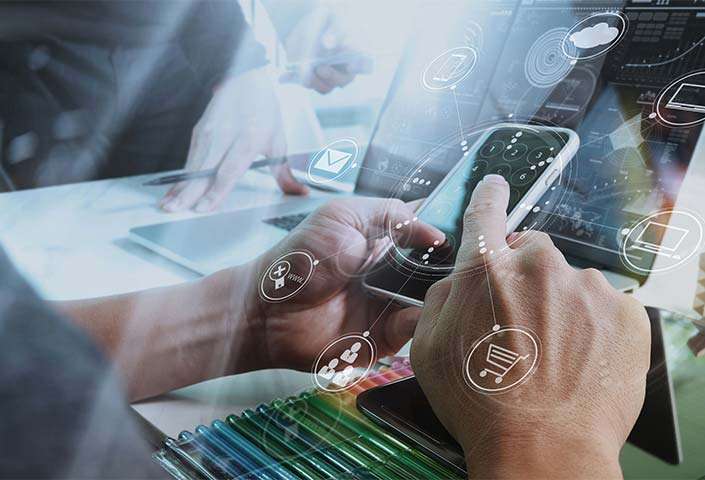 Growing a niche e-commerce business can be tricky, but by focusing on a few key areas and strategies, your online retail store will be set for..