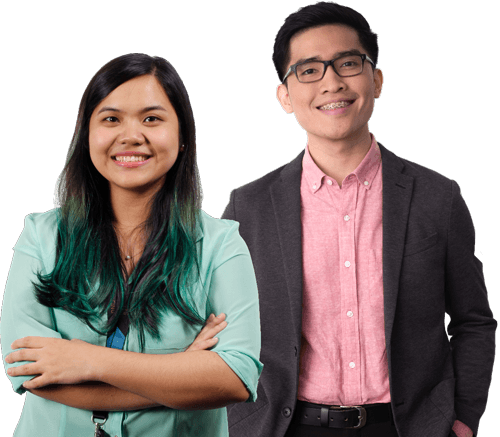 For accounting teams, staying up-to-date with ever-evolving tax laws, accounting principles and industry regulations can be complex and time-consuming.
Financial data integrity mismanagement can have significant financial implications and affect decision-making processes.
Accounting teams often grapple with handling vast amounts of data from various sources, requiring efficient data management systems and tools.
Tight deadlines, especially during reporting periods and audits, make it essential to balance workload and maintain accuracy while meeting time-sensitive deliverables.
The Philippines can offer support.
Why MicroSourcing?
No hidden costs. No unforeseen risks.
When you partner with the strongest provider, you get the best outcome.
Why outsource accounting teams?
Outsourcing accounting tasks to specialized firms ensures compliance with up-to-date knowledge of regulations and standards.
Access to advanced data management systems and tools enhances data accuracy, integrity and security.
Scalability and flexibility allow accounting teams to handle peak workloads efficiently.
Delegating routine tasks to external providers frees up time for the internal team to focus on strategic activities.
Cost savings are achieved by eliminating the need for additional hiring, training or expensive infrastructure.
What are the benefits of offshore Filipino accounting teams?
What accounting roles can you outsource with MicroSourcing?
MicroSourcing is the leading outsourcing provider in the Philippines, building full-time, dedicated teams for its clients while taking care of everything on the ground.
1
Collaborate
We discuss your offshore resourcing requirements
2
Recruit
We recruit and employ your offshore team
3
Support
We support the operation of your offshore team
Interested in recruiting accounting teams in the Philippines?
Our friendly experts can answer any questions you have or provide a free consultation to discuss how offshoring can work for you. We'll get back to your inquiry within one business day.
What other teams can you outsource to the Philippines?