Outsourcing part of your business can be tricky, particularly if you're looking overseas—or "offshoring". Recruitment is hard enough locally, let alone in another country that you might know very little about. It's not just the on-paper qualifications that make positions tricky to fill. It's also the more subtle, personal qualities and values.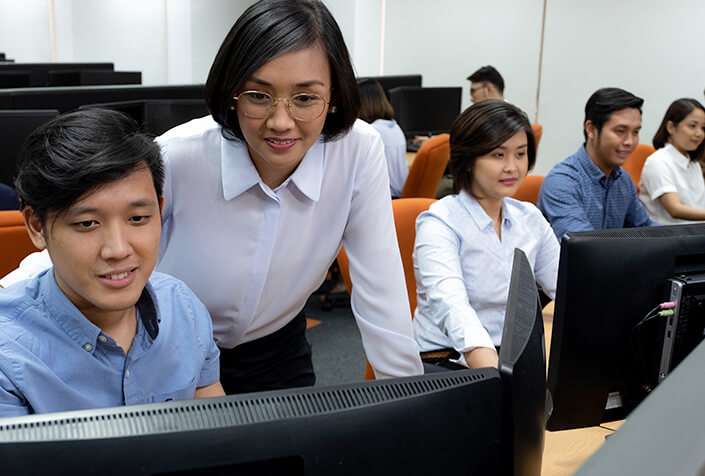 Even so, more and more companies are heading to the Philippines and experiencing great results. In fact it's ranked in the world's top 10 for offshoring destinations.
Why? What makes the Philippines such a great location? Short answer: it's the people.
Here are 5 reasons why you'll find your perfect offshoring match in the Philippines.
Why the Philippines?
To find out why the Philippines is one of the best offshore destinations for global teams, read this blog.