Latest Accounting & Finance posts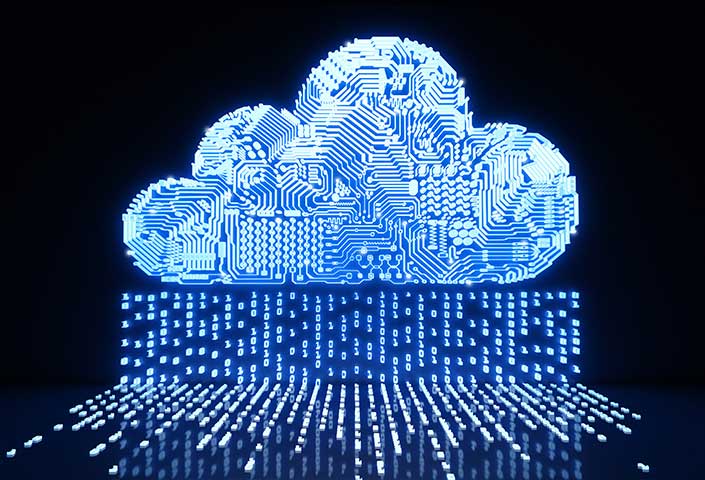 What is FP&A and why is it important for organizations? Find the answers in this blog, including insight into the 2022 FP&A tools and why..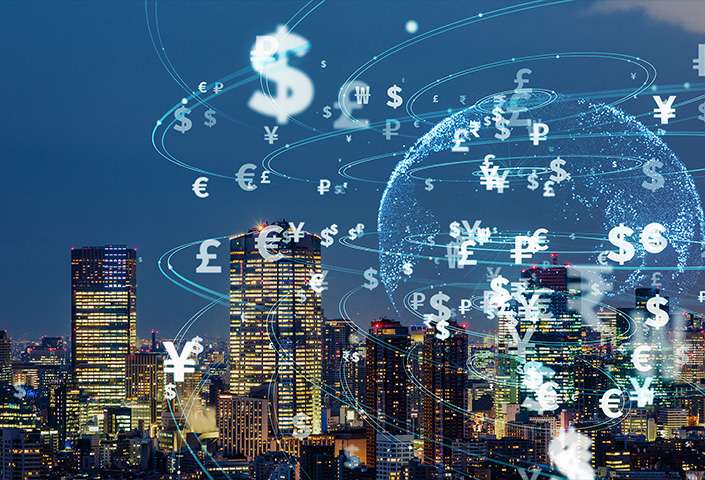 As the financial sector grapples with unprecedented technological innovation, explore the current digital trends that are helping create the bank of..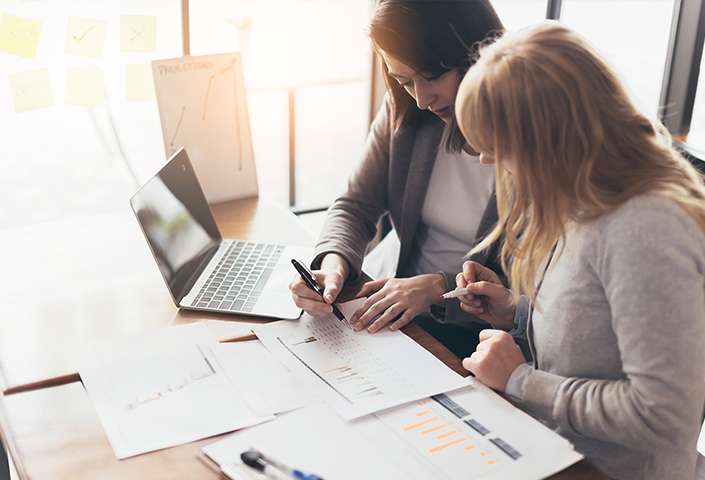 There is a simple reason so many businesses are choosing to outsource their accounting services – it works. Discover why in this detailed insight..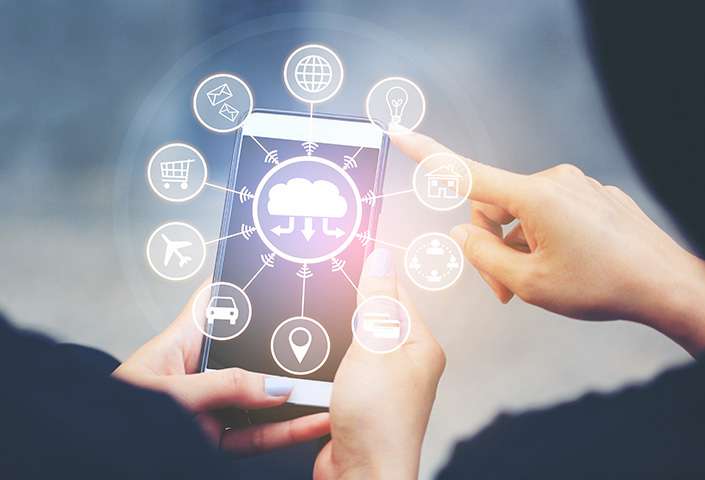 With bank marketing executives at increasing risk of being asked to justify their spend, there has never been a better time to explore how..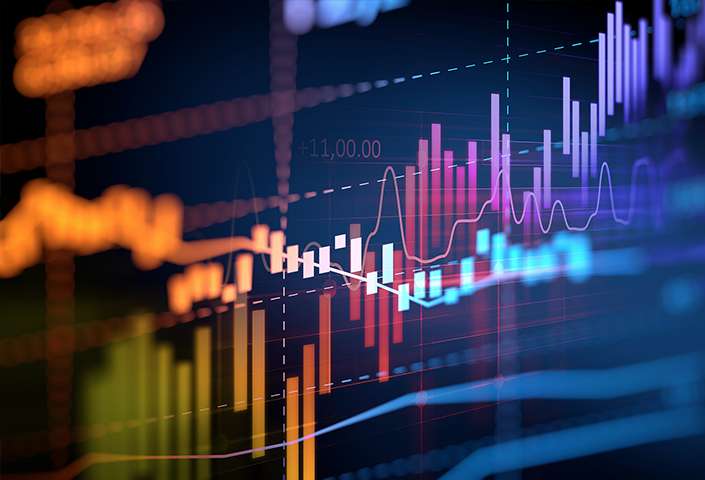 Want to grow your finance business? Check out our 5 tactics to stay competitive here.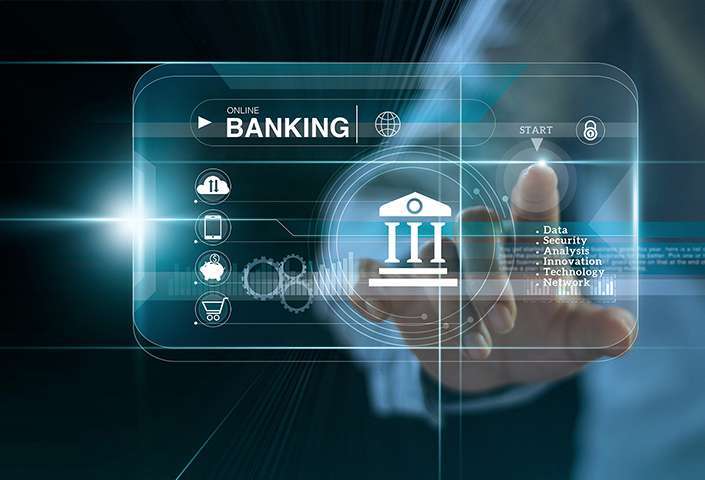 As technological innovation sweeps the banking and finance industry, the race is on to identify and implement the latest digital solutions and..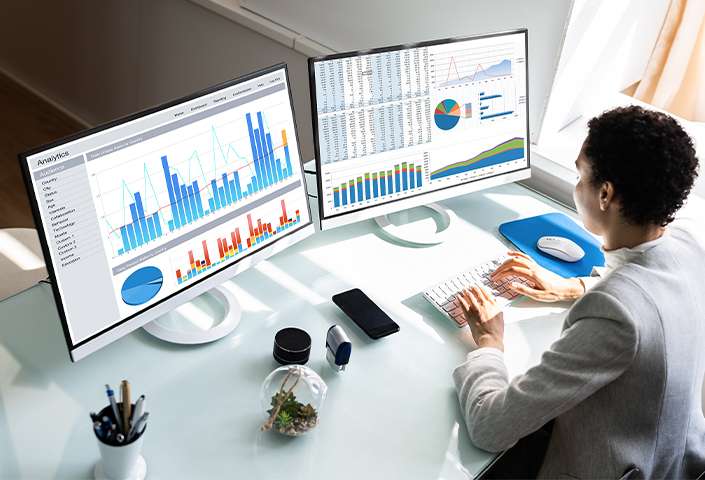 This blog explores the key trends shaping the finance industry post-pandemic and how leaders can ensure they are ready to utilize them to gain a..