Latest Accounting & Finance posts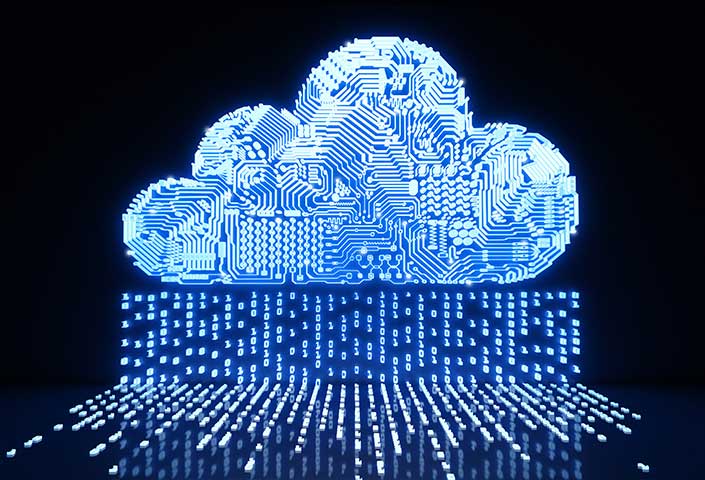 FP&A stands for "Financial Planning and Analysis" or "Financial Planning and Analytics". Gartner describes FP&A as a "set of four activities that..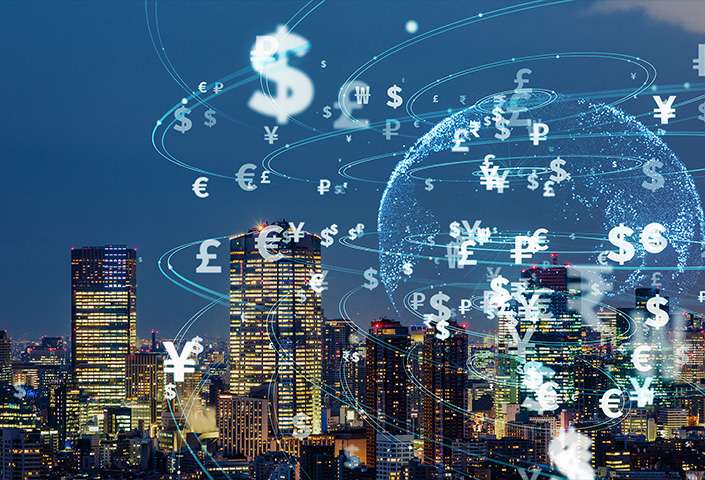 Digitalization has been defined as "the use of digital technologies to transform a business model" - but when it comes to it's impact on banking's..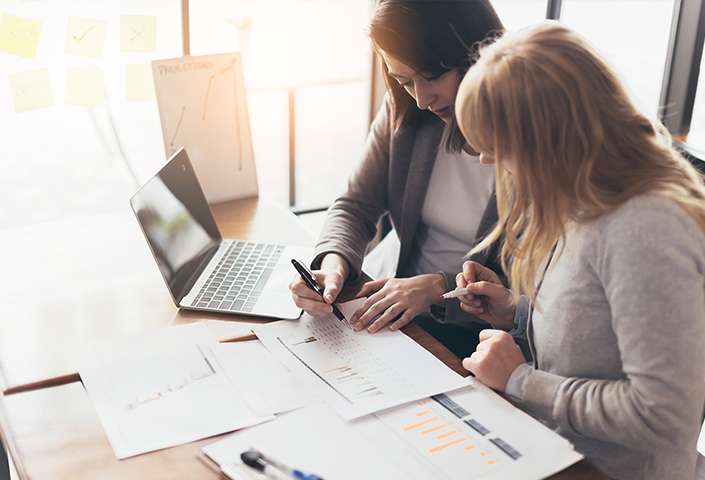 The accounting profession is on the cusp of a revolution. Once an obvious job choice for anyone with a good head for numbers and a fancy calculator, ..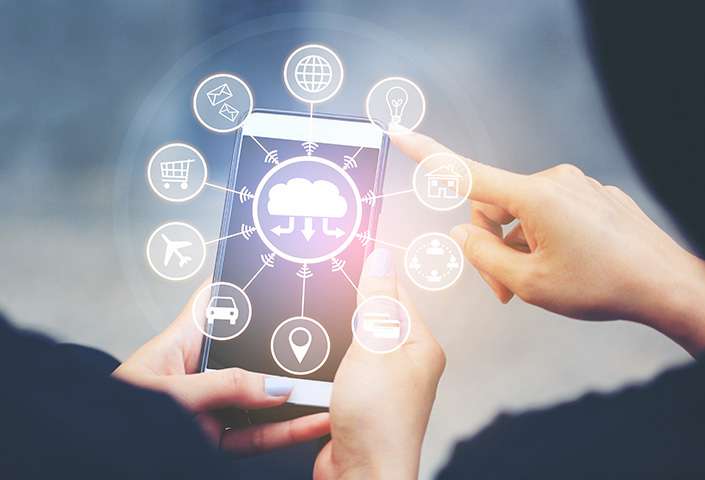 Marketing executives have long bemoaned the fact that when balance sheets come under increasing scrutiny and quick wins increasingly take precedence..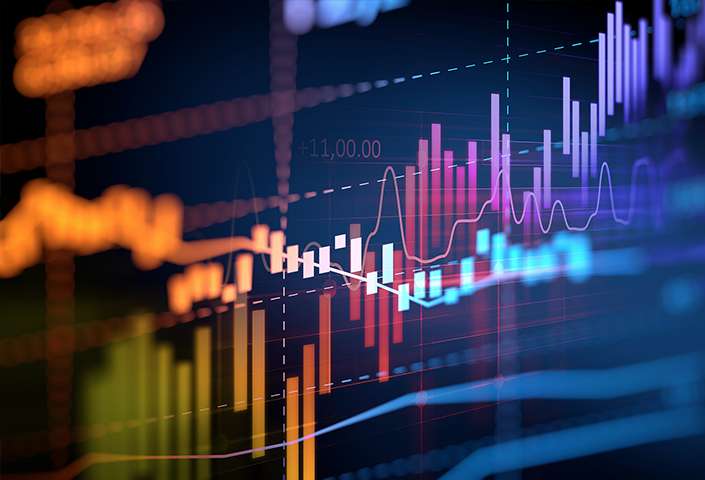 Scaling a finance business amidst a pandemic can be a challenge. However, despite these economic challenges, the global financial services market is..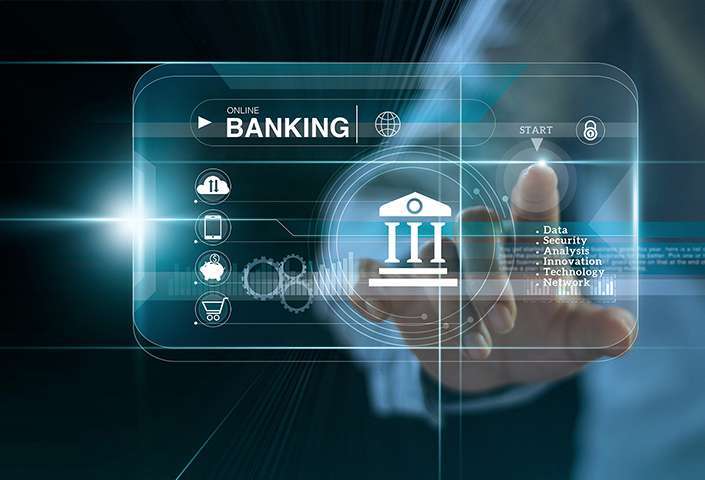 It is no secret that digital transformation has been sweeping the banking and finance world. Automation, cloud-based products and online banking are..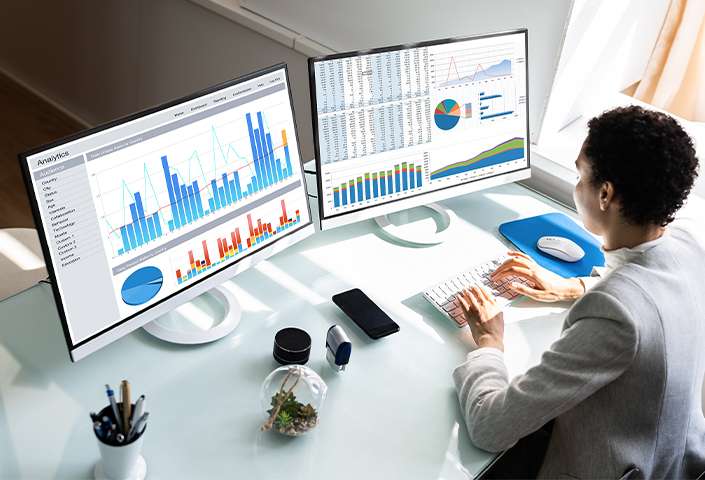 Not so long ago the world was bracing for a COVID-inspired economic tsunami. Finance and banking executives, haunted by memories of the Global..