Latest posts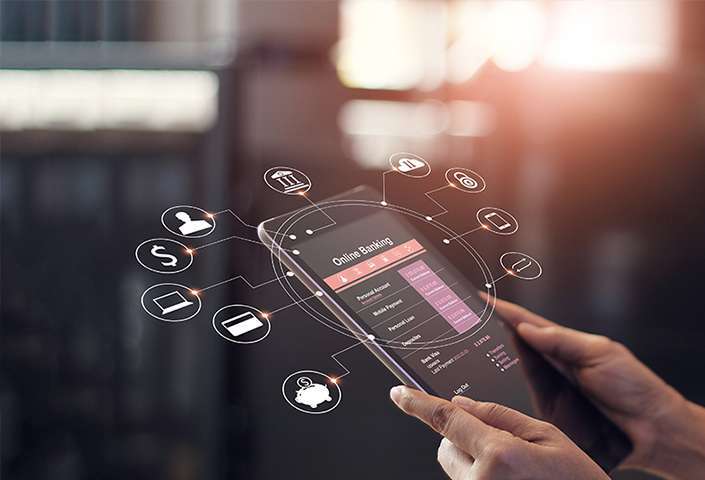 When it comes to digital culture shocks, they don't come much greater than that experienced by the gentleman pictured below in recent years. For..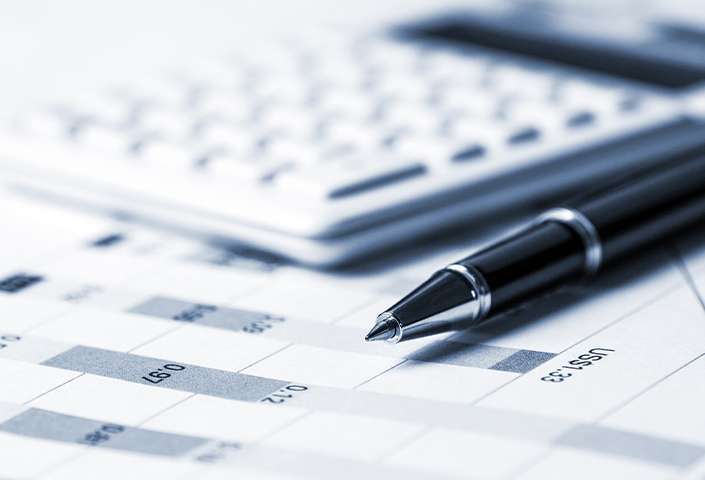 Outsourcing accounting services is not for everyone. For every business that embraces the opportunity to save money, improve efficiencies and..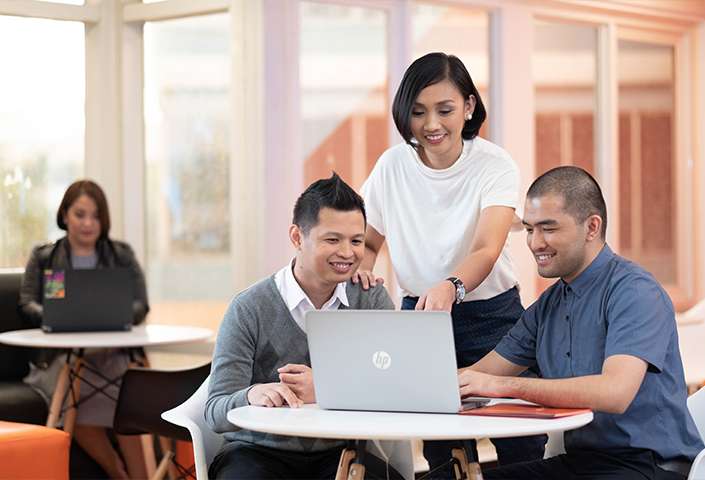 Outsourcing a company's accounting and bookkeeping processes is not a new phenomenon. As far back as 2013, Forbes was reporting that the practice..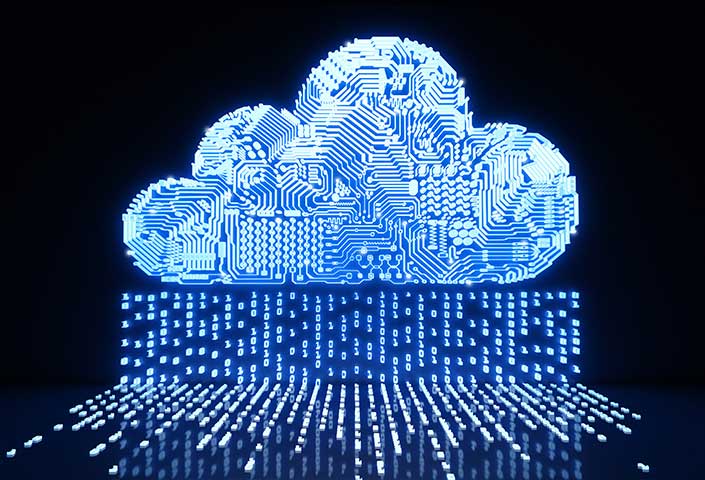 If anyone needs further proof of how quickly cloud computing has become the norm rather than the exception in the world of Financial Planning and..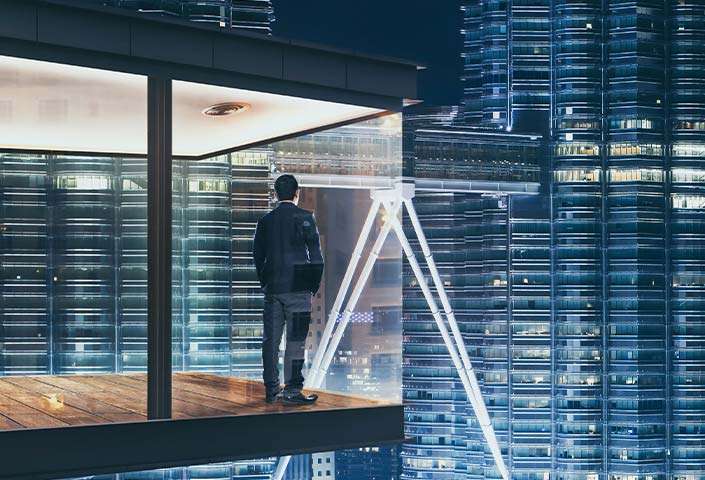 Predicting finance industry trends for 2021 will be a task like no other in history. The COVID-19 pandemic has changed the face of every industry..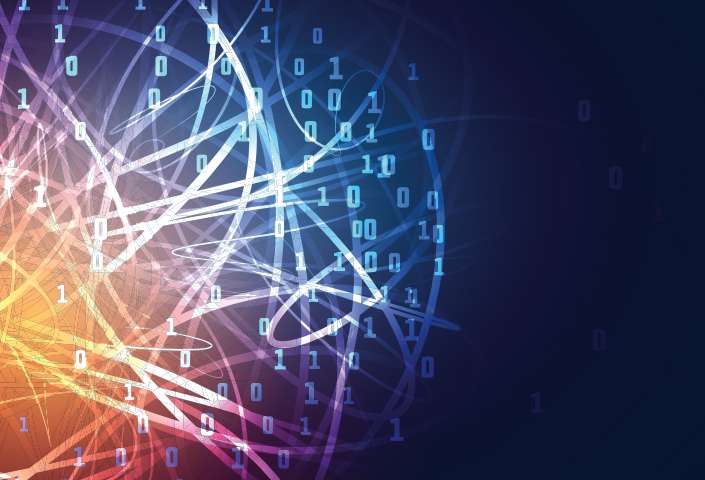 As one of the oldest professions in the world, it's difficult to imagine a future where accounting services are performed by artificial..