Latest posts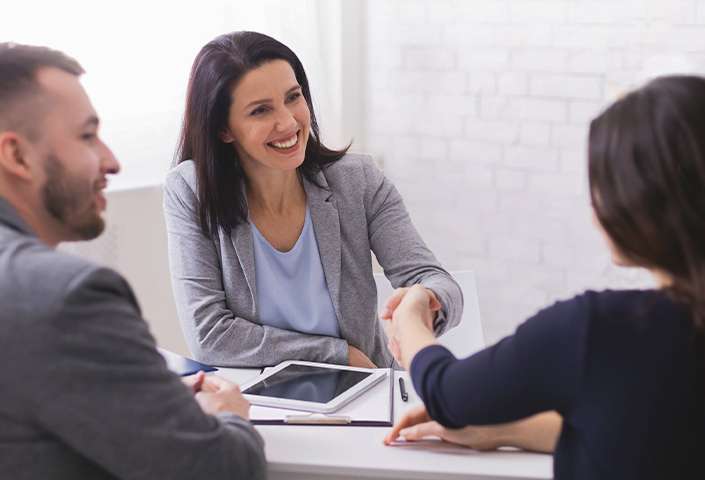 The COVID-19 pandemic has impacted the insurance industry in numerous ways, with the global insurance market contracting by -2.3% in 2020 as a..
Outsourcing is nothing new in the insurance industry. In fact, insurance has led the way in many respects, adopting outsourcing to address a wide..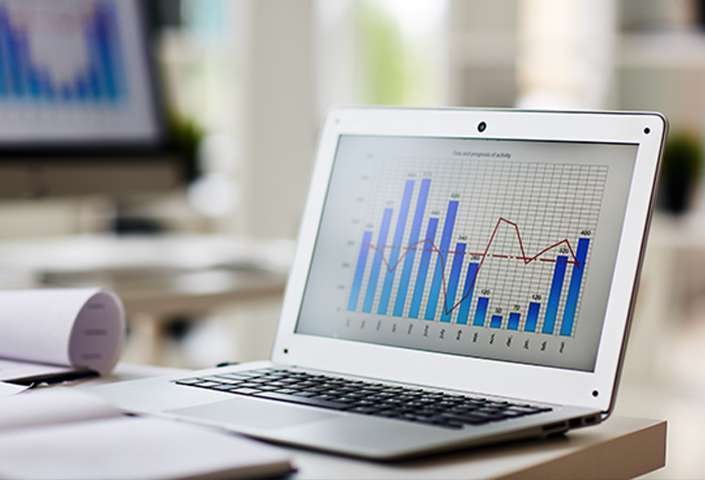 The insurance industry has undergone some significant changes in recent years as a result of fast paced technological and consumer behavior shifts..