Data entry specialists are responsible for sorting, organizing, processing and maintaining data for businesses. They focus on handling all administrative data-related tasks and help businesses ensure that all information entered into databases or systems is correct and accurate for stakeholder use.
Data entry specialists are also known as:
Data encoders
Data entry officers
Data entry clerks
Data entry operators.
The global big data market is expected to grow to U.S. $103 billion by 20271. This can be attributed to the increase in awareness of Internet of Things (IoT) devices, the availability of data across the businesses to sustain a competitive advantage and government investments seeking to enhance digital technology markets.
To keep up with this anticipated growth, businesses need to identify ways to hire quality data entry specialists while keeping employment costs low, without jeopardizing quality. A solution; outsourcing.
A large number of data entry tasks can be completed digitally, which makes them well-suited to being performed in an offshore environment. As long as your business is offshore ready, outsourcing data entry specialists to the Philippines is simple and cost-effective.
Book a Free Consultation
Want a data entry specialist – or a team of specialists – in the Philippines?
---
What are the benefits of outsourcing data entry specialist tasks?
Cost savings: By hiring offshore data entry specialists to support your local team with repetitive and time-consuming data entry tasks for a fraction of the price, due to the lower living costs in the Philippines, you can save up to 70% when compared to hiring locally.
Increase in output efficiency and quality levels: ending routine data entry tasks to an offshore team in the Philippines means your onshore team will have more time to take on higher value work. Your business will notice a drastic increase in productivity levels within your data management tasks.
Business growth and scaling opportunities: When you send your time-consuming tasks to an offshore data entry specialist in the Philippines, your local team will have more time to focus on increasing profits and business growth and development opportunities. The additional capacity that your onshore team gets from your offshore team's support means you can grow your business sustainably.
---
What qualifications, skills and experience make a successful data entry specialist?
Data entry specialists work autonomously and independently, so it's important to hire staff who are self-motivational and possess good attention to detail to ensure accurate data entry processes are maintained. Depending on the size of an organization, there can often be a significant amount of data necessary to interpret, so data entry specialists need to be highly organised and possess time management skills to tackle this.
In terms of qualifications and education, a higher education degree or certificate is not required with data entry. Instead, familiarity with computer programs and a sound level of computer literacy is preferred.
Data entry specialist roles can be categorized by years of working experience:
Entry-level or junior: less than 2 years of data entry experience. Tasks completed could include updating customer accounts and data by inputting pertinent information from source to file or data management platform.
Intermediate: 2-4 years of data entry experience. Tasks completed could include reviewing data and performing quality checks by verifying accuracy of the information, detecting deficiencies or errors, correcting any incompatibilities if possible and checking output. Usually at this level they are already promoted to a data analyst position.
Senior: years of experience in data analysis and data entry. Tasks completed could include building and maintaining high-functioning data entry processes, overseeing data entry teams and providing leadership to junior team members.
---
What tools and systems do data entry specialists need to be successful in their roles?
Data entry specialists rely on several systems and platforms to help collate data and analyze efficiently. Many are internal or specific to an organization itself. Others can include: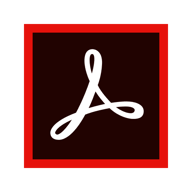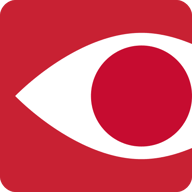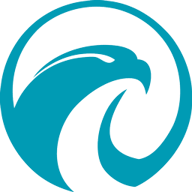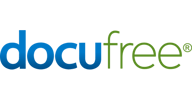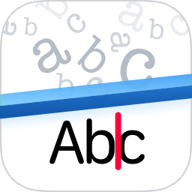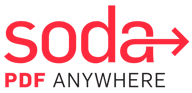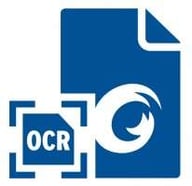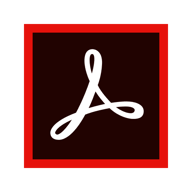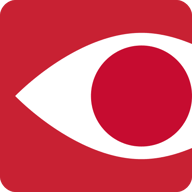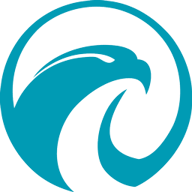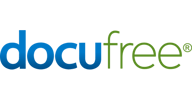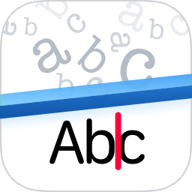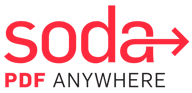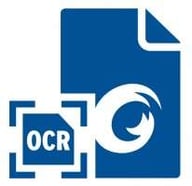 ---
Tips for employing Filipino data entry specialists
Your data entry specialists must know your business's systems and software to provide the best level of support for your data management services.
Ensure that you let your talent acquisition team in the Philippines know the size of the projects your ideal offshore data entry specialists will be working on. Employing an offshore team member who has previous data entry experience and can understand different project sizes will ensure that expectations and goals are met more efficiently.
You can recruit as many data entry specialists as required from project to project and can even hire senior data entry specialists in the Philippines to manage your offshore teams. If/when you grow your offshore team to several staff, having one team lead can ensure streamlined communication and project updates are effectively delivered to your onshore team.
Reference:
1 Big data market size revenue forecast worldwide from 2011 to 2027.
Interested in recruiting team(s) in the Philippines?
Since our inception in 2006, MicroSourcing has become one of the biggest providers of offshoring solutions in the Philippines. We can help you build a dedicated team in the Philippines, regardless of the roles and level of specialization you require. MicroSourcing is backed by our parent company, Probe CX, one of Australia's fastest-growing offshoring solution and customer engagement firms. So, it's safe to say we're experts in outsourcing to the Philippines.
Call +1 888-731-0023 today or send us an email to discuss your company's offshoring needs.