Latest posts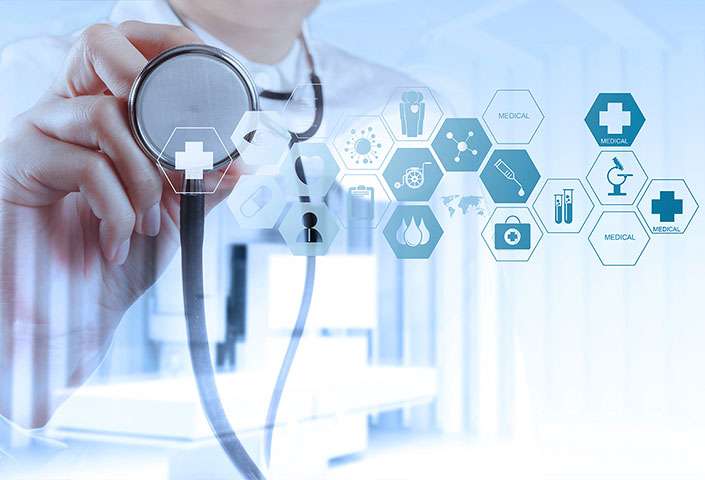 Effective revenue cycle management is integral to running a profitable medical practice. However, the process is notoriously complex, rife with..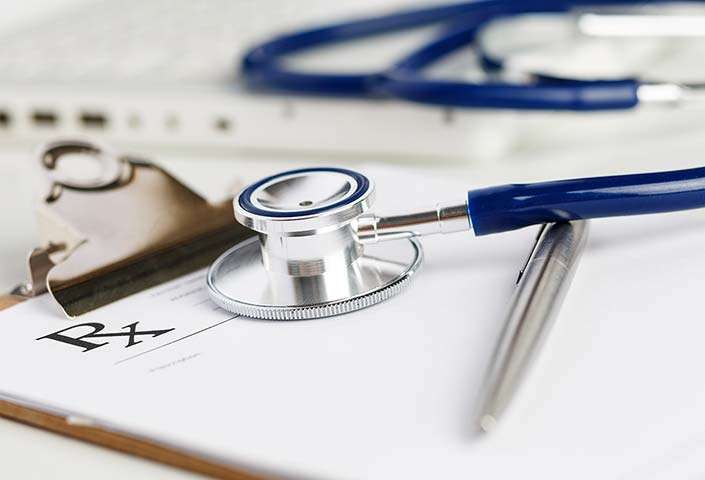 Hospitals and clinics exist to provide patient care, but they must operate as businesses. It is a delicate balancing act to succeed at both,..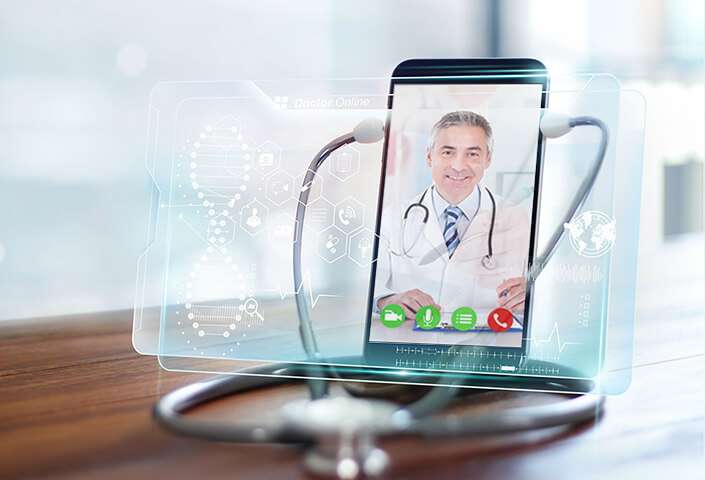 COVID-19 has been both the catalyst and the propellant for sweeping healthcare delivery model changes and has shone a light on financial,..