Latest Outsourcing posts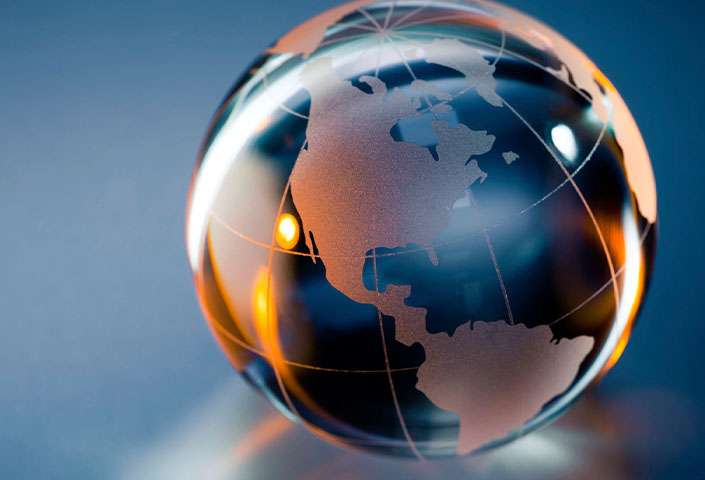 In the never-ending quest to reduce business costs and increase efficiencies, it is increasingly common for executives to consider outsourcing or..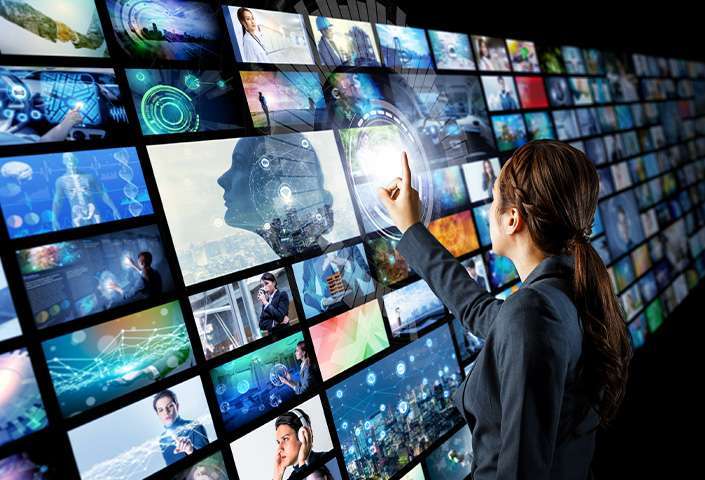 Outsourcing is where one company engages another company to provide services that were traditionally performed in-house. Deloitte's Global..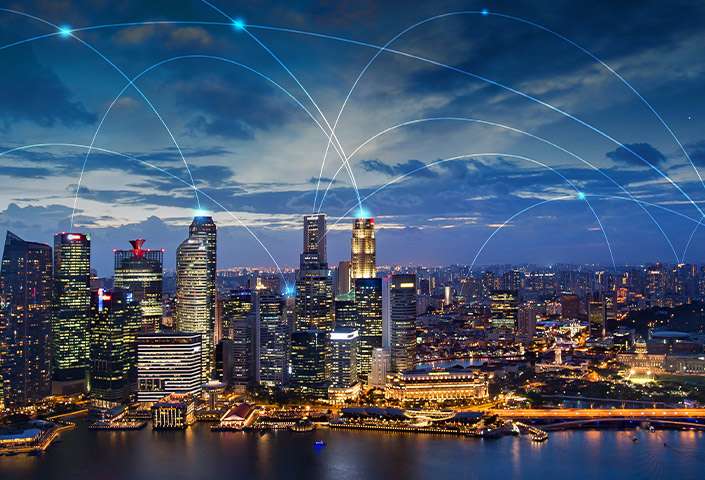 When it comes to embracing change, the Business Process Outsourcing (BPO) industry has long prided..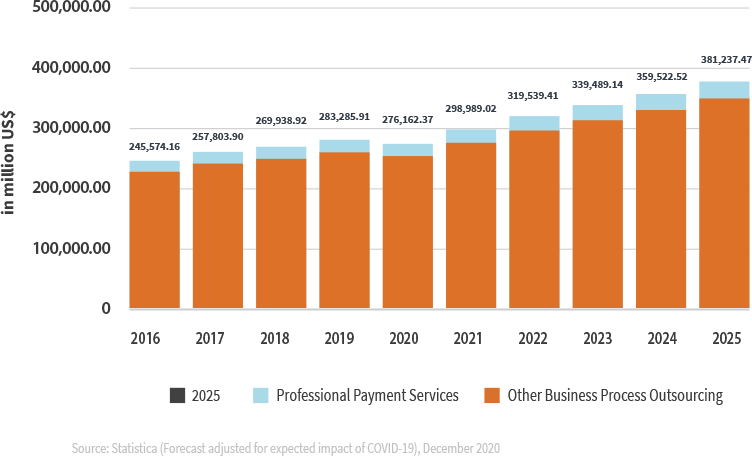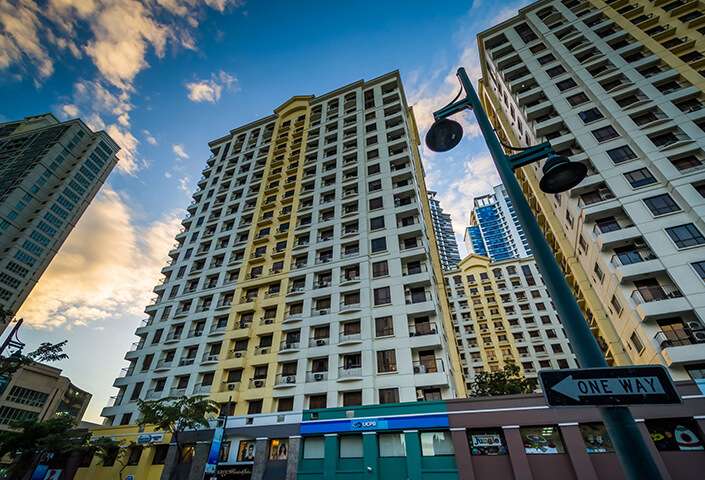 Coronavirus has changed the business environment forever and business process outsourcing companies or BPOs have played a key role in helping..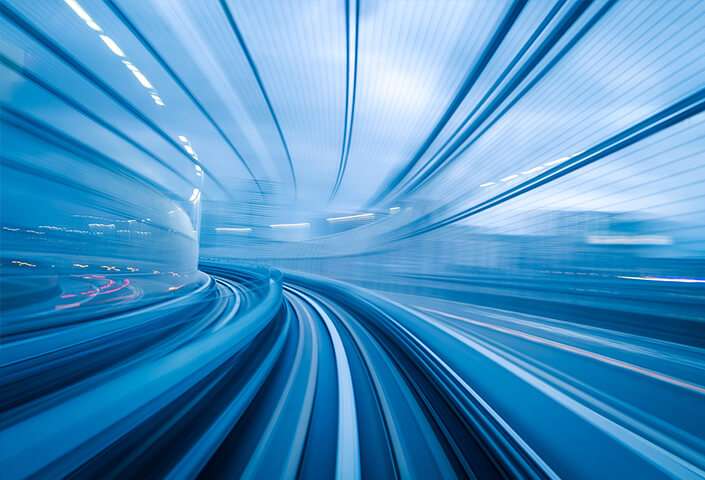 The outsourcing industry has been on an upwards trend since the late 1980s experiencing huge growth from US$266.9 billion in 2018, to an expected..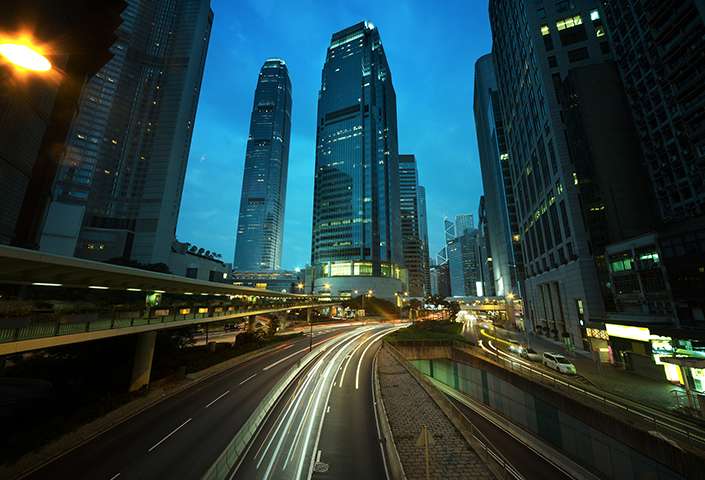 If there has ever been a need for businesses to think outside the box when it comes to cost savings, now is the time. More than two years into a..