The insurance industry has undergone some significant changes in recent years as a result of fast paced technological and consumer behavior shifts - leaving it wide open to new competition.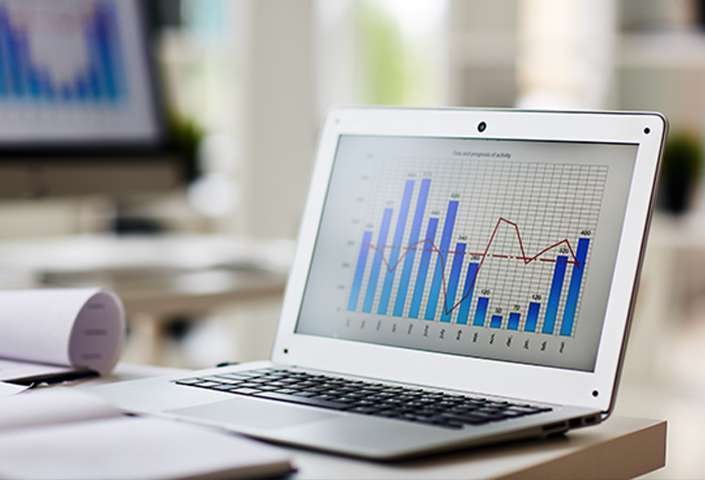 However, now that the dust has settled, we're also seeing changes to legacy players that indicate innovation, adaption and a new strategic direction for the industry as a whole, designed to bring them back to the top of their game and keep them moving forward well into the future.
Let's take a look at the major trends which are likely to play a big part in the insurance industry over the next few years:
The rise and influence of Insurtechs

The insurance industry has been relatively slow to modernize in comparison to others in the financial industry and this has left a gaping hole for the likes of Insurtechs to take hold in the US$5 trillion industry. These start-ups have leveraged new technology and a strong understanding of customers to disrupt the industry.

However, according to KPMG the initial ambition to disrupt the industry has been slowed somewhat by investment, regulatory and capital requirements. As a result, this has led Insurtechs to change tact and become partners and enablers for big insurance companies.



Personalization and the changing consumer

In every aspect of business, consumers are expecting the purchase experience, as well as products and services they're purchasing, to be personalized to their wants and needs. In the insurance industry, this means personalized premiums and services based on utilisation. Customers want choice, flexibility and simplicity. And according to PWC, the insurance industry is meeting the demand with episodic options such as insuring a vehicle only when it's driven, golf clubs when they're played with, and a camera when on vacation.



Digital transformation

The key to personalization however, is a complete digital transformation and this has been underway in the insurance industry for a while with a focus on seamless interaction between channels, data and analytics, mobile apps, cloud and more agile ways of working. According to Forrester, 73% of Asia-Pacific consumers believe they should be able to accomplish any financial task on a mobile device, and a strong digital platform is vital in delivering the intuitive and personalized experiences that customers seek.



AI, automation and technological integration

Insurtech companies such as Tyche and Lemonade have been utilizing AI modelling to accurately determine the risk and likelihood of claims by applicants and also assists in minimizing fraud - saving companies valuable time and money.

PWC predicts that with the integration of smart devices in homes, insurers will become more socially valuable to its customers through real-time equipment monitoring and maintenance. Meanwhile, QBE is now utilising drones to assess insurance claims, accelerating the claim process for all involved, and is especially useful in natural disaster situations.



Mainstreaming of blockchain technology

The huge volumes of customer data being processed by insurance companies and the need for it to happen in real time has required secure data management solutions across multiple interfaces. There will be an increased use of blockchain-based automation to update, validate, trigger and alert when insurance-related events may occur. And it will also play a vital role in data security which is becoming increasingly important to customers.



Climate change and increasing natural disasters

Insurance companies have bore the brunt of climate change and the increasing occurrence of natural disasters in recent years, however that also brings about premium growth and opportunity for the sector. Comprehensive modelling will be required in order to assess the likely risks of wildfires, crop failures and pandemics amongst other impacts of climate change. An innovative approach to product development will be needed in order for insurance companies to remain relevant during these times. Once again, we'll see a surge in the use of drones, satellites and sensors in assessing disasters and attempting to speed up the claims process which currently can take months.



Focusing on skills and talent

In some instances, training and upskilling of current staff is a viable way forward and in PWC's recent survey it was found that there has been an enthusiastic uptake in skill development opportunities. In other instances, day-to-day claims support and customer service tasks can be easily taken up by an offshore outsourced team, which leaves the local team free to concentrate on product and technological development. The added benefit comes in the form of cost savings to the business which can be funneled back into new developments.
Stay ahead of the rest
In order to facilitate the digital transformation that's currently taking place in the insurance industry, you'll need to strategically plan your way forward. Whether you choose to partner with Insurtechs, bring skills in-house or outsource offshore, restructuring talent and resources will be the first step. And, in a time of climate catastrophes, increased claims and huge digital investment, cost savings will be critical.
To read more on the future trends of the insurance industry, download this eBook.