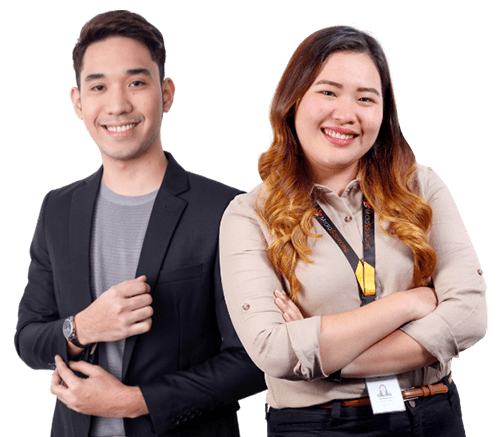 Finance teams often grapple with large volumes of financial data, requiring meticulous organization and analysis to make informed decisions.
Adhering to ever-changing financial regulations and reporting standards poses a constant challenge for finance teams to adhere to legal and ethical practices.
Predicting financial outcomes with precision is a significant challenge as external factors such as market fluctuations can impact forecasts.
Keeping up with the latest financial software and technology advancements can also be challenging, but crucial for streamlining processes and improving efficiency within finance teams.
The Philippines can offer support.
Why MicroSourcing?
No hidden costs. No unforeseen risks.
When you partner with the strongest provider, you get the best outcome.
1
Collaborate
We discuss your offshore resourcing requirements
2
Recruit
We recruit and employ your offshore team
3
Support
We support the operation of your offshore team
Interested in recruiting finance teams in the Philippines?
Our friendly experts can answer any questions you have or provide a free consultation to discuss how offshoring can work for you. We'll get back to your inquiry within one business day.
What other teams can you outsource to the Philippines