Accelerate your digital growth with our reliable and cost-effective outsource web development services. Our offshore development teams in the Philippines have a proven track record of delivering exceptional web solutions to clients worldwide. Trust our expertise in web development, including:
Custom web design and development
eCommerce website development
Website maintenance and support
Compliance with the latest web technologies.
By choosing to outsource web development with us, you can take advantage of our pool of highly skilled web developers in the Philippines, who will help you achieve your business goals with seamless and efficient web solutions.
The benefits of hiring outsourced web developers
Reduce costs

Save up to 70% on employment costs. Cut web development expenses with our cost-effective outsourcing solution.

Foster business growth

Drive your business forward with customized web development strategies.

Increase efficiencies

27% of companies outsource to maximize web development efficiencies.

Access 24/7 global support

Stay ahead of the competition with round-the-clock web development support.
How experienced are our offshore web developers?
Our outsourced web developers in the Philippines offer different levels of experience depending on the support you require.

Junior
1-2 years of web development experience
Builds simple and basic websites using HTML, CSS, and JavaScript
Assists in the creation of website designs and layouts
Works on small features and bug-fixing tasks as assigned by the senior developers.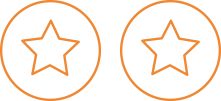 Intermediate
2-4 years of web development experience
Develops and implements complex web applications using HTML, CSS, JavaScript and a back-end programming language
Participates in the creation of website designs and prototypes, and offers recommendations for improvements
Takes ownership of small to medium-sized projects and collaborates with the team to deliver high-quality solutions.

Senior
4+ years of web development experience
Designs and develops scalable and complex web applications, using advanced programming languages and frameworks
Mentors and leads junior and intermediate developers, providing guidance and technical expertise
Works closely with clients, stakeholders and the development team to understand their requirements.
Industries we've worked in
What tools are our outsourced web developers trained in?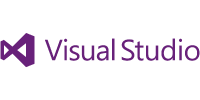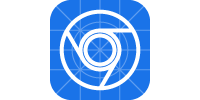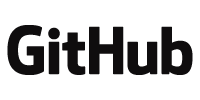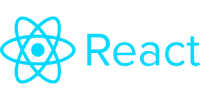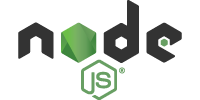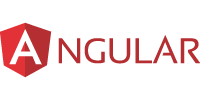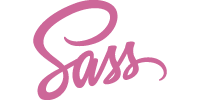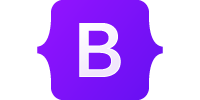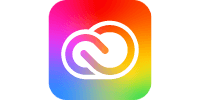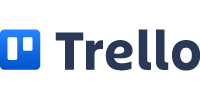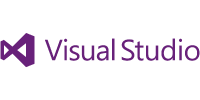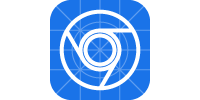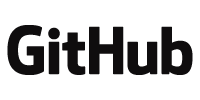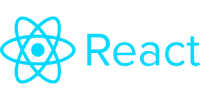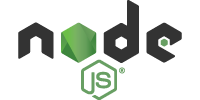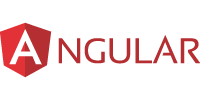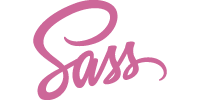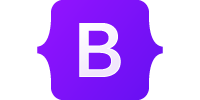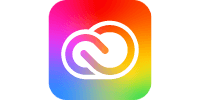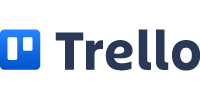 What our clients say
Darren Gunton General Manager of Marketing at Total Tools
"We faced challenges - growing sales exponentially and coping with the growth. Yes I'd definitely recommend offshoring with MicroSourcing. It lowers your costs, gives you access to great staff and empowers you to funnel more resources into SEO and SEM."
Interested in recruiting team(s) in the Philippines?
Since our inception in 2006, MicroSourcing has become one of the biggest providers of offshoring solutions in the Philippines. We can help you build a dedicated team in the Philippines, regardless of the roles and level of specialization you require. MicroSourcing is backed by our parent company, Probe CX, one of Australia's fastest-growing offshoring solution and customer engagement firms. So, it's safe to say we're experts in outsourcing to the Philippines.
Call +1 888-731-0023 today or send us an email to discuss your company's offshoring needs.
What other roles can you outsource to the Philippines?