There is often a perception that outsourcing is a set and forget strategy. This is not the case at all.
To effectively manage remote staff, you have to prepare your business for an offshore element via detailed process engineering, tech investment, training and communication. Setting up an effective and highly productive remote team can be a real challenge. But once it's set up and managed correctly, the benefits are endless.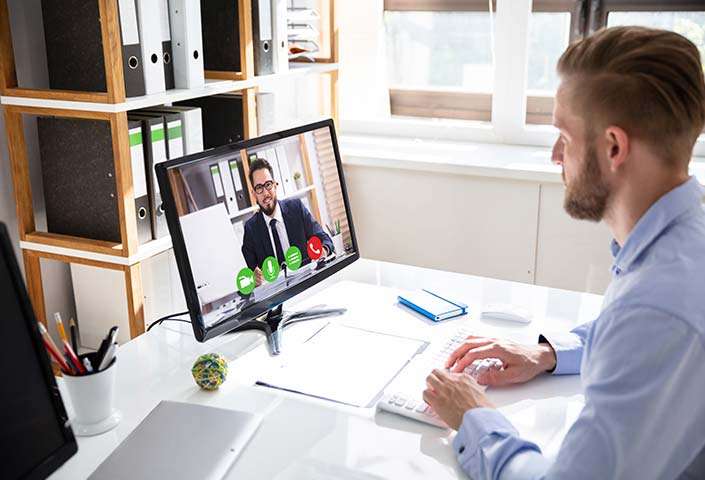 Here are our top five tips on managing remote staff.
Process management

To ensure a successful remote team you need adequate processes in place and they need to be documented. You need to cover all tasks from general day-to-day business functions, reporting, communication, data entry and so on. Store these processes in a cloud based server so your staff have easy access.

Technology

Technology is what makes remote working as easy as it is - without the tech, a remote team isn't viable. By having updated technology, you'll have the ability to effectively and efficiently project manage, communicate, delegate and oversee your teams' output.

Updating your tech could be as easy as moving your server to the cloud. This will ensure your employees have access to everything they need no matter where they are.

Corporate culture

Ensuring your corporate culture is bounded with values and certain behaviours will ensure that all of your staff, whether working remotely or from the office, are all on the same page when it comes to business behaviours. Document what is important in your organisation from a culture perspective and use that as a guideline for your staff. Share it with them and most importantly lead by example.

Training

Training is a crucial element that will ensure success in your remote team from the offset. Adequate training is crucial and with efficient process management in place, it shouldn't be difficult.

It is often perceived that offshore staff come trained and ready to go, and while they are to an extent, every remote team member is going to require further training on the inner workings of your business. This is where your documented processes will come in handy.

Communication

Ensuring you communicate thoroughly and effectively is absolutely crucial and will ensure success in your remote team. Technology now allows us to communicate online as if we would face-to-face. Just because your remote team isn't in the office with you, doesn't mean that your ability to communicate effectively should be impacted - online chat, video calls and email can be just as effective. You can utilize online tools such as Skype, Zoom or Google Hangout to stay connected.
How else can you ensure success?
Outsourcing can lead to many benefits. For more tips on how to ensure success in an offshore team, visit this page.