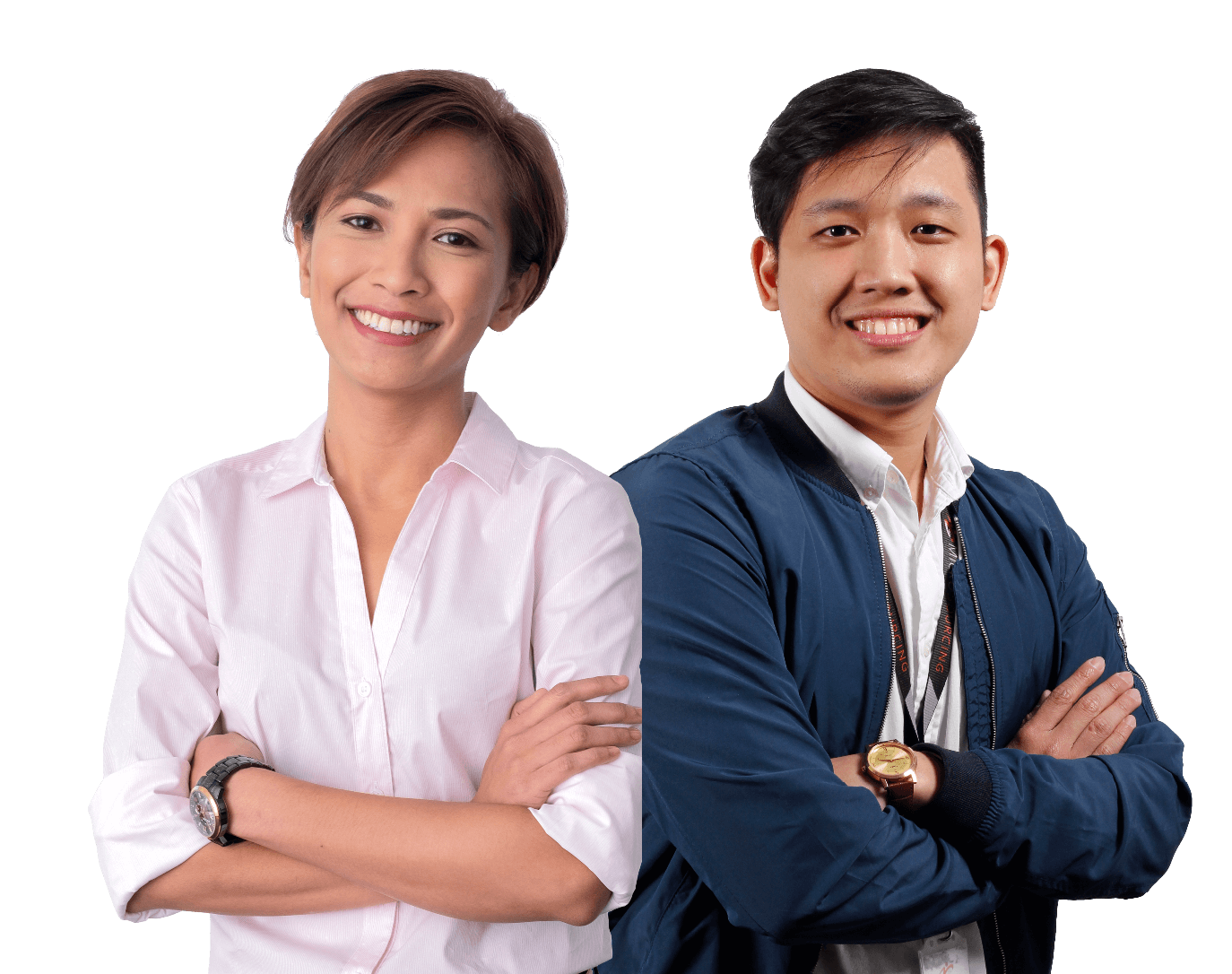 Technical support teams deal with a wide range of evolving technical issues requiring them to stay updated on the latest technologies and trends.
Time management is a significant challenge for technical support teams as they strive to meet tight deadlines while providing prompt and efficient solutions to customers' problems.
Communication barriers, such as language differences or technical jargon, can create difficulties in effectively conveying solutions and instructions to customers.
Handling frustrated or irate customers can be emotionally taxing for technical support teams, requiring them to remain patient and empathetic while working towards a resolution.
The Philippines can offer support.
Why MicroSourcing?
No hidden costs. No unforeseen risks.
When you partner with the strongest provider, you get the best outcome.
1
Collaborate
We discuss your offshore resourcing requirements
2
Recruit
We recruit and employ your offshore team
3
Support
We support the operation of your offshore team
What other teams can you outsource to the Philippines?