Written posts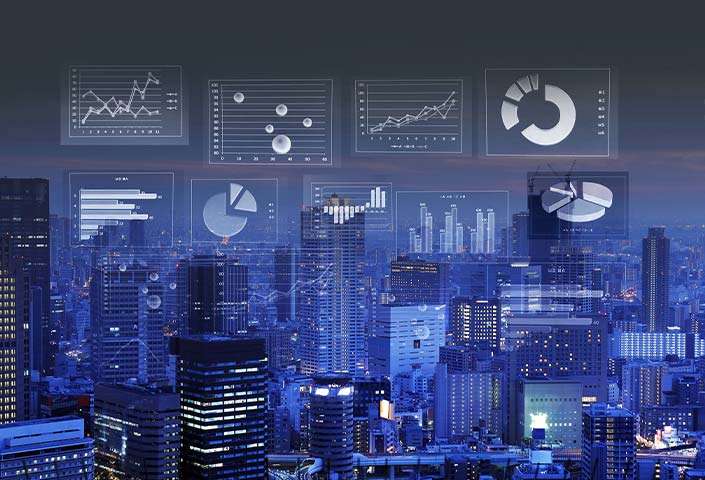 When COVID-19 quickly evolved from an emerging disease in China in late 2019 to a full-blown global pandemic a few months later, the banking and..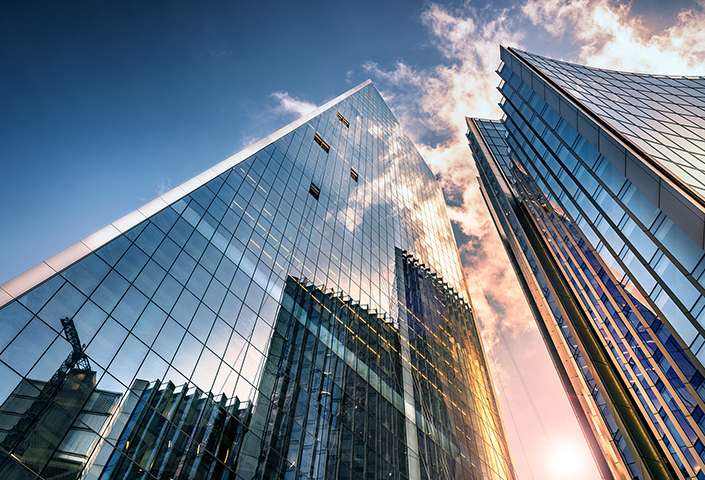 Given insurance companies exist to support others during difficult times, it is often forgotten they face massive challenges of their own. Those..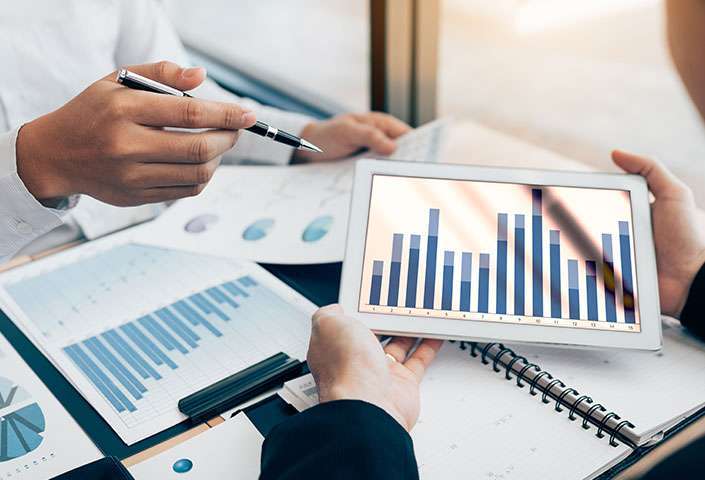 In today's competitive environment, scaling a tech business can be extremely difficult - and full of uncertainty and risk. In just the first..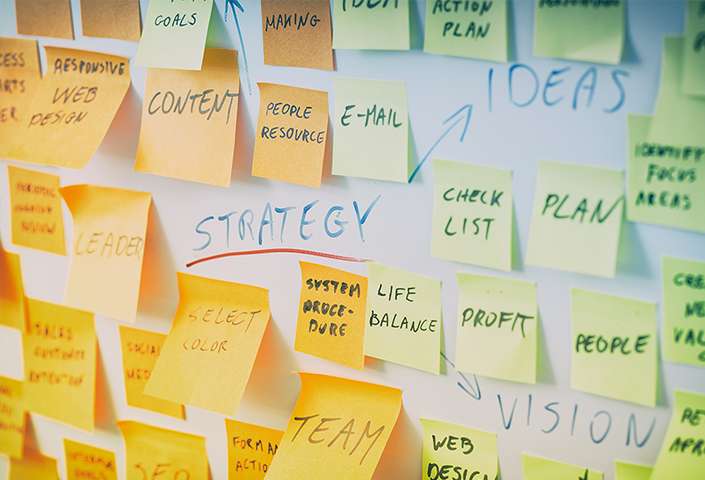 Consumer behaviors have shifted and businesses must find time to re-assess budgets and targets, but also plan how their sales and marketing teams..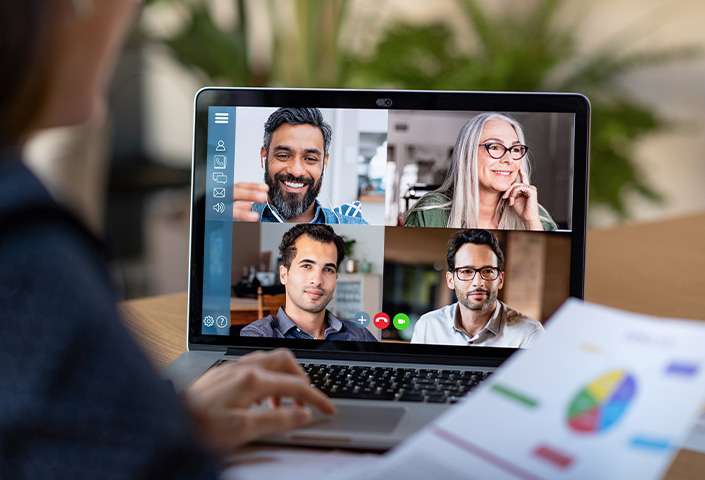 The future has arrived – remote working is now the norm rather than the exception.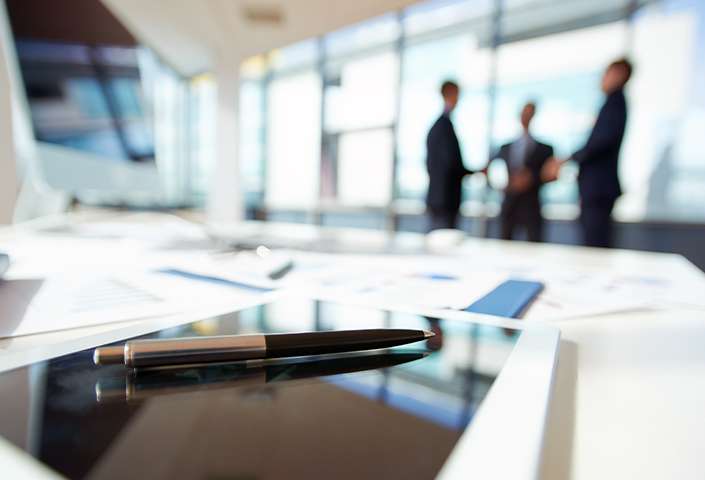 From organizing the number of administrative employees and procurement requirements to breaking down project stages to present timelines and..