Written posts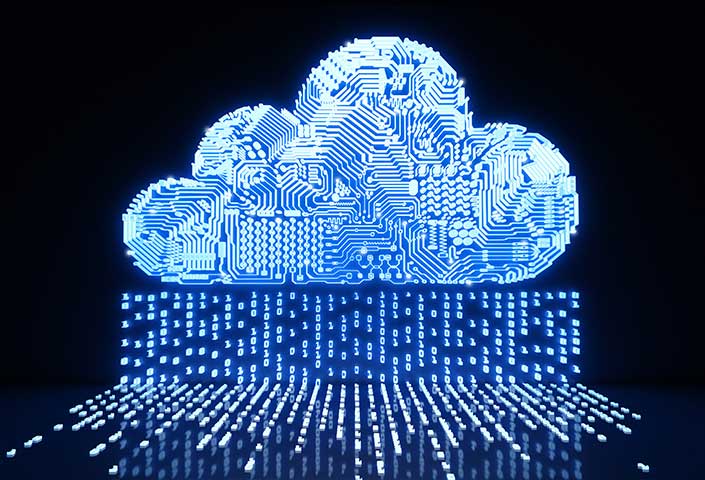 FP&A stands for "Financial Planning and Analysis" or "Financial Planning and Analytics". Gartner describes FP&A as a "set of four activities that..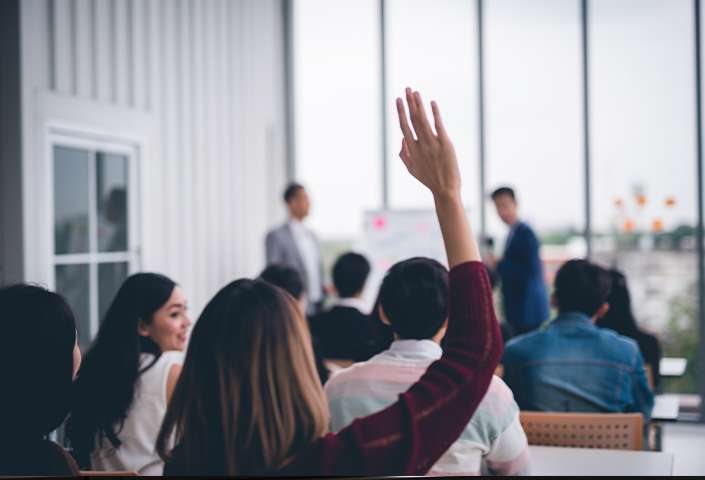 Before we get started, the Great Re-evaluation is a term that stems from another - The Great Resignation. Let's start there. The Great Resignation is..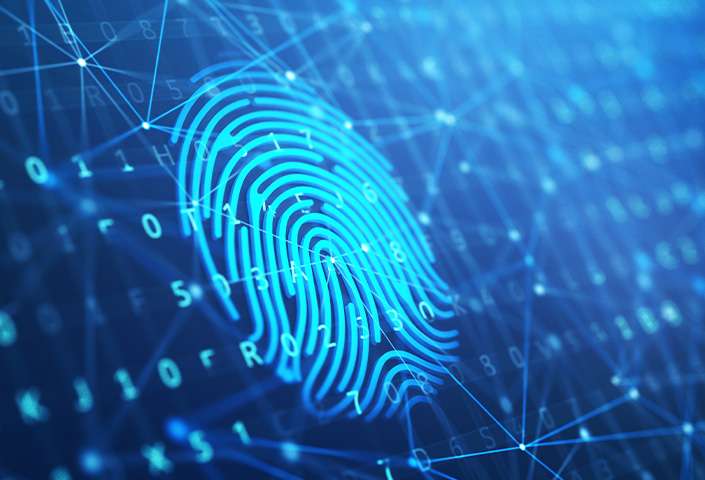 In the final days of June 2018, at a time when people still traveled the world without masks on their faces and proof of vaccination in their hand..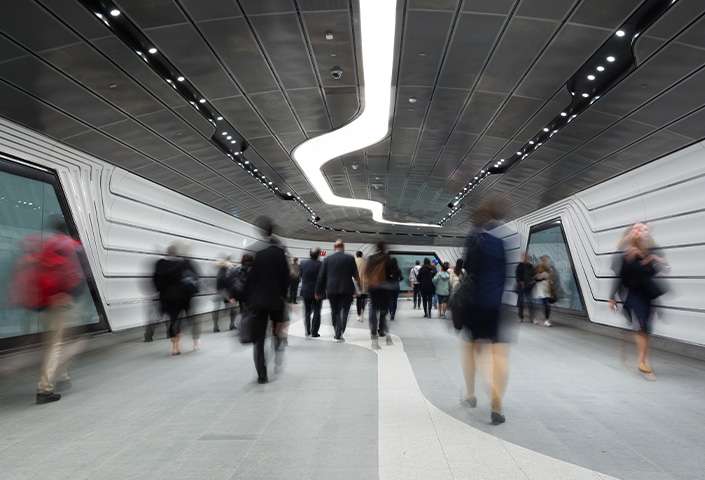 Organizations engaged in business-to-business (B2B) sales are starting to implement new digital channels as a way to remain competitive and..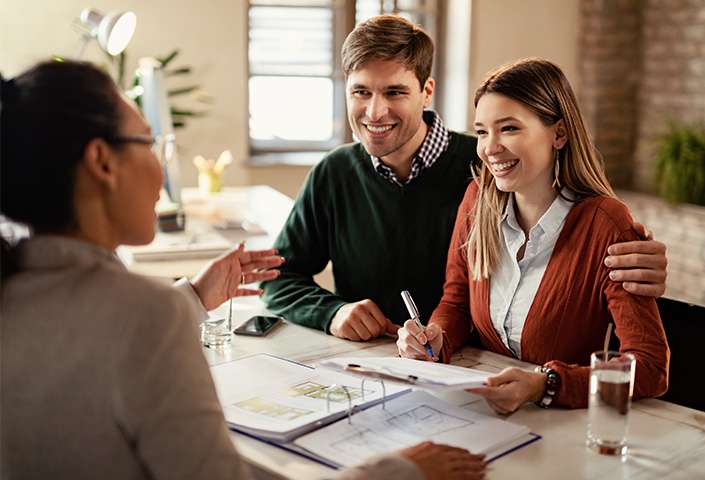 The insurance industry's claims handling processes are quite resource intensive and claims can take a long time to process, from initiation to a..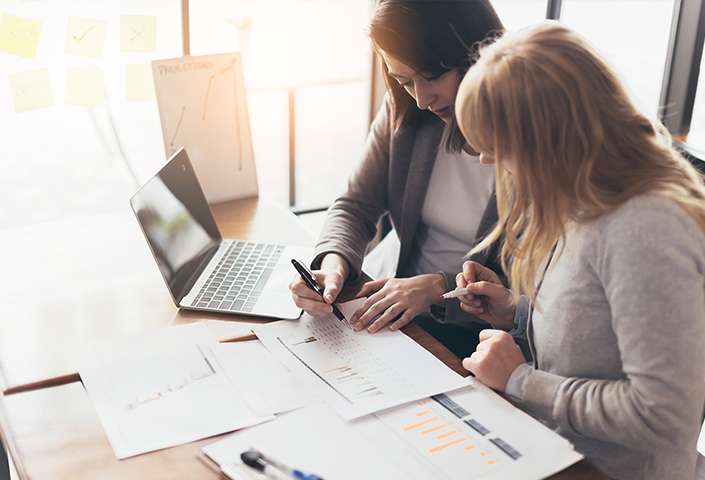 The accounting profession is on the cusp of a revolution. Once an obvious job choice for anyone with a good head for numbers and a fancy calculator, ..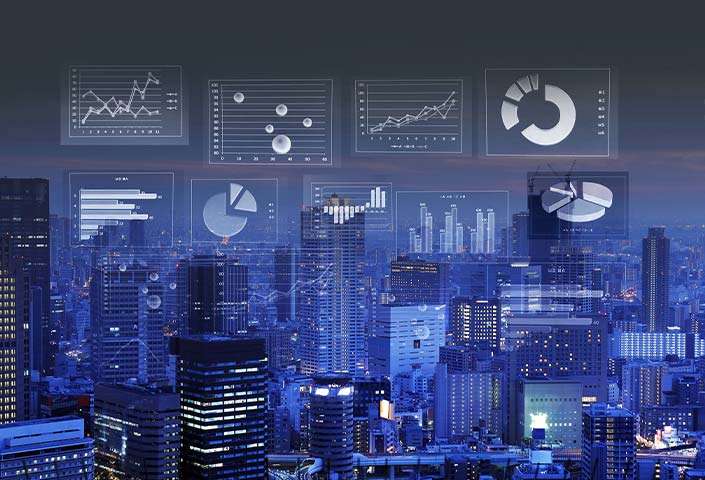 When COVID-19 quickly evolved from an emerging disease in China in late 2019 to a full-blown global pandemic a few months later, the banking and..