Latest posts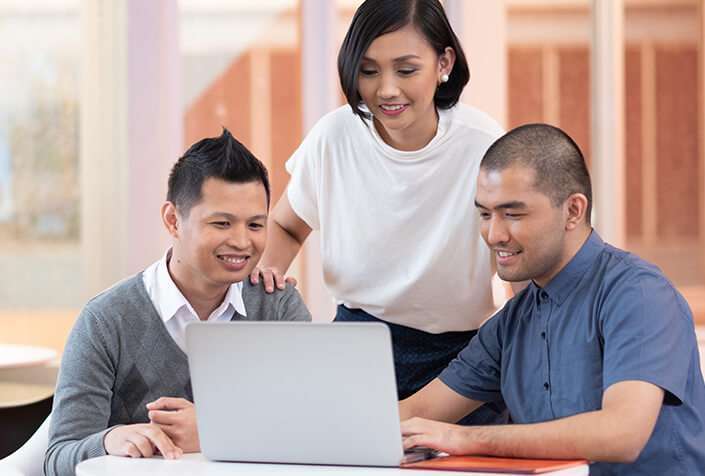 With its beautiful natural surroundings and bustling cities, the Philippines has a lot going for it. But once you spend some time there, you..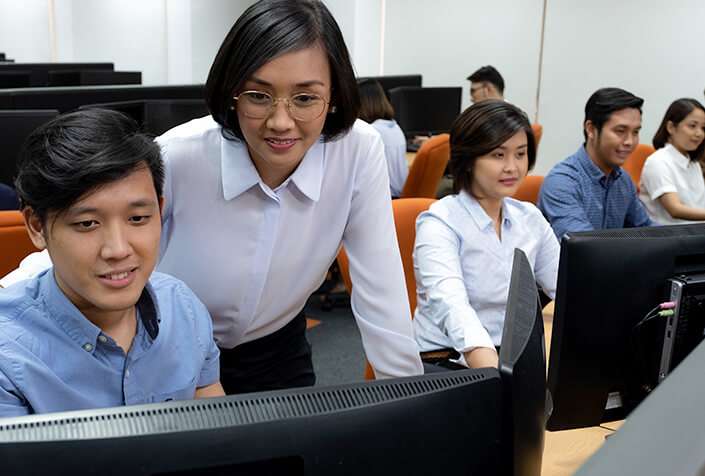 Outsourcing part of your business can be tricky, particularly if you're looking overseas—or "offshoring". Recruitment is hard enough locally, let..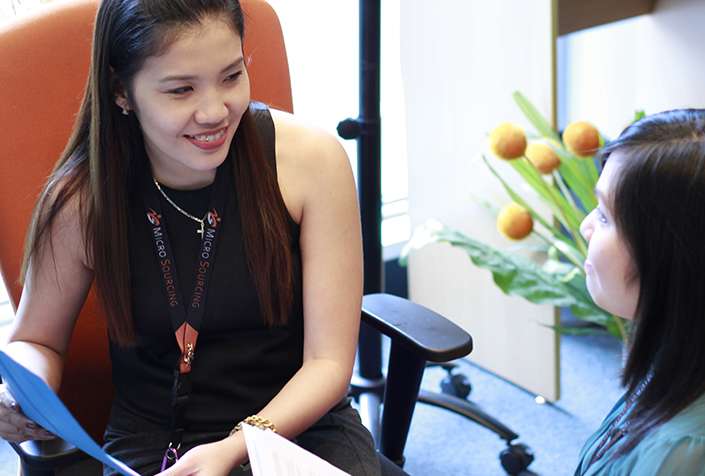 Running an effective HR department involves a lot of admin work. Usually, more than a business owner or manager has time to handle, alone. As a..