Latest Construction & Engineering posts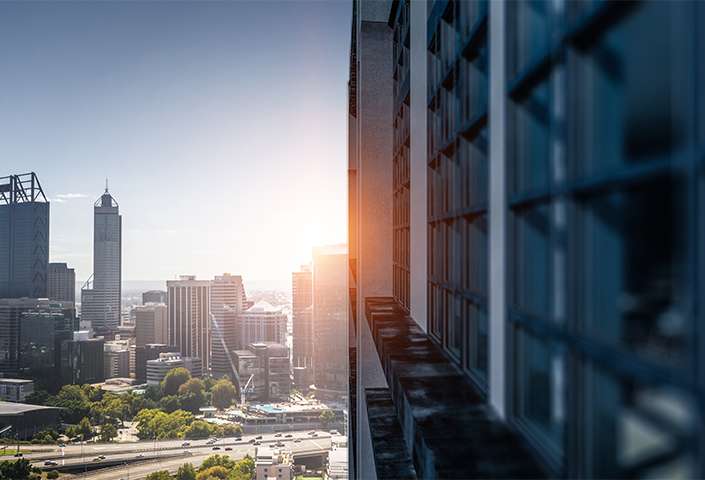 The engineering services outsourcing industry is growing faster than ever. Our guide explores what you need to know and how your firm can embrace..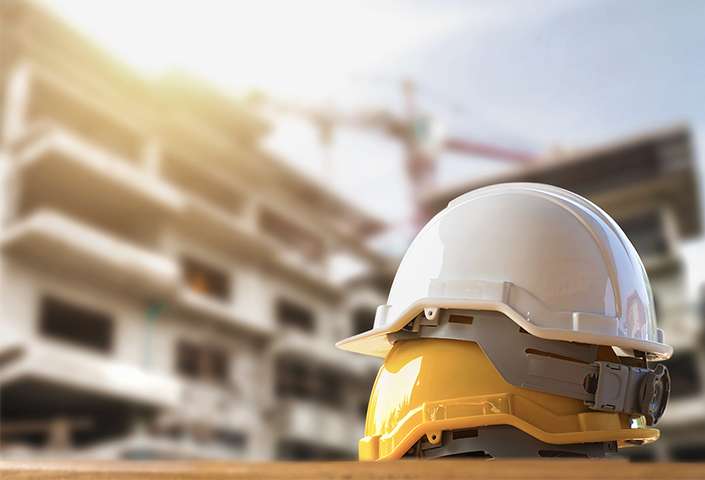 The outsourcing of engineering and construction services is becoming more common as companies seek to overcome labor shortages and skills gaps and..