Cost savings is often the first benefit that comes to mind when people think of outsourcing, however, the process has many more business benefits than you may initially realize.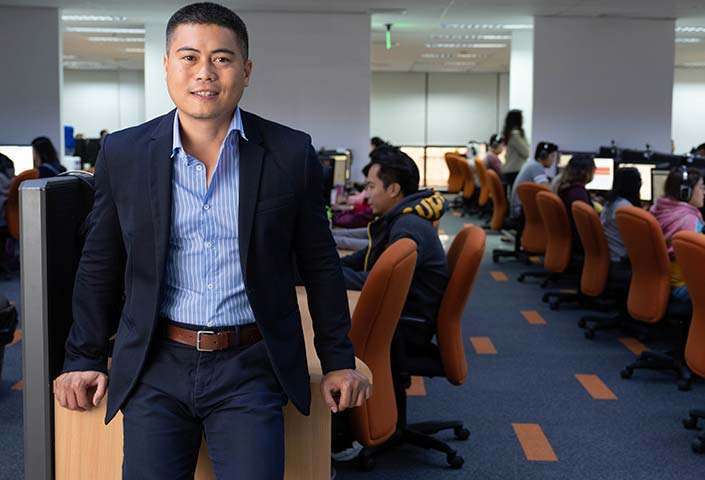 Here are the top five benefits of outsourcing.
Cost Savings

Hiring staff in developing countries means you can save up to 70% on employment costs. The cost of living in the Philippines is significantly lower than countries like the US, Canada and Australia, therefore allowing you to hire staff for a fraction of the cost - while still maintaining quality.

Business growth

Many businesses struggle to grow because they don't have the funds to hire the appropriate staff but, on the flipside, how do you scale your business without the right resourcing in place? It's a delicate balance. Due to the savings associated with hiring offshore staff, companies are able to free up funds that can be reinvested back into the growth of the business.

Staff satisfaction

Filipinos value their jobs no matter the task. They're loyal, hard-working, honest and deliver great customer service. Because of this, countries like the US and Australia are provided with opportunities to outsource customer facing roles with little to no risk. As a result, local teams are no longer working over capacity, leading to an increase in satisfaction across the board.

24/7 operations

By outsourcing processes overseas you also have the opportunity to increase your hours of operation. Generally, overseas workers are happy to work whatever standard hours suits the client. So, if you need customer service work done 24/7 as an example, this could happen through outsourcing.

Renewed focus on business strategy

Outsourcing non-core, repetitive processes will ultimately result in time saving for you. Often we get caught up in managing these time consuming tasks and don't make time for strategic, bigger picture thinking. By outsourcing these tasks, the day-to-day management gets taken care of for you - all you have to do is delegate the tasks. This will allow you to step back from the inner workings of your business and focus on developing growth strategies.
Which outsourcing location will you choose?
Read this blog to find out why the Philippines is one of the best outsourcing locations in the world.