Offshoring is a smart resourcing solution that allows businesses to hire offshore employees in a low cost economy - resulting in employment costs being up to 70% cheaper. However, there is often a misconception that with decreased costs, comes a lack of quality. This couldn't be further from the truth, especially if you choose the Philippines as your outsourcing destination.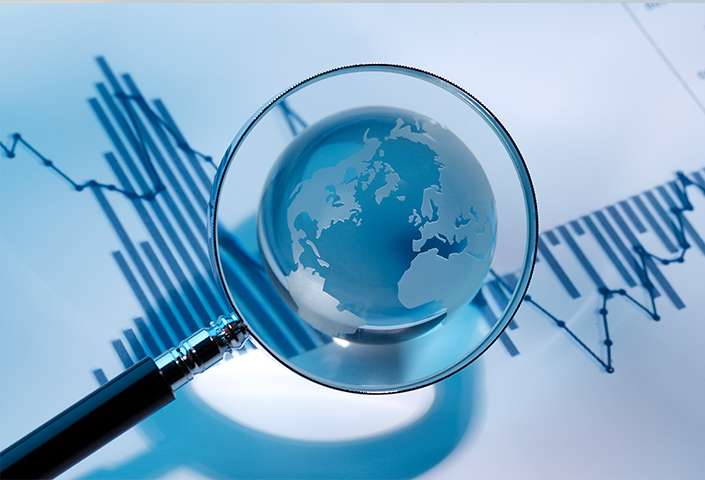 The talent pool in the Philippines is one of the largest in the world. Which means you can access highly skilled and qualified employees for significantly less than if you were to recruit locally. But, how much do you REALLY save?
Let's break it down.
You save more by being smart about labor costs
A smart way to increase profits in your business is to cut your expenses in a way that won't negatively impact your revenue. So look at your numbers. Find out exactly how your business is performing and what your biggest expenses are. If you're like most businesses, you'll already know, without looking, that your biggest expense is labor.
In the past, it was difficult to save on labor without potentially impacting your revenue or the effectiveness of your business. Just a few years ago, there wasn't a lot you could do, aside from better management, productivity and tools.
But offshoring has opened up an exciting new opportunity for many businesses to significantly lower their labor costs, without losing skills or impacting quality.
Offshoring can also reduce your fixed costs
Hiring staff offshore can also help reduce your fixed costs. Businesses of all sizes are always looking for ways to save when it comes to fixed costs such as rent, facilities, electricity, and so on - but it's not always easy. And these costs matter, especially if you're trying to scale your business.
For example, if you were going to double your team onshore, in addition to labor and recruitment costs, you might expect your rent, IT infrastructure and other costs to double. But if you doubled your workforce instead by going offshore, these fixed costs would stay the same. This difference to your bottom line could really make an impact. Plus, it's a great lever to pull if you want to scale and growth quickly without the huge investment upfront.
So, what would you do with your savings?
If you could save thousands in your business every month by offshoring, what could you do with the savings instead?
Increase your marketing efforts?
Employ more sales staff and provide more training
Upgrade your tech?
Invest in strategic partnerships?
Invest in research and development?
Investing in any of these areas is likely to generate more growth in your business. And the best part is, with an offshoring strategy in place, you'll be well positioned to scale your business to meet that demand.
How will you do things differently?
When you start offshoring, it represents an opportunity to do things differently in your business. You've freed up some time and funds, and it's up to you what you do with it. You might:
Pass on the savings and offer highly competitive rates to your customers
Use the extra time and human resources to level up your customer experience
Use the extra time to develop new products and offers or break into new markets.
Just ask yourself: how can I use offshoring to disrupt my industry, be more competitive, improve experiences for clients and add value, all without losing revenue?
If you want to learn more about offshoring, download the following eBook.