Need a specialist, or a team of specialists in SEO? The Philippines is the perfect place to find talented and experienced search engine optimization experts to expand your marketing team and grow your website's presence.
There are approximately 15,000 search engine optimization (SEO) practitioners in the Philippines. And that number grows by around 10% every year.
Until very recently, there weren't many dedicated SEO university courses in the Philippines, so practitioners tend to come from all sorts of backgrounds. Most have undergone independent training after graduating with a university degree (e.g. in English, Computer Science, Communications). Specific SEO training courses started between 9-10 years ago, and were offered by pioneering SEO practitioners in the Philippines who built schools catering specifically to web development and digital marketing.
Within these training courses, trainees are deployed to actual SEO projects where they're required to apply their knowledge to real-life search challenges. Naturally this enhances their skills in the SEO field, so most graduates hit the employment market completely job-ready.
Search engine optimization (SEO) experience
Search engine optimization (SEO) is still an emerging industry in the Philippines, as it is in the rest of the world. As a result, SEO specialists tend to range in experience from a few months up to 9-10 years:
Junior – Junior SEO specialists in the Philippines are typically graduates of certification or diploma courses with up to 11 months of relevant experience.

Intermediate – An SEO specialist in the Philippines with 1-2 years of relevant experience is considered intermediate.

Senior – Senior SEO Specialists in the Philippines have 2+ years of relevant experience.
SEO Specialists are experienced in:
Building an SEO strategy specific to the objectives of the clients

Content marketing, writing and editing content

Link building, rank tracking, keyword research and writing meta tags

Experience with various web optimization tools

Performing competitor analysis and technical audits
Search engine optimization (SEO) tools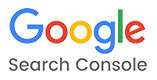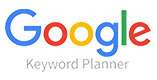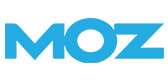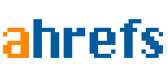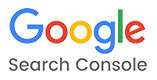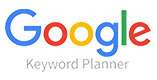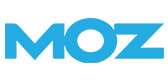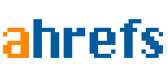 Apart from these tools, SEO specialists are expected to have a good understanding of the following web technologies:
HTML
CSS
Javascript (less common than HTML and CSS)
Save up to 70% on labor and occupancy costs
Because living costs are so low in the Philippines, labor and occupancy costs are too. We can employ and accommodate fully qualified, very experienced SEO experts in the Philippines, adding their skills and expertise to your team for up to 70% less than you'd pay in your local employment market. Hiring a professional SEO in the Philippines just makes good business sense.
Tips for employing for SEO in the Philippines
It takes 5-7 weeks to recruit an SEO expert in the Philippines.
Not all SEO specialists are Google Analytics-certified, but most are proficient with a range of website optimization tools.
Typically this profile is an individual contributor who can work with minimal supervision.
SEO specialists are usually good with numbers, and they expect measurable performance reviews using objective metrics/KPIs supplied by their employer.
Some SEO specialists handle projects remotely or have a work-from-home arrangement. Expect a higher than regular rate if you require them to work in an office 5 days a week, as they'll consider transportation fees in their asking salaries.
Top 5 universities for SEO in the Philippines
Since SEO is relatively recent, it's inclusion in the university/college offerings have been introduced in recent years for the following: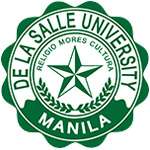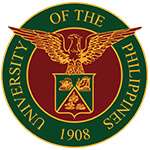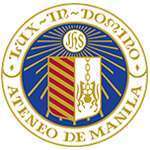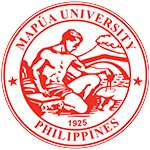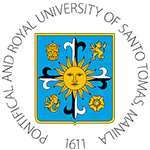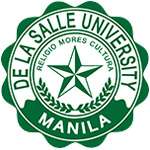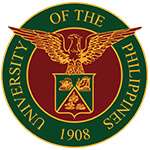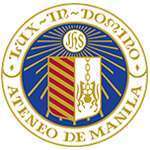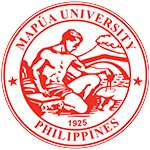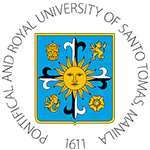 The Commission on Higher Education (CHED) however have not yet started tracking graduates specific in this field.
Sample SEO specialist profiles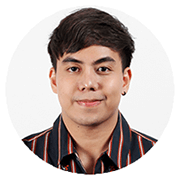 SKILLS
On-Page Optimization
Off-Page Optimization
Keyword Research
SEO Web Auditing
Google Analytics + Google Tag Manager
PPC/Adwords
Link Building
Conversion Rate Optimization
Social Media Management
Mobile SEO
HTML, CSS, JavaScript, PHP, Java, JSP
MySQL, MSAcess, Oracle
MS Word, MS PowerPoint, MS Excel
Networking
---
RECENT ROLES
SEO Specialist
SEO Specialist
Jr Technical Analyst – Web Audit
---
QUALIFICATIONS
B.Sc., Information Technology, Saint Louis University, Baguio City 2011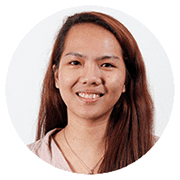 SKILLS
Creating Keyword Research using Google's keyword planner
Analyzing, reviews and implements changes to websites
Creating reports for website traffic using Google Analytics
Maintaining website for better search engine results
Adding content on the website using content from content writers
Creating meta-tags, title tags, description for better SEO
---
RECENT ROLES
SEO Associate (Brand Marketing)
Affiliate Marketing Associate (Brand Marketing)
Data Entry Associate (Database Marketing)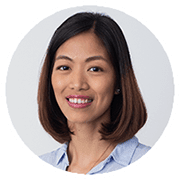 SKILLS
Define requirements, tasks, and resources associated to SEO strategy
Manage and execute implementation of SEO strategy
Collaborate on client strategy and goal definition for success
Keep pace with SEO, search engine and internet marketing industry trends and development
Perform keyword research in coordination with client business objectives to optimize existing content and uncover new opportunities
Provide SEO analysis and recommendations in coordination with elements and structure of websites and web pages
Provide recommendations and execute/manage strategies for content development in coordination with SEO goals – general and keyword specific
Monitor and evaluate search results and search performance across the major search channels in order to improve rankings
Monitor and evaluate web analytics dashboards and reports in order to develop and recommend SEO strategies
---
RECENT ROLES
SEO and Google Adwords specialist
Senior SEO/SEM Specialist
SEO Specialist
---
QUALIFICATIONS
Bachelor's/College Degree in Computer Science/Information Technology, STI College
Want an SEO expert – or team of experts – in the Philippines?
Since our inception in 2006, MicroSourcing has become one of the biggest providers of offshoring solutions in the Philippines. With over 4,000 employees, 6 delivery centers and close to 200 clients, we can help you build a dedicated team in the Philippines, regardless of the roles and level of specialization you require. We have over 200 SEO / digital marketing specialists in our candidate database, and we've employed more than 40 SEO / digital marketing specialists for our clients since 2014.
Start the process to hire your SEO expert(s) in the Philippines today. Call +1 888-731-0023 today or send us an email to discuss your company's search engine optimization needs. You'll have your offshore SEO specialist(s) up and running in as little as 5 weeks.

ISO/IEC 27001:2013
ISO 9001:2015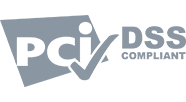 HIPAA & PCI DSS compliant