Organizations use outsourcing to help navigate sudden increases in demand, market changes and to deliver on organizational goals. Outsourcing is a low-cost recruitment strategy that produces the same output level as hiring locally, allowing organizations to scale and grow as they see fit.
Hiring an overseas workforce to outsource certain business functions can lead to lower overheads, increased growth and greater focus and service quality. By outsourcing, organizations are rewarded with extra efficiency gains and greater staff support. This allows them to scale and remain competitive.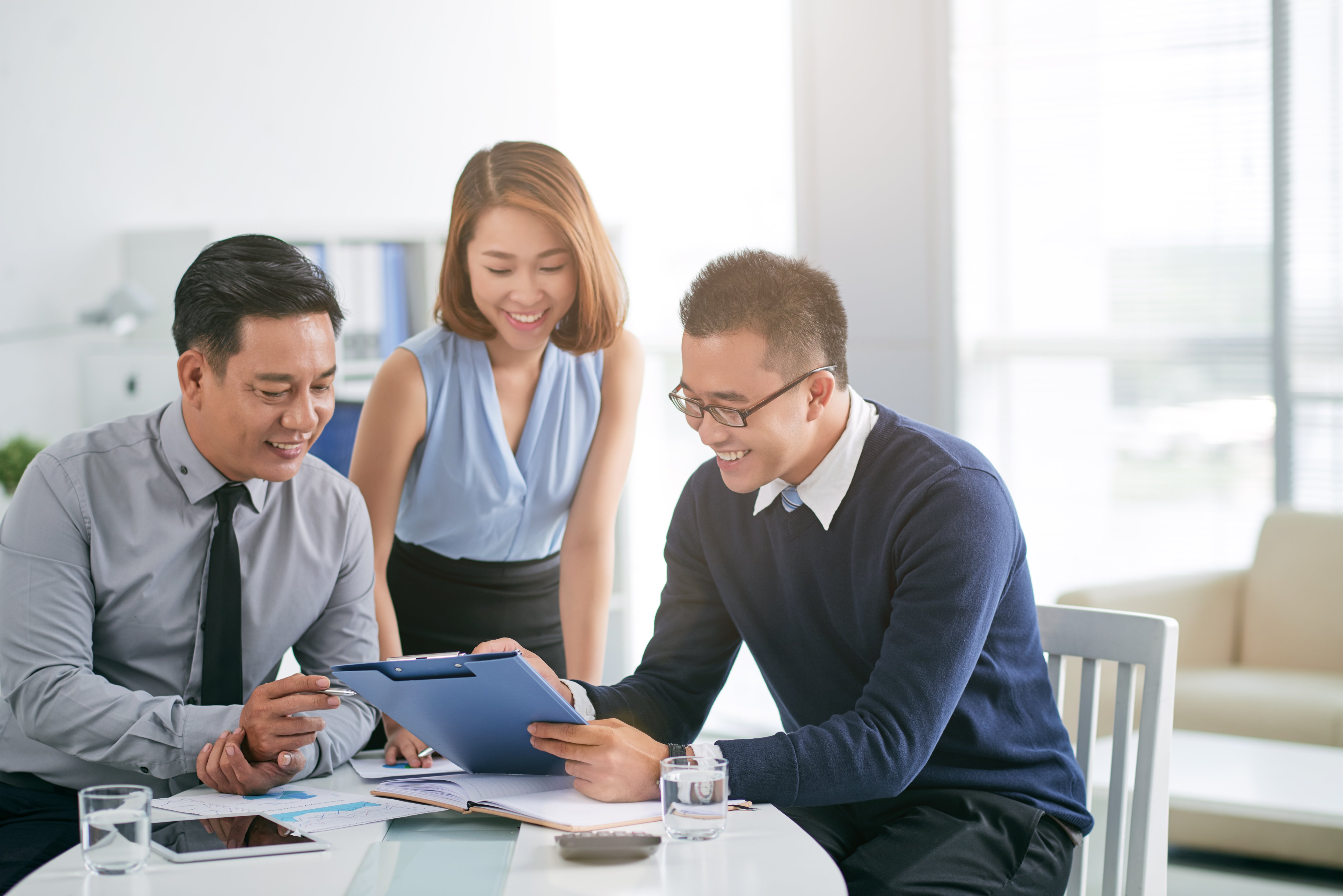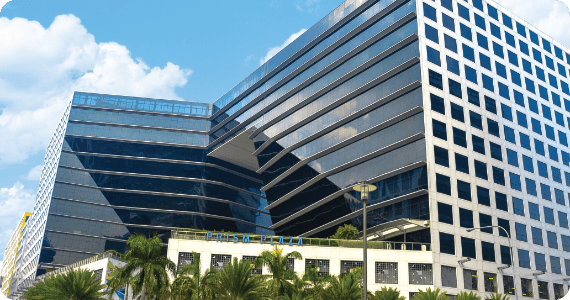 The popularity of the Philippines as an outsourcing destination can be largely attributed to English being one of the official languages of the Philippines. It is also used across verbal and written communications within the country's educational institutions.
Outsourcing is also heavily favored by the Philippine government. It is recognized as an avenue for economic growth and the government supports outsourcing providers with additional infrastructure to successfully run their operations.
Businesses can also tap into a global talent pool by outsourcing to the Philippines, accessing skills necessary for roles that may not be locally available.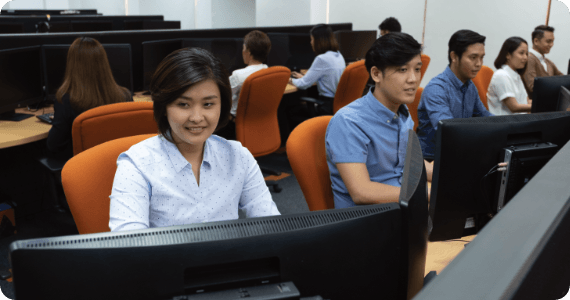 Founded in 2006, MicroSourcing has pioneered outsourcing services in the Philippines. With over 400+ active clients and 6,000+ staff currently working for organizations worldwide, MicroSourcing has become the trusted outsourcing provider.
Operating within purpose-built business process outsourcing (BPO) hubs, organizations get class-A facilities that are strategically located for the best access to Manila's talent pool.
MicroSourcing is ISO certified and backed by our parent company, Probe CX, one of Australia's fastest-growing offshoring solution and customer engagement firms. Our mission? To make it easy and affordable for organizations to build their own full-time, dedicated offshore teams in the Philippines.
More insights
Discover blogs, eBooks, industry reports and case studies to learn more about how outsourcing helps to improve quality and efficiencies.
Get in touch today
Our friendly experts can answer any questions you have or provide a free consultation to discuss how offshoring can work for you. We'll get back to your inquiry within 1 business day.