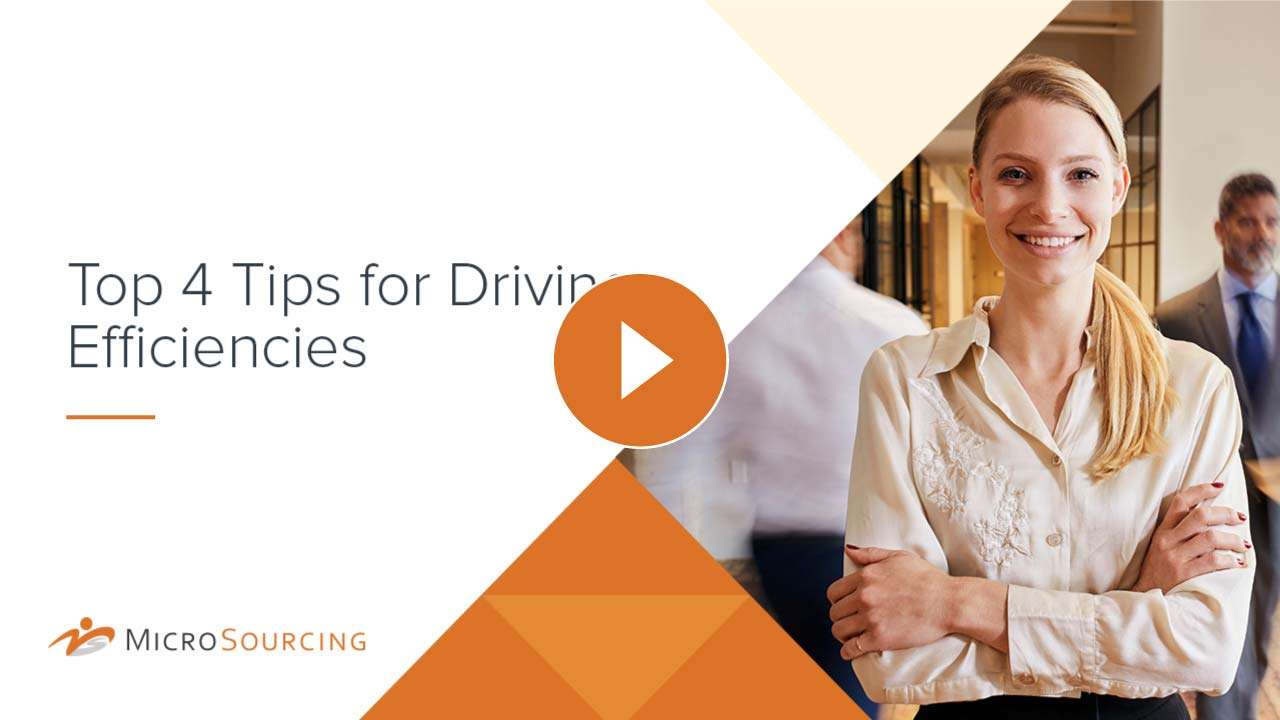 Based on our experience in the outsourcing industry, here are our top four tips to deliver efficiencies in your organization:
Move your systems to the cloud
Ensure your processes are clearly documented
Make sure you have the right people in the right roles, and
Better management of low value repeatable tasks vs high value tasks.
If you are keen to find out more about how a Philippines-based offshore team can help you scale and grow your organization, please provide your contact details and one of our outsourcing experts will be in touch.
Looking for more ways to deliver efficiencies in your business?
Download our free template now to discover which ideas could transform your business for the better this year.