Want to know who makes it all happen here at MicroSourcing? Well, everybody. From the CEO, right down to our newest recruit. We're all part of helping our clients achieve their goals through excellent operations, amazing customer service and effective cost-savings.
Senior Executives
Our core executive team are split between our Sydney and Manila HQ. These guys know just about everything there is to know about offshoring, so if you have a question, please feel free to reach out to them.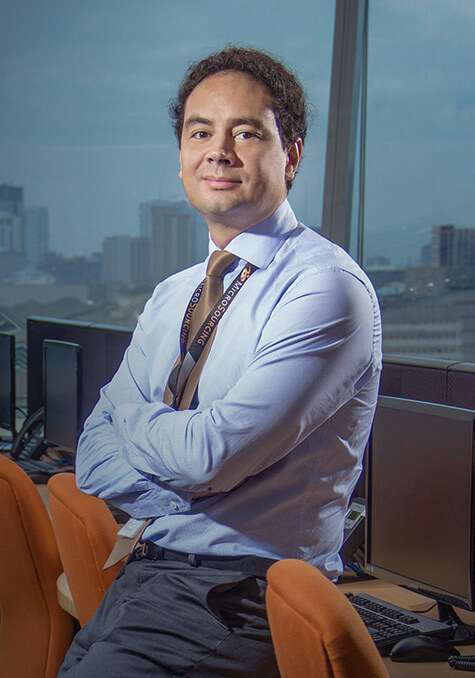 Philip Kooijman
Founder and Strategic Advisor
Philip Kooijman is the founder of MicroSourcing and served as the company's CEO up to April 2016. Philip has been operating in the offshore outsourcing industry in the Philippines ever since he started his first offshore delivery center back in 2004. Throughout the years, he has successfully launched offshore operations for multiple medium-sized and large enterprises from Australia, the UK, and the US ranging in size from five to 1200 employees.
As Strategic Advisor, Philip focuses primarily on the strategy of the business and the initiatives that will support its growth.
Prior to MicroSourcing, Philip founded numerous companies in the internet and IT consultancy industry after working as an IT & Strategy Consultant at Accenture. He holds a Master of Science degree in Business Information Technology from the University of Twente in the Netherlands.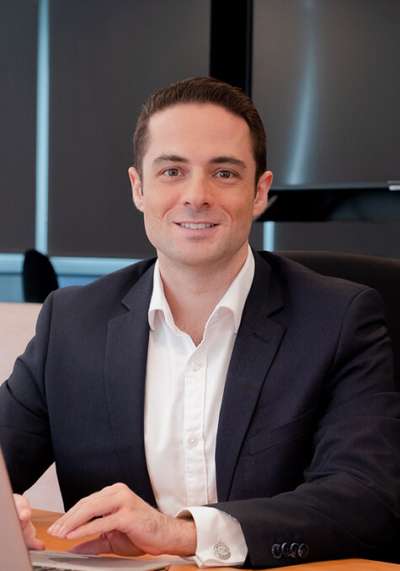 Charles Allnutt
EVP of Global Solutions
As our EVP of Global Solutions, Charles works with our sales team to build strategic partnerships. From collaborating with our CEO to plan business development strategies to leading their implementation with the team, Charles has a strategic and relationships focus. His background includes being a corporate lawyer in Australia, experience as the country manager of a BPO consultancy firm, and experience representing the interests of large multinational corporations.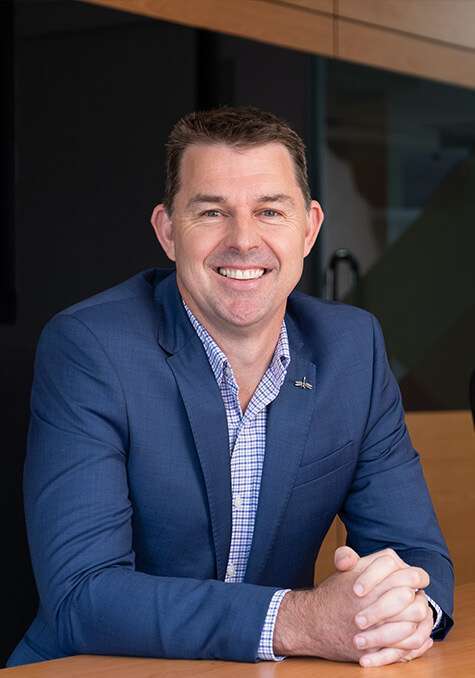 Sean Baker
Head of Sales – Australia/New Zealand
Sean is both experienced in offshoring and passionate about helping more businesses enjoy its benefits. He excels at finding opportunities in your business to reduce costs and improve efficiency by using the talent available when you offshore. As head of our ANZ sales team, he'll most likely contact you at some point in your offshoring journey. And when he does, he'll be more than happy to answer any questions you may have.