Want to know who makes it all happen here at MicroSourcing? Well, everybody. From the CEO, right down to our newest recruit. We're all part of helping our clients achieve their goals through excellent operations, amazing customer service and effective cost-savings.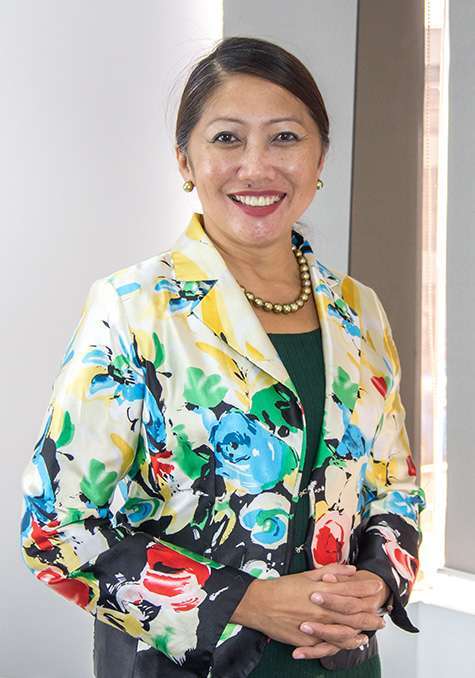 Haidee Enriquez
Chief Executive Officer
Haidee has more than 18 years of management and leadership experience in the Philippine BPO and Contact Center industry, handling local, regional and global roles.
She is well-connected within government, business and academic circles due to her active involvement in initiatives to uplift the practice of people and business management in the Philippines. She also champions countryside expansion and talent development to drive inclusive growth.
Haidee is passionate about showcasing the skills and talents of the diverse Filipino workforce, delivering a high level of service, performance and business outcomes to the company and to all MicroSourcing partners.
An alumna of the Harvard Business School, Haidee is a recipient of the "People Manager of the Year" award, presented by the People Management Association of the Philippines (PMAP) and is an officer of various socio-civic organizations.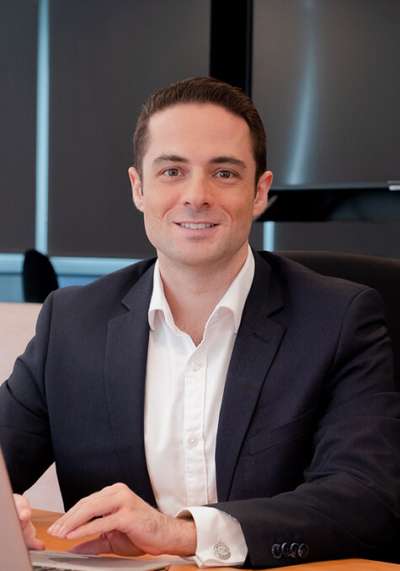 Charles Allnutt
EVP of Global Solutions
Developing strategic partnerships to drive business efficiency and growth
With significant experience in BPO and operations, Charles is a results-driven and relationship-focused leader who delivers business development strategies and implementation techniques for MicroSourcing clients alongside our CEO.
Charles' previous experience as a Corporate Lawyer in Australia gives him the legal knowledge to ensure all business ventures comply with relevant standards. Having previously worked as the Country Manager for a BPO consultancy firm, Charles' outsourcing expertise is well-respected and valued across our client base.
Having been the Executive VP of Global Solutions for MicroSourcing for 7 years, Charles plays a pivotal role in strengthening our presence in offshore markets and represents MicroSourcing's commitment to making it easy and affordable for businesses to establish dedicated teams in the Philippines.