With over 600+ active clients and 8,000+ staff currently working for organizations worldwide, MicroSourcing has become the trusted outsourcing provider.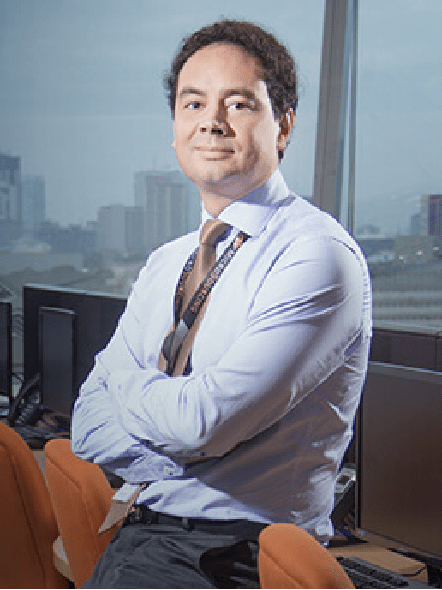 Founded in 2006 by Philip Kooijman, a Dutch business strategist and information technology specialist, MicroSourcing pioneered outsourcing services in the Philippines. Having had experience operating a delivery center in the Philippines, Phillip understood first-hand that offshoring to the Philippines offered significant cost savings and efficiency gains and believed these benefits could be leveraged by organisations globally: enter MicroSourcing.
2006 to 2010
MicroSourcing grew from 14 employees in 2006 to 38 in 2007. By 2008, we had signed our first two big U.S. clients and opened two new offices. Come 2009, we'd grown to more than 350 employees and moved to our first large 400-seater office in Eastwood City. In 2010, our main headquarters was established in Bonifacio Global City and our employee numbers were almost 800.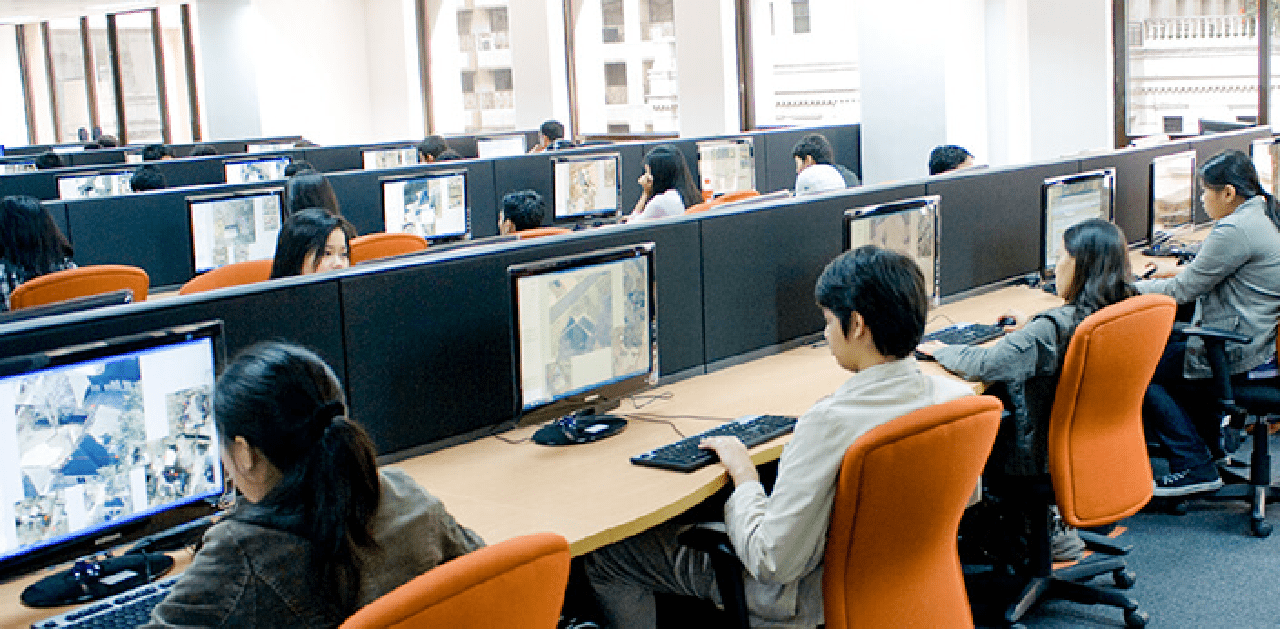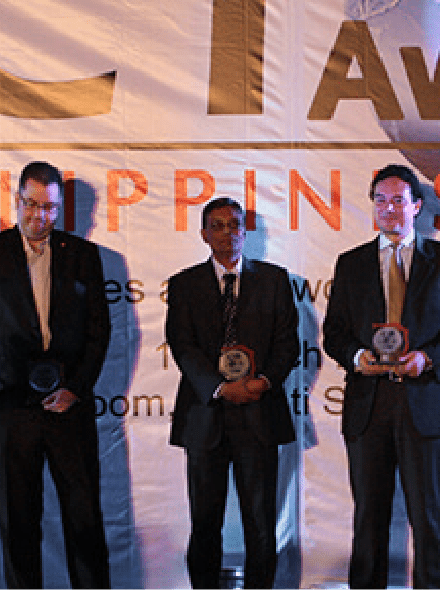 MicroSourcing University, a training platform for employees, launched in 2012 and employee numbers grew to 1,600. We also opened two new offices, another in Eastwood City and Pasay City. In 2012, we hit the 100 active clients milestone and had nearly 2,000 employees. Our ISO 9001 & ISO 27001 certifications were received.
In 2014, our Ortigas delivery center opened and we reached 2,300 employees. By 2015, we launched our new CareerHub and had 3,000 employees working for clients around the world.
2016 to 2020
In 2016, MicroSourcing was acquired by Salmat, an Australian company. We also expanded our Eastwood City operations, reaching 3,600 employees. 2017 is where we hit the 200 active clients milestone and had almost 4,000 employees.
By 2018, we had opened a whole new floor in Eastwood City and come 2019, we did the same in Pasay City with almost 4,300 employees.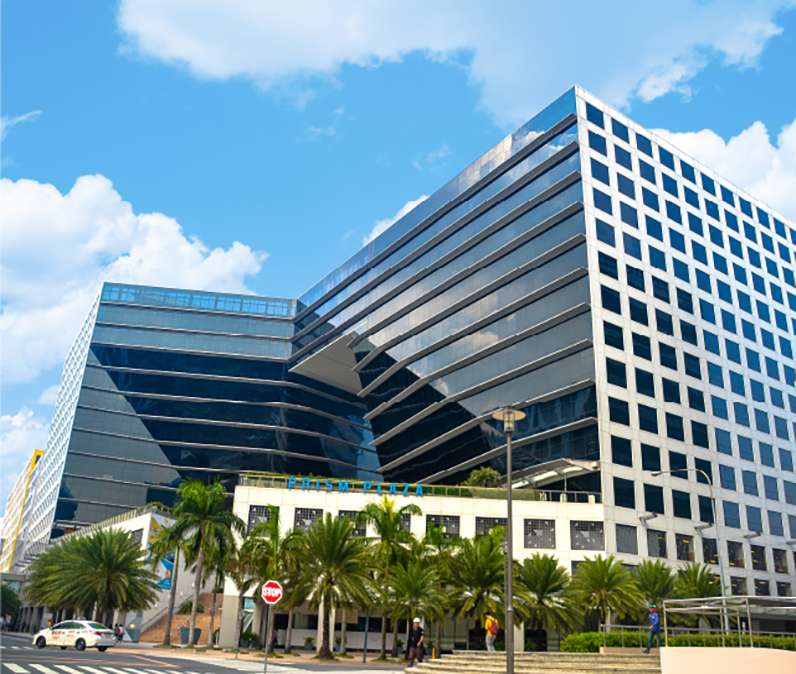 In February 2020, MicroSourcing was acquired by Probe CX, the largest privately owned customer experience company in Australia. While MicroSourcing continues to operate as a separate and successful entity within the Probe CX group of companies, the support and capital backing allowed us to further accelerate our growth.

In 2022, we opened four new sites with one in Cebu, marking it our first provincial site to date. Today, we employ 8,000+ full-time staff and 600+ active clients around the world. We support those clients and employees with 40+ experienced local recruiters, 50+ IT specialists and 150+ HR & operations staff.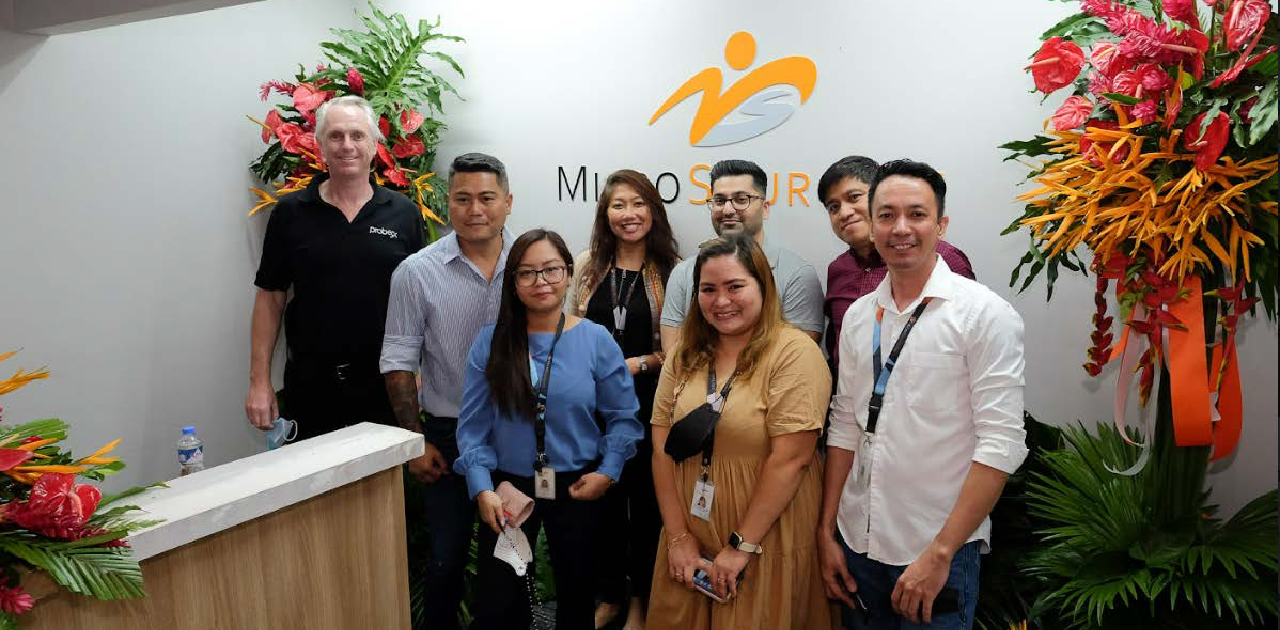 We've learned a lot, along the way, overcome a lot of challenges and we've had the honor of working with some of the world's most innovative, progressive and successful brands as a preferred BPO and outsourcing company. We look forward to a future that's equally as bright.