Our businesses can only thrive in communities that are equally successful. That starts with the way we treat our people, but extends to a variety of other, more far-reaching, initiatives we call MicroMissions.
Careers Program
Through sharing our expertise in outsourcing, we're helping young people gain the skills and work experience they need to get full-time employment in the outsourcing sector. Our careers program helps disadvantaged youth in the community not only find an outsourcing job, but also develop the skills and motivation to grow in their chosen careers as young professionals. Our program steps participants through the following career progression path:
Talent identification
Our not-for-profit organization partners identify talented youths, prepare them for formal employment and refer them to our Careers team.
Training & skills
Participants then complete a one-month intensive classroom training program, covering a range of topics from English language skills to internet research, Microsoft Office, and Adobe Photoshop. The training is facilitated by both MicroSourcing staff and skilled trainers from partner organizations.
Internship
We then assess all the participants and assign them to either our own internal departments or our client accounts, where they're immersed in real-life operations and complete a range of typical client tasks (e.g. data capture and validation, lead generation, content conversion, editing and tagging, document digitization and archiving, eCommerce support, voice support and customer service).
Full-time job
Upon completion of their internship, participants are assessed, and those judged to be the most talented and hardest working are offered full-time employment.
By January 2020, we are delighted to have 105 graduates complete the Careers Program, including 80 students on funded scholarships to help with their tuition fees and learning materials.
---
Employee Volunteering
We partner with local organizations to provide volunteering opportunities for our staff, and we run regular donation campaigns to raise much-needed funding for Filipino not-for-profit groups.
At the end of each activity, MicroSourcing typically matches the donations that employees raise, to double their impact.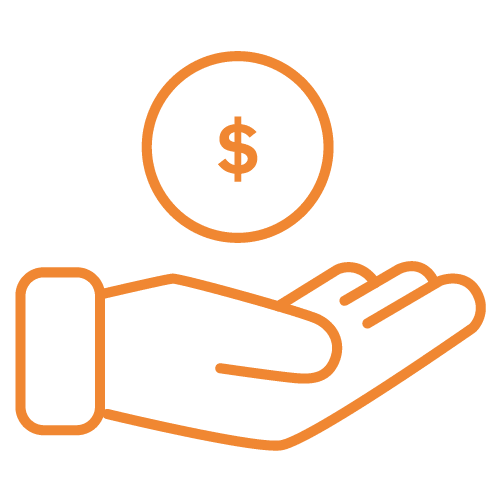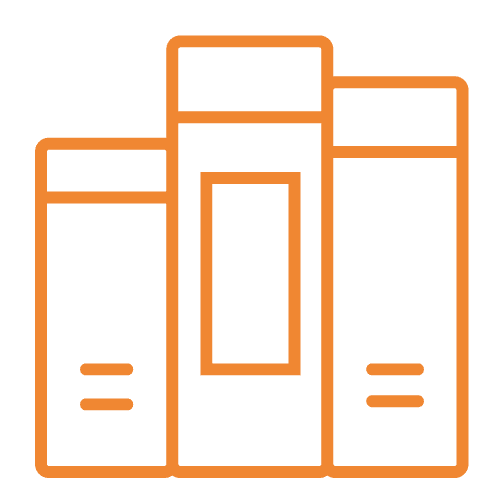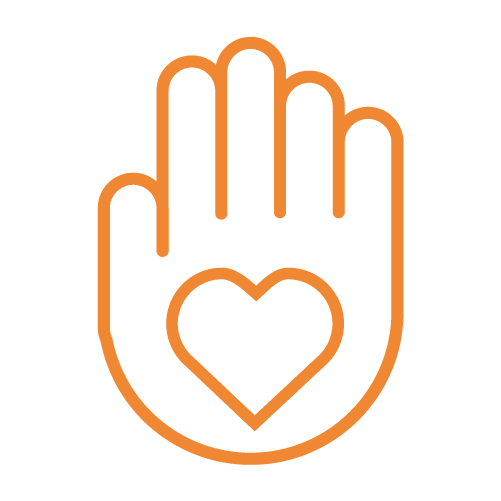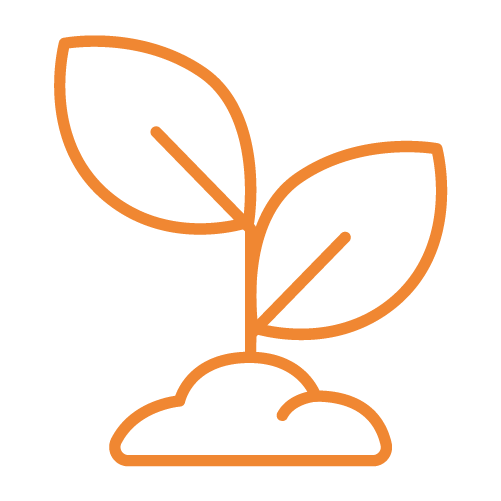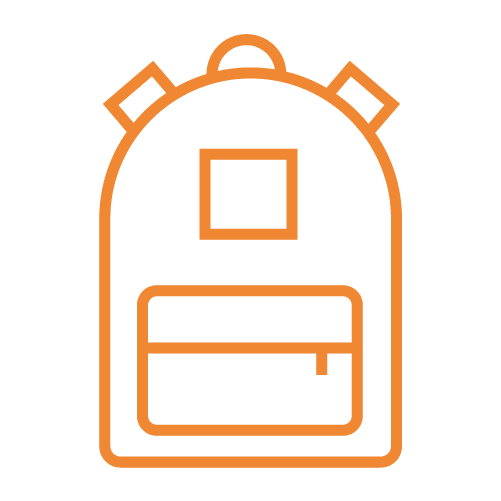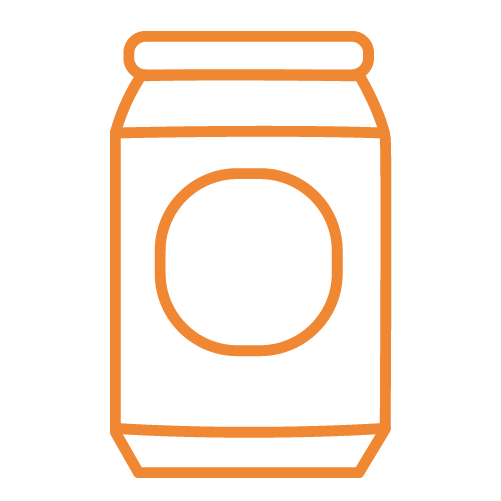 cans collected for Tahanang Walang Hagdan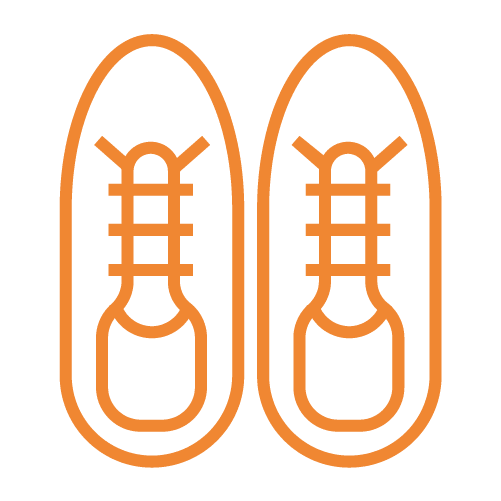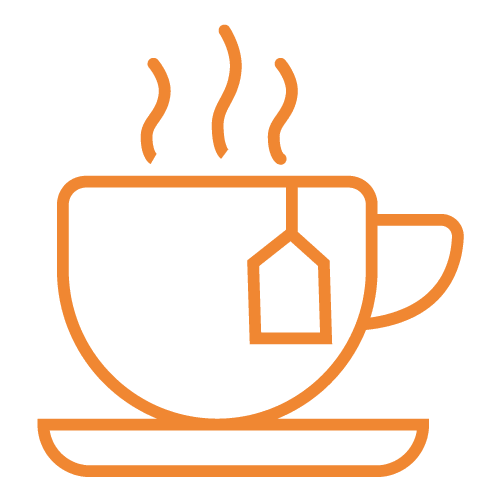 boxes of moringa tea bought from GreenEarth Heritage Foundation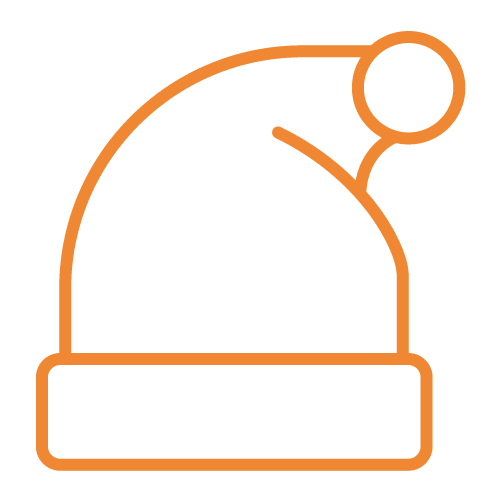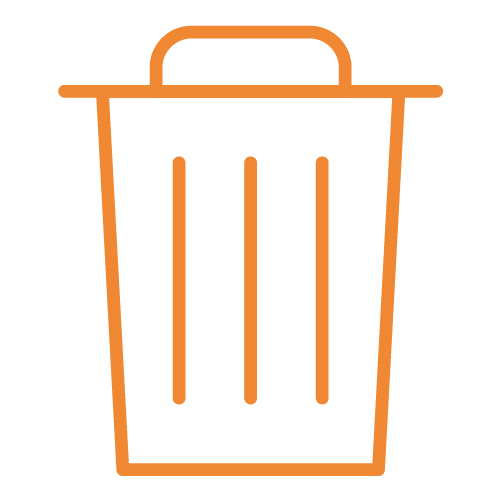 sacks of garbage collected in Manila Bay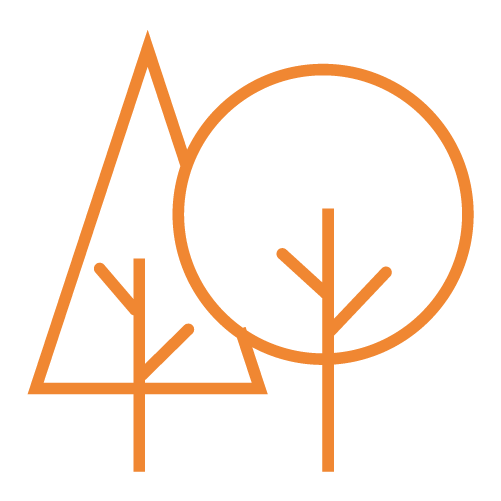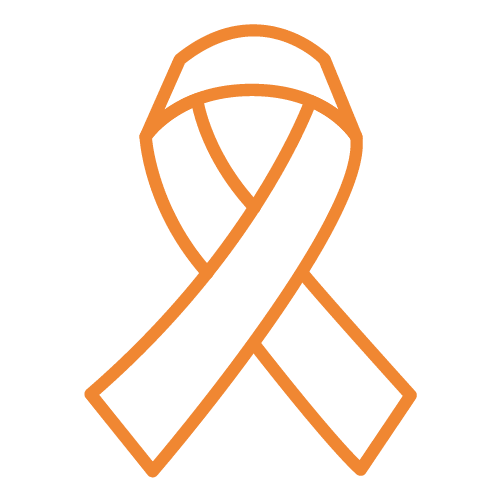 employees reached in HIV Testing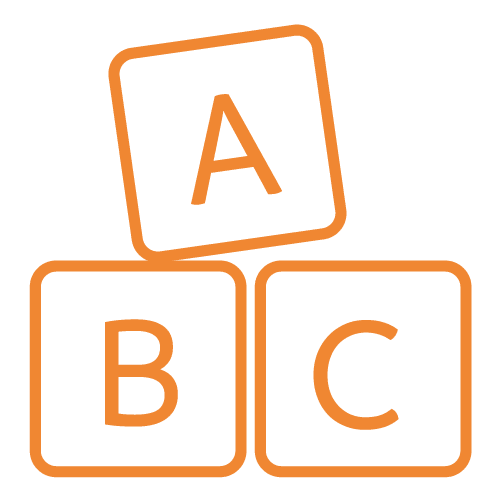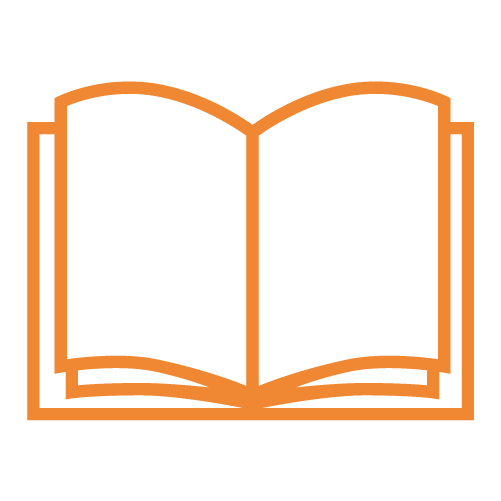 boxes of storybooks donated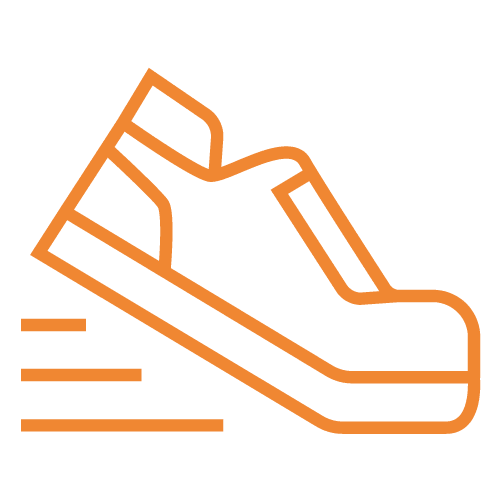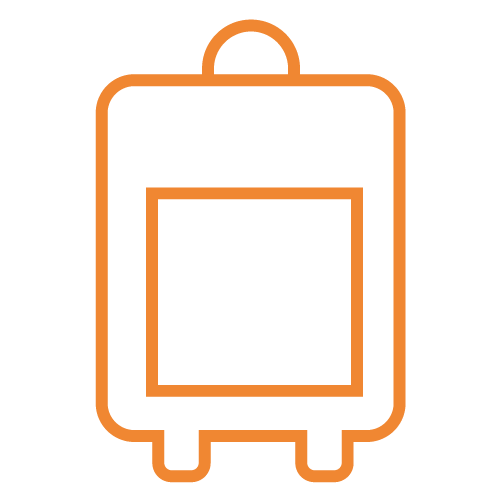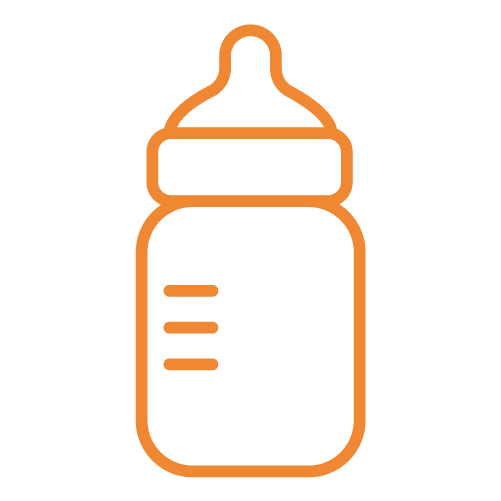 mother and baby kits distributed
---
Disaster Relief
The Philippines is no stranger to natural disasters. We help communities affected by these events, with financial aid and on-the-ground assistance. This includes providing relief goods, supplies and resources for shelter repair.
CORPORATE SOCIAL RESPONSIBILITY