Looking at outsourcing financial roles? Here's what you need to know.
It's been over a decade since the global financial crisis, and the financial services industry has undergone some upheaval in that time1. Regulatory frameworks have strengthened, receded and, in recent times, come under scrutiny again2.
Meanwhile, technological advances have dramatically changed the way the sector interacts with customers3 and performs day-to-day functions.
Financial services providers must continue to navigate changing regulatory frameworks, increase capacity to handle cybersecurity threats, and embrace the technology required to meet customer expectations. And, above all, they must minimize their risk of exposure to the local and global factors that have spelled the end of less savvy competitors.
Parts of the sector are having an easier time of it than others. The insurance industry, for instance, is going from strength to strength, according to the Deloitte Center for Financial Services, with 2019 "shaping up to be banner year"4. But it also warns that "a rising tide won't necessarily lift all boats equally. There are still plenty of challenges to overcome in the year ahead, as well as opportunities to improve a carrier's competitive position and bottom line."
Some global investment management firms, meanwhile, are taking a cautious approach5, fearing market volatility and a possible correction6. Large firms have maintained profit margins by offering lower cost products, but small to medium-sized firms, unable to take advantage of scale, have had to look to other solutions.
Book a Free Consultation
Interested in recruiting financial services staff in the Philippines?
And, of course, all financial services operators have to remain alert to both local and global political situations, such as Brexit7, and the effect these will have on consumer sentiment and operating climate.
Finance and accounting outsourcing to the Philippines can enable organizations to continue to grow and remain viable in an environment of constant change. This is particularly true for companies who operate strategically, have identified a hierarchy of core and non-core processes, have a strong culture of performance management, and have developed reliable metrics for measuring outcomes.
Why is the financial service and insurance industry suited to offshoring?
Business accelerator service Aurik suggests companies create value by prioritizing their time and outsourcing tasks which are neither core business nor strategic in nature.
Fortunately for financial service and insurance businesses, it's an industry that's particularly well suited to offshoring, because:
Businesses that have survived the rigors of recent years tend to be well organized and have a strong sense of what their core and non-core functions are, so they're well placed to know which functions can be offshored to their advantage.
The expertise required for the advanced technological innovation demanded by customers already exists offshore, with experienced teams specializing in application and software development and management, as well as IT.
Most business processes involved in day-to-day operations are performed using cloud-based software, which is available via any browser. So the team's physical location is irrelevant.
A lot of the work can be done at any time – not just in business hours (although a good offshoring provider will give you access to people who can work your hours if you want).
Frequently offshored financial services and insurance roles
Some of the more frequently outsourced financial services and insurance roles include:
Financial Analyst
Financial Advisor/ Insurance Agent
Underwriter
Broker
Loans/ Mortgage Specialist
Billing Specialist.
Reference:
1 The Wall Street Journal. How The World Has Changed Since 2008 Financial Crisis. 27 Mar. 2018
2 ABC News. Banking royal commission calls for compensation, crackdowns and an overhaul of financial regulators. 4 Feb. 2019
3 PwC. Five financial services trends that leaders must master
4 Deloitte. Insurance Industry Outlook 2019
5 Deloitte. 2019 Investment Management Outlook: A mix of opportunity and challenge
6 Focus Economics. How and when will the next financial crisis happen? - 26 experts weigh in. 30 Oct. 2018
7 International Banker. An Uncertain Outlook for Financial Services in 2019. 25 Jan. 2019
Sample financial services and insurance employee profiles
At MicroSourcing, we have more than 4,800 financial services and insurance specialists in our candidate database, and access to more than an additional 9,000 across the Philippines. Here are a few examples of real candidate profiles: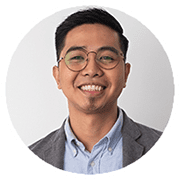 SKILLS
Advanced knowledge in preparing financial reports such as statement of financial position, statement of comprehensive income and statement of cash flow
Able to perform in depth financial analysis, create management, budget and tax reports
Competent in using QuickBooks, MS-DOS/FOXPRO, Envoy V5, SAP, Al-Ameen, Oracle EBS (12.0.4) and Xero certified
RECENT ROLES
Senior Officer – Accounting & Finance
CFO Assistant / Accounting Supervisor
Accounting Supervisor (AR PowerUser)
Payroll Associate
Accounting Clerk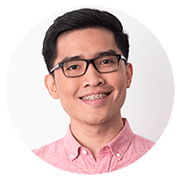 SKILLS
Competent in using various software such as Microsoft Office (Word, Excel, PowerPoint, Access, InfoPath, Outlook, Groove and Visio) ArcGIS, Adobe Photoshop, AutoCAD, Open Jump and MapInfo Professional, MYOB, PATHS and SAP
GIS Software implementation in Local Government Units
Knowledge of Microsoft Word, PowerPoint and Excel
Familiarity of SAP applications
RECENT ROLES
GIS Operator
Senior Accountant
Senior Accountant
Senior Billing Staff
MicroSourcing clients by industry
MicroSourcing has built a close affinity with the financial services and insurance industry. In fact, it's in our Top 3 Industry Sectors enjoying and mastering the benefits of offshoring. With over 350 financial services and insurance professionals currently working for clients in Australia, the Americas and across Europe, we have significant experience in finance and accounting outsourcing to the Philippines.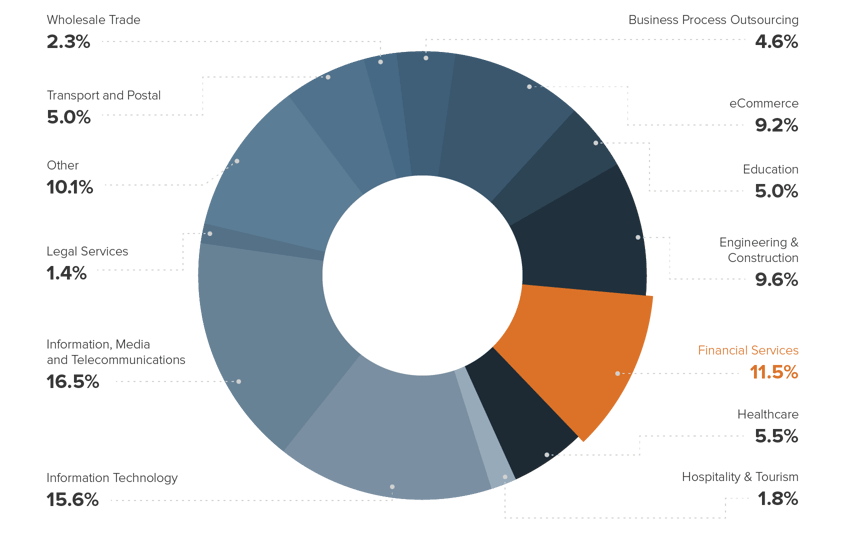 Interested in recruiting team(s) in the Philippines?
Since our inception in 2006, MicroSourcing has become one of the biggest providers of offshoring solutions in the Philippines. We can help you build a dedicated team in the Philippines, regardless of the roles and level of specialization you require. MicroSourcing is backed by our parent company, Probe CX, one of Australia's fastest-growing offshoring solution and customer engagement firms. So, it's safe to say we're experts in outsourcing to the Philippines.
Call +1 888-731-0023 today or send us an email to discuss your company's offshoring needs.

ISO/IEC 27001:2013ISO 9001:2015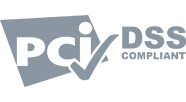 HIPAA & PCI DSS compliant