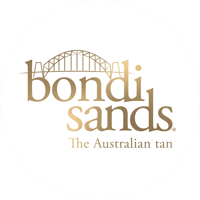 Bondi Sands needed support managing its customer service queries while also improving its social media presence across various platforms.
The key was to find a flexible solution that could be adjusted to meet peak and non-peak periods of demand.
MicroSourcing's offshore solutions now ensure that customers are well looked after, 24 hours a day, without placing extra pressure on their local team - no matter the platform.
Download today to find the exact outsourcing model implemented.
Fill in the form below to download now.