Free on demand webinar
The outsourcing equation: cut business costs by 70%
Is your company facing rising expenses, limited growth and stalled progress? Want a cost-cutting strategy that doesn't sacrifice quality or halt productivity? Have you considered outsourced teams but find yourself unsure how to guarantee cost-cutting success?
Watch this on-demand webinar hosted by our Business Development Manager, Nathan Stewart, to discover the outsourcing equation that leads to remarkable cost savings and drives our clients towards unparalleled growth: the right goal + the right roles + the right provider.
Hosted by:

Nathan Stewart
Business Development Manager
MicroSourcing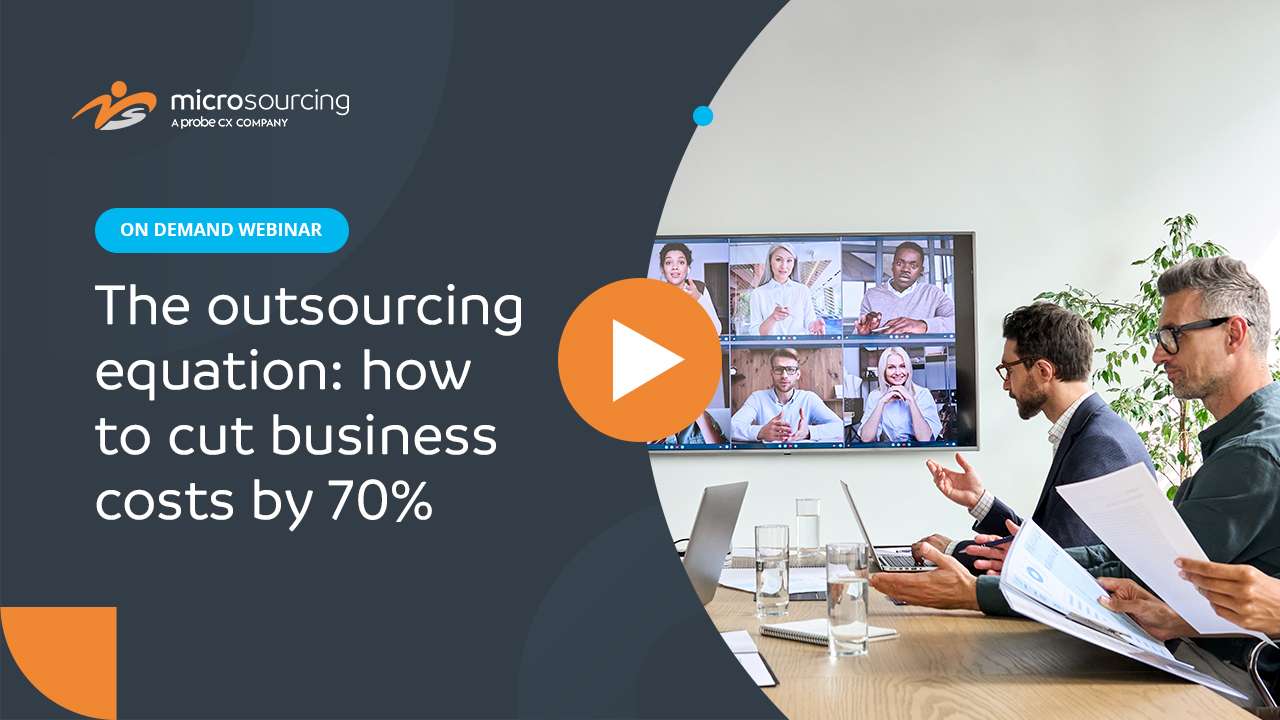 In this webinar we discussed:
How outsourcing can be a strategic cost-cutting tool
Understanding your cost-cutting outsourcing KPIs
The roles you should and shouldn't outsource to optimize cost savings
The who, what and where to finding a cost-conscious outsourcing partner
Real-life case studies of organizations that successfully used outsourcing to cut costs
A live Q&A session with an industry expert.
KICK-START YOUR COST-CUTTING GOALS
Contact us today using the form on this page.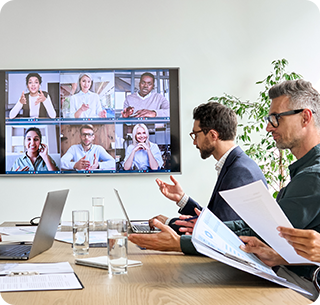 As a seasoned entrepreneur, Nathan has employed Filipino staff members in various job profiles, including graphic design, SEO/SEM, social media, virtual assistance, project management, accounting and bookkeeping among others. His extensive experience in the Philippines has given him a deep understanding of the people and local culture.
Nathan's journey with Microsourcing began as a client, where he set up a team of eight accountant and bookkeeping roles. He then became a Senior Marketing and Communications Consultant, working closely with our CEO for almost three years to provide invaluable Marketing insights and guidance.
Currently, Nathan is consulting with senior business leaders across Australia, New Zealand and the USA, helping them overcome the challenges of increasing labor costs while accessing top-quality talent in the Philippines.