Latest posts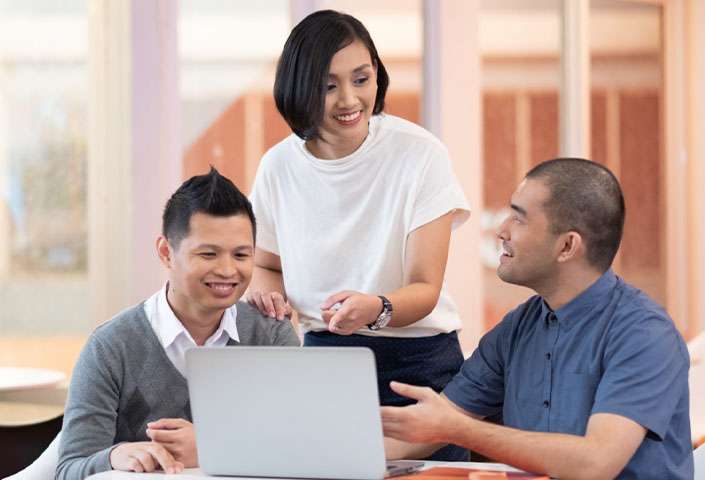 MicroSourcing has been awarded the distinction "Best Workplace" by Voice Project, which recognizes organizations that achieve exceptional levels..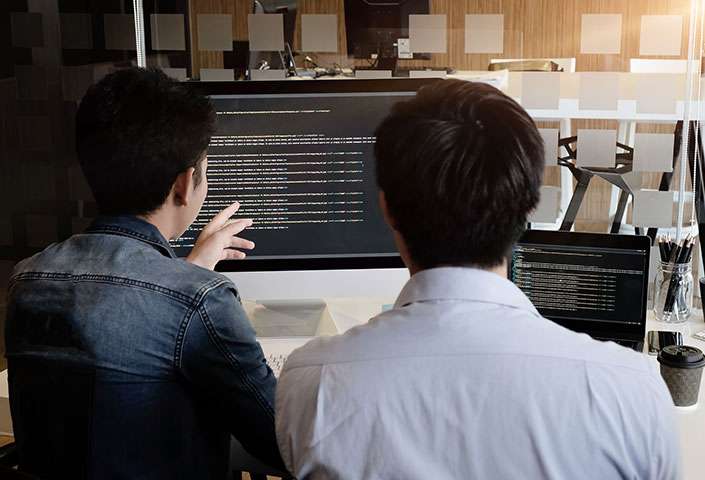 There are over a billion company websites. Having a website that helps your business stand out is one way to get a head start. This makes building..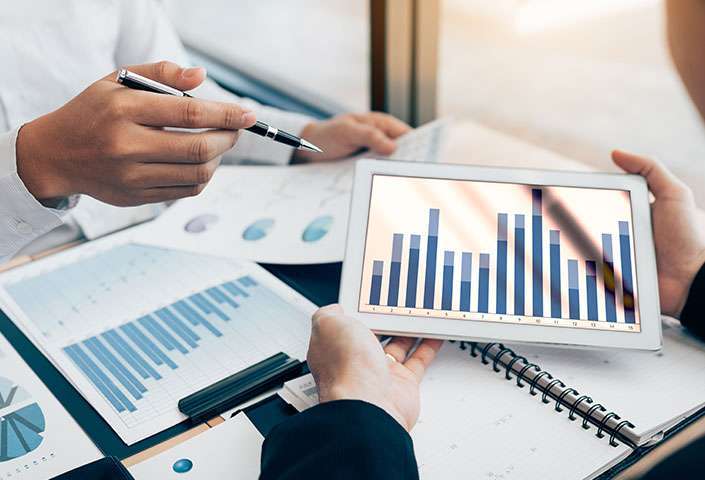 In today's competitive environment, scaling a tech business can be extremely difficult - and full of uncertainty and risk. In just the first..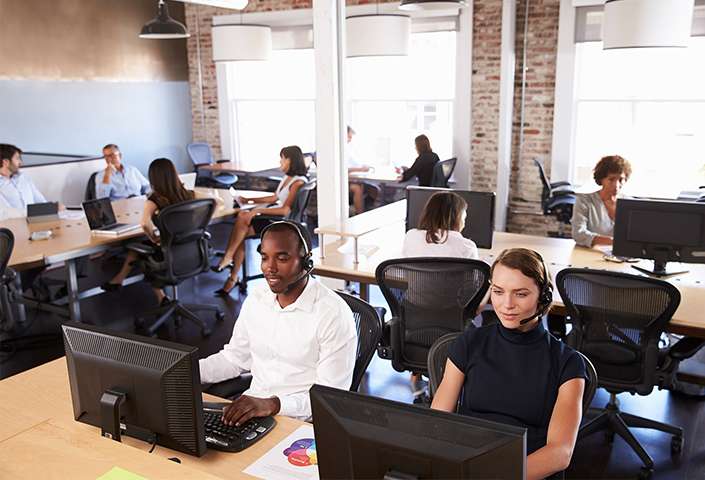 Customer experience has the power to make or break your organization it's why many businesses lead with a customer-centric strategy. And while it..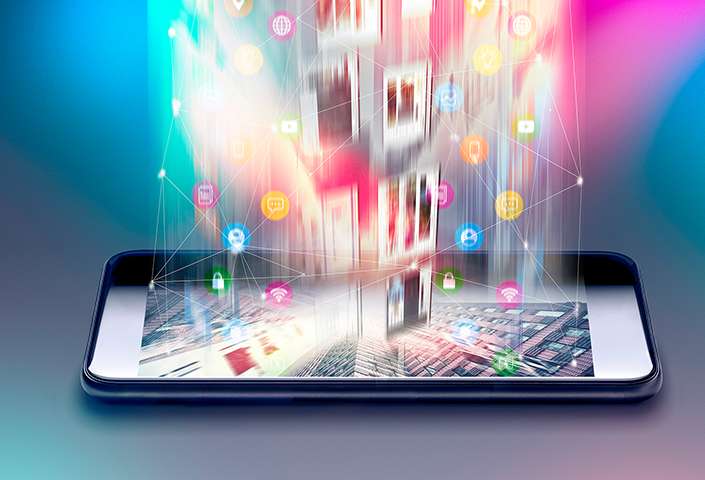 By the time you finish reading this blog, about 1,200 hours of video will have been uploaded to YouTube. That's right – enough professional news..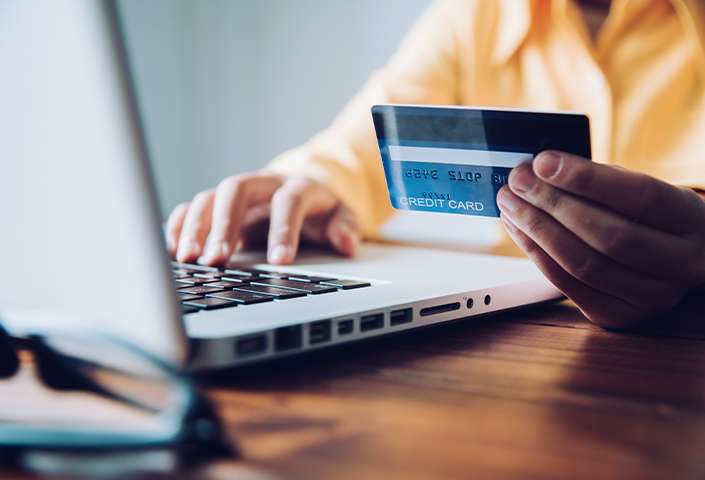 If you want an insight into how far consumer spending behavior has evolved in recent times, try explaining the 'layaway' concept to a millennial...