Latest posts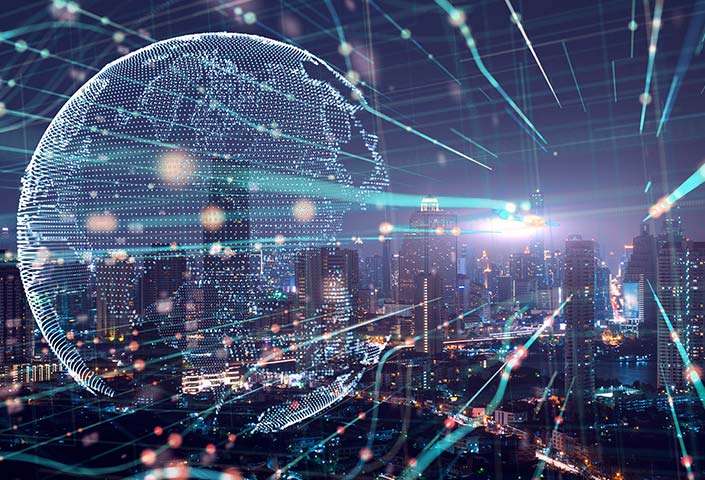 More than 250 years ago, a revolution was underway in Britain – not that anyone realized it at the time. For centuries, communities had been forced..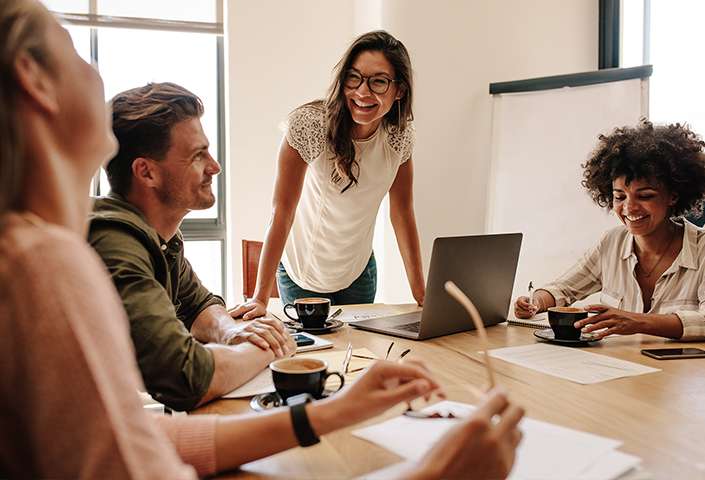 Few articles about start-ups don't actually mention failure, with various statistics used to highlight just how difficult it is for entrepreneurs to..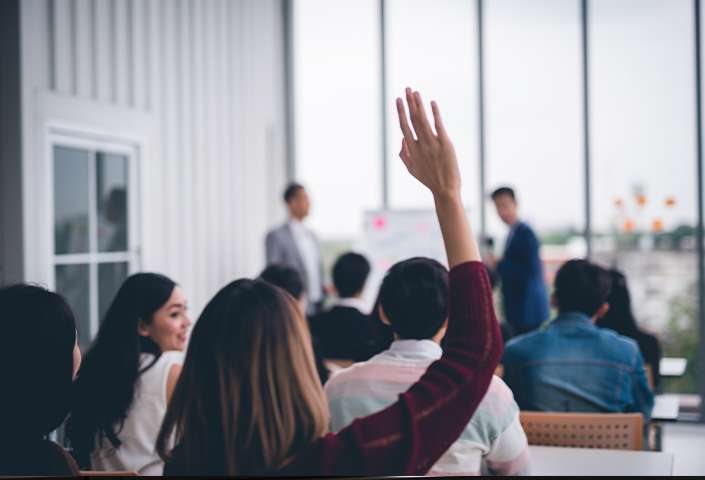 Before we get started, the Great Re-evaluation is a term that stems from another - The Great Resignation. Let's start there. The Great Resignation is..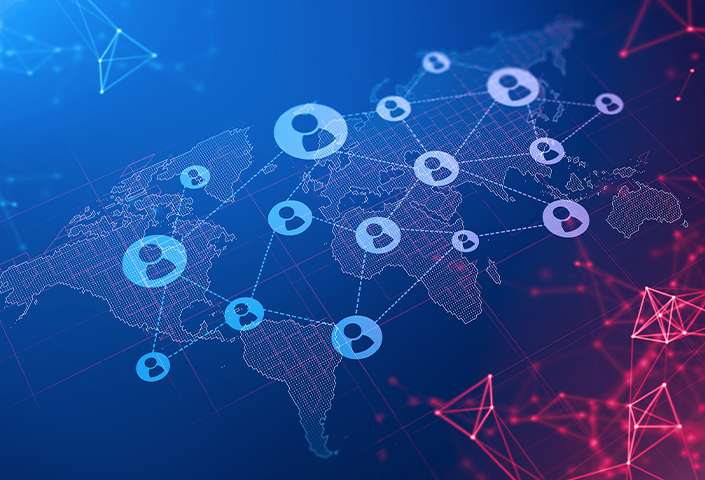 Global outsourcing versus outsourcing. Is there really a difference? That depends. The answer is not a simple 'yes' or 'no'. Outsourcing is defined..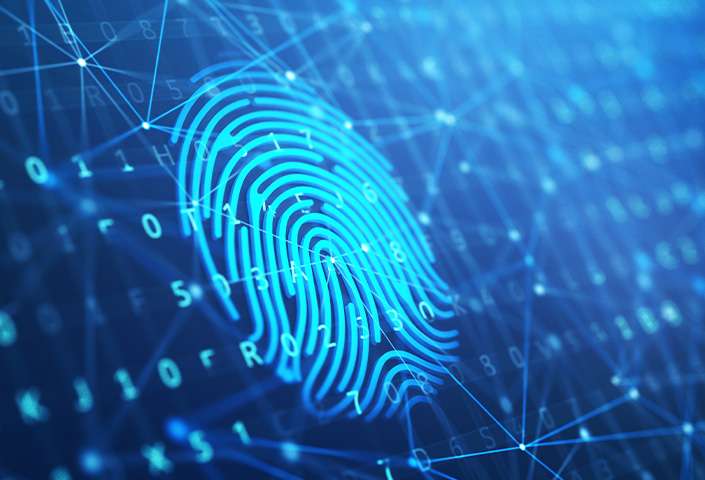 In the final days of June 2018, at a time when people still traveled the world without masks on their faces and proof of vaccination in their hand..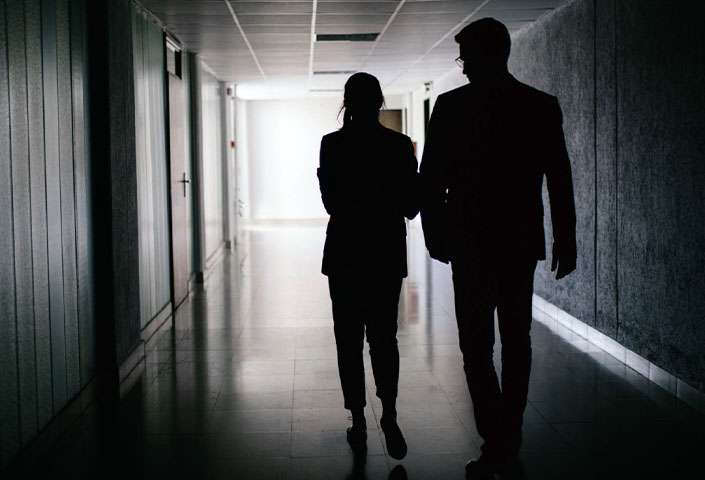 Derek Thompson summed it up best. Writing in The Atlantic towards the end of 2021, the author and journalist reflected on what has been dubbed 'The..