Latest posts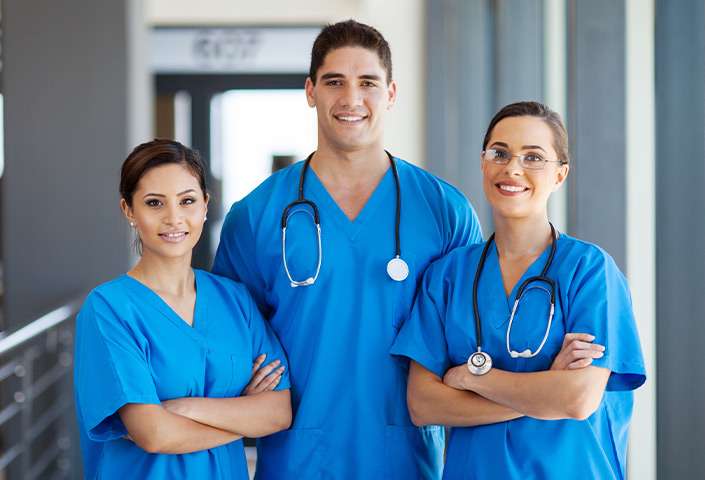 The U.S. healthcare system and its providers have continued to face challenges over the past few decades, COVID being just one of them. In 2021,..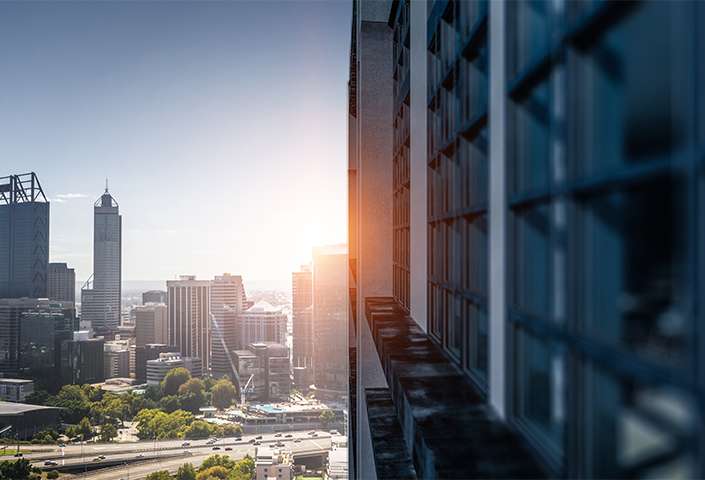 Although outsourcing is more commonly associated with manufacturing or service offerings like customer care and payroll, outsourcing construction..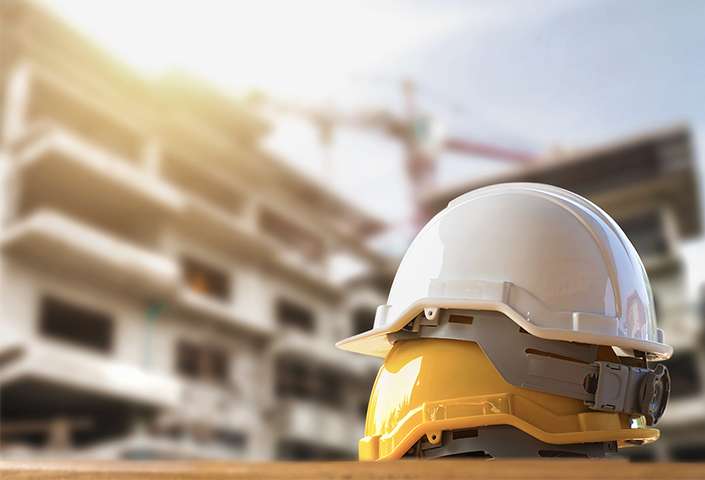 What is outsourcing and how can it support your construction and engineering services? When an organization hires another organization to conduct..