Latest posts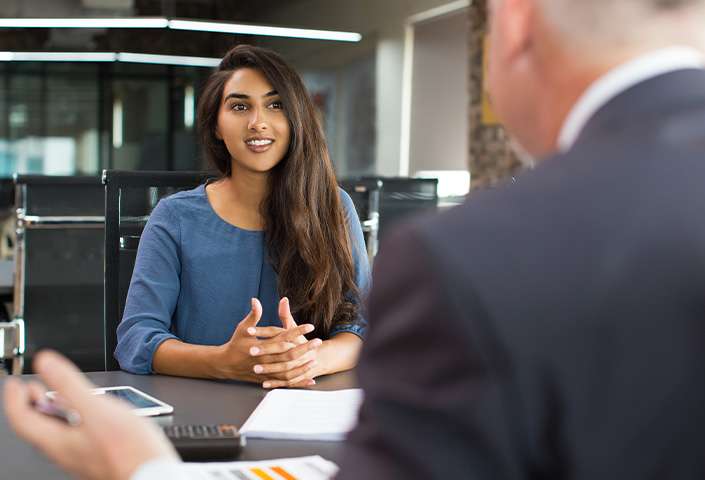 In the early weeks of 2021, about 42,000 employers were asked to answer a simple question as part of an in-depth study into an issue believed to..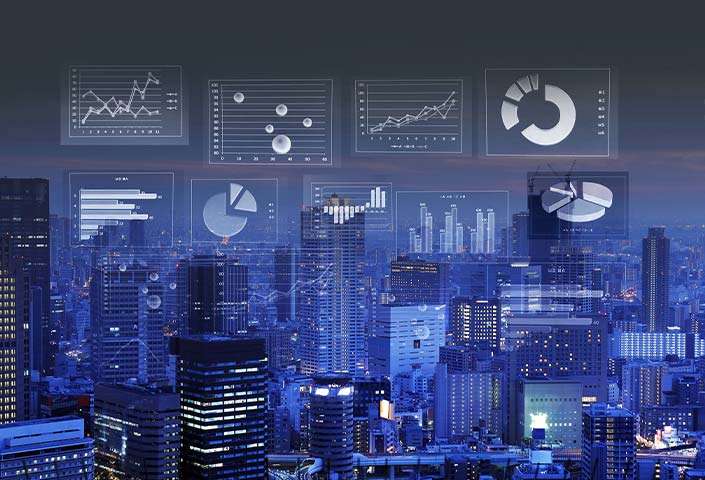 When COVID-19 quickly evolved from an emerging disease in China in late 2019 to a full-blown global pandemic a few months later, the banking and..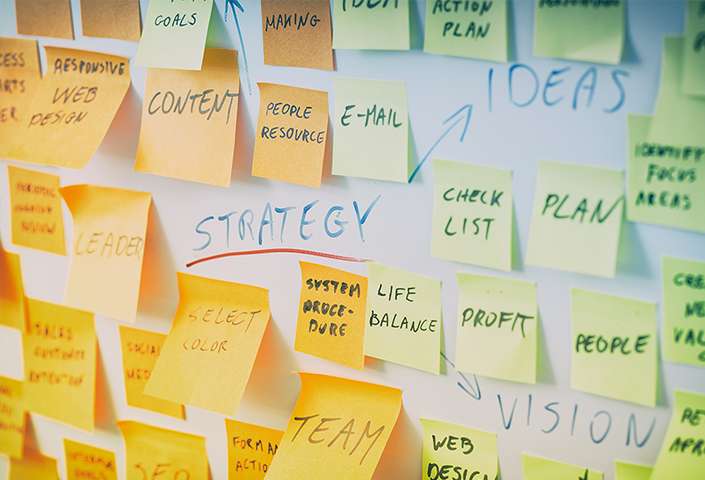 Consumer behaviors have shifted and businesses must find time to re-assess budgets and targets, but also plan how their sales and marketing teams..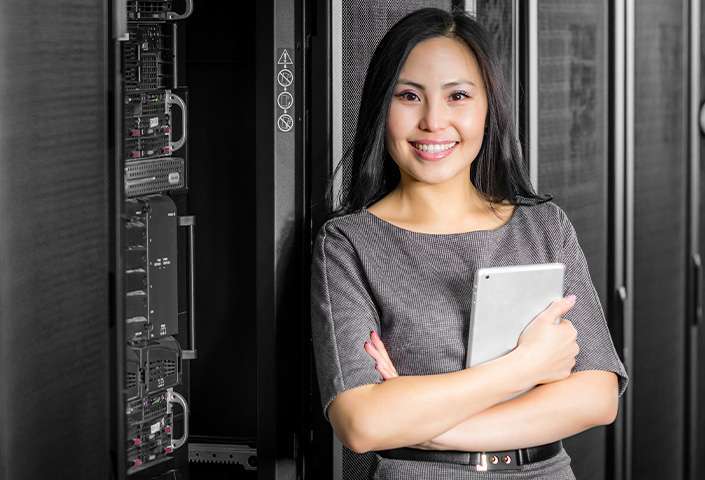 Google has long been considered a company that cares about its people. A perennial name on annual 'Best Companies To Work For' lists, the global..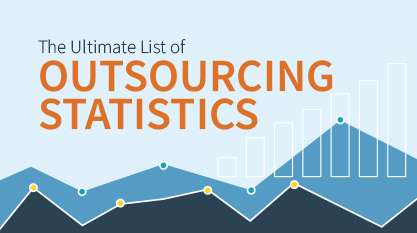 Global markets and improvements in technology have changed the way businesses work. For many, staying competitive means capitalizing on the world..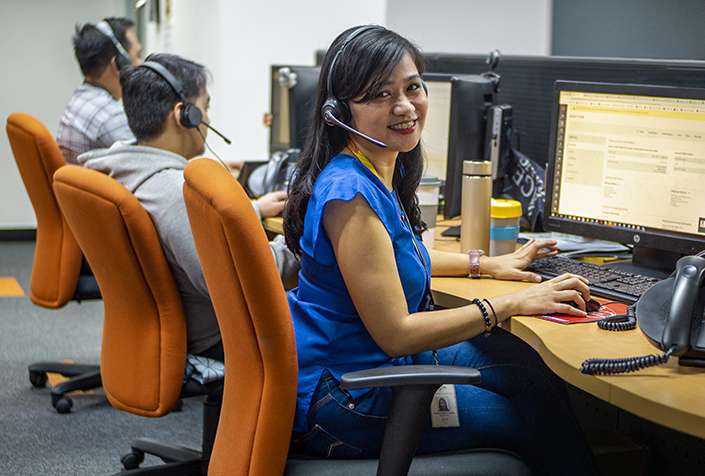 Offshoring, outsourcing, BPO — whatever you call it, strategically sending sections of business operations overseas is one of the fastest growing..