MicroSourcing has been awarded the distinction "Best Workplace" by Voice Project, which recognizes organizations that achieve exceptional levels of employee satisfaction and engagement.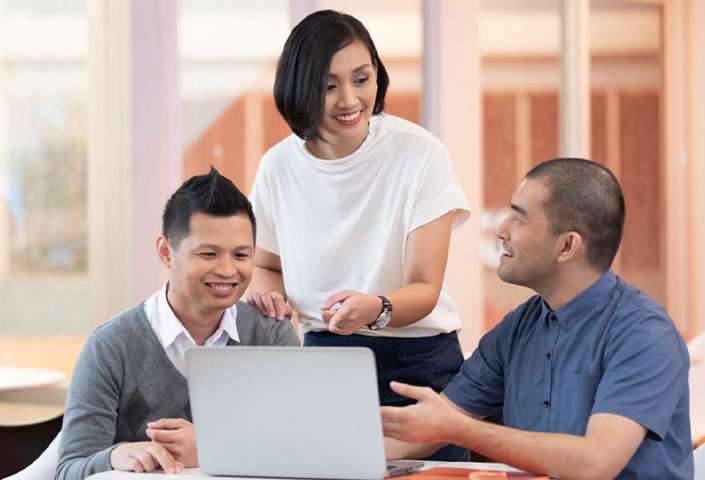 Organizations that are awarded Best Workplace tend to engage in effective management practices such as articulating and communicating overall direction, assessing and providing adequate resources and supporting employees in learning, and in career development more broadly.
The survey aims to measure how supported, empowered and engaged employees feel within their organizations while striving towards organizational goals. MicroSourcing is proud to have been recognised amongst many organizations spanning more than 40 industries for having achieved staff satisfaction levels of 80% or more.
What makes the above accomplishment even more significant is that it comes on the heels of various business disruptions. MicroSourcing invested in initiatives and tools to keep associates' productivity and engagement high amidst the uncertainties. This year's result, the highest achieved by MicroSourcing in years, and four percentage points higher than industry average, is testament to the power of listening to our associates' voices.
The full list of winners for the 2021 Best Workplace Award can be found here.