Highly respected contact center professional Haidee C. Enriquez has been appointed CEO of MicroSourcing and Beepo.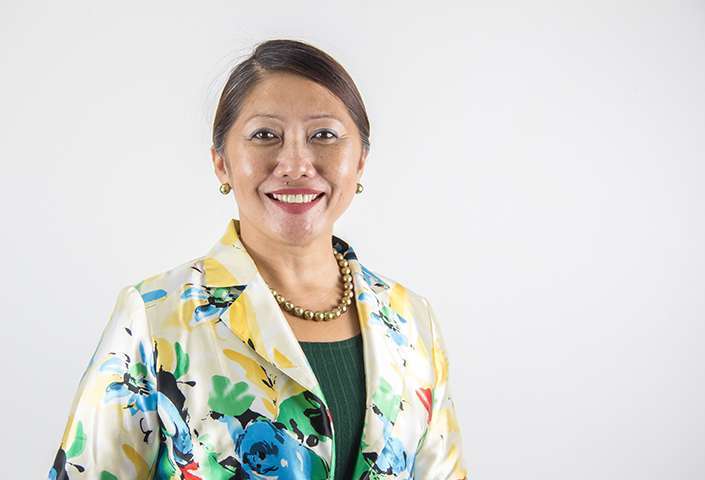 Reporting to Probe CX CEO Andrew Hume, Haidee's appointment follows a decision to bring Beepo into the MicroSourcing portfolio as part of a logical alignment given both businesses deliver managed-operations-based outsourcing.
She brings a wealth of experience to the role, having spent almost two decades in management positions within the Philippine BPO/contact center industry, most recently as Chief People Officer at global contact center company, Sitel.
Mr. Hume said Haidee was the perfect candidate to guide MicroSourcing and Beepo during the next phase of their evolution.
"Haidee is recognized by her peers as one of the leading Filipino contact center professionals for her distinction in service to the local, regional and global industry," he said.
"She is well-connected within government, business and socio-civic circles due to her active involvement in initiatives to uplift the practice of people and business management in the country and the BPO industry's expansion to the countryside.
An alumna of the Harvard Business School, Haidee has previously led Sitel's fastest-growing region in APAC as General Manager of the company's countryside operations, with almost 4,500 associates in the Philippines across seven sites in three locations.
She is Chair of the HR Council of the Contact Center Association of the Philippines, an officer of various business and socio-civic organizations and was named 'People Manager of the Year' by the People Management Association of the Philippines in 2017.
Away from the office, Haidee is a licensed SCUBA diver, organic gardening practitioner and considers herself a "nature-adventurer" and strong advocate of health and wellness.
MicroSourcing's existing senior leaders will report to Haidee, along with Mitch Punzalan who has been appointed Beepo Operations Manager in Clark.
Founded more than 40 years ago, Probe CX is an award-winning customer experience organisation that employs more than 15,000 staff across 6 countries including the highly professional teams at MicroSourcing and Beepo.