In today's competitive environment, scaling a tech business can be extremely difficult - and full of uncertainty and risk.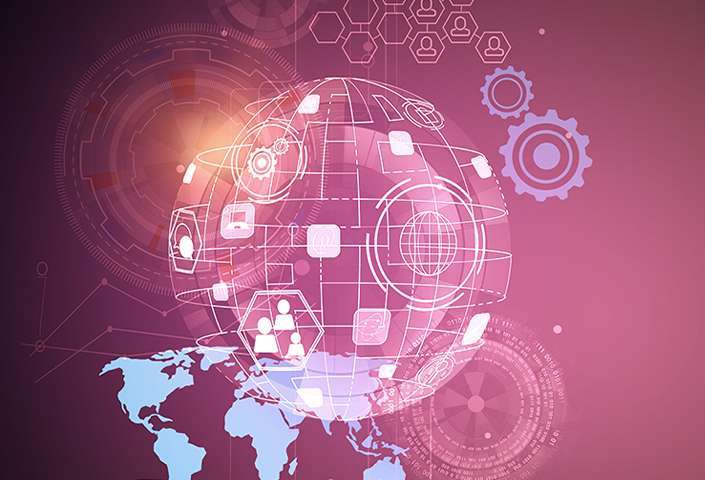 Here are 6 tactics that you can implement in your tech business to ensure you stay ahead of your competitors.
Implement artificial intelligence (AI) where possible

I know this may seem like an obvious point considering you're in the tech industry but you'll be surprised how many lost opportunities there are in your business that AI can assist with. You can utilize AI to improve different areas in your business such as customer service, marketing, data analytics and more. If you utilize AI in your business where relevant, your efficiency and productivity has real potential to skyrocket; accelerating the growth of your business.



Build your online presence

If you haven't already you should strongly consider implementing relevant social media platforms into your marketing strategy. Social media can be used to market your business whilst engaging with customers and potential prospects. By building an online presence for your brand, you're creating more pathways for potential revenue.



Put your customers first

Word of mouth advertising is the cheapest and most effective marketing strategy out there. Not to mention the fact that customer acquisition can be up to 5x more expensive than customer retention. Putting your customers first and prioritizing their experience can go a long way in building reputation and generating quality referral business.



Implement an inbound marketing strategy

If you want to stay ahead of your competitors, implementing an inbound marketing strategy is an effective way to do so. Creating content that is both reliable and knowledgeable will help you build a relationship with your audience - it's all about positioning yourself as an expert in your industry. Providing your customers with useful information that shows you know their industry well, rather than just selling to them will build a stronger relationship; based on trust and experience. This will show customers that you're truly passionate about your industry and can help them achieve their objectives.



Keep an eye on your competitors

Defending your market share in the tech industry can be challenging. With ever-changing trends and innovations, it's crucial for you to stay ahead of the crowd. Keep an eye on your competitors - what are they doing that you could be doing better? Researching who your competitors are, what they are offering and their go to marketing strategy will help you stay one-step-ahead and ensure you maintain and/or grow your market share.



Consider hiring remote team members

Unless you require a bricks-and-mortar store, you should seriously consider an offshore team. In our current economic environment, hiring locally just isn't always an option - it's expensive and staff retention isn't guaranteed. By hiring offshore team members, you can increase the flexibility and convenience of your business and you'll avoid having to invest in overheads such as office rent, utilities, stationery and so on.


Business efficiency can lead to business growth
Improving the efficiency in your business can lead to major growth gains. And it doesn't necessarily require a huge investment. To find out which business apps you need to help improve the efficiency of your business, read this blog.