Written posts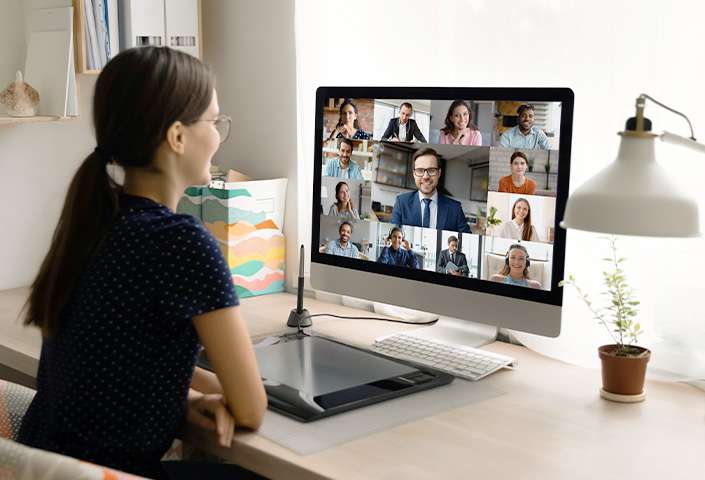 Make no mistake – the workplace revolution that has swept the world during the past couple of years is not a temporary measure. While the COVID-19..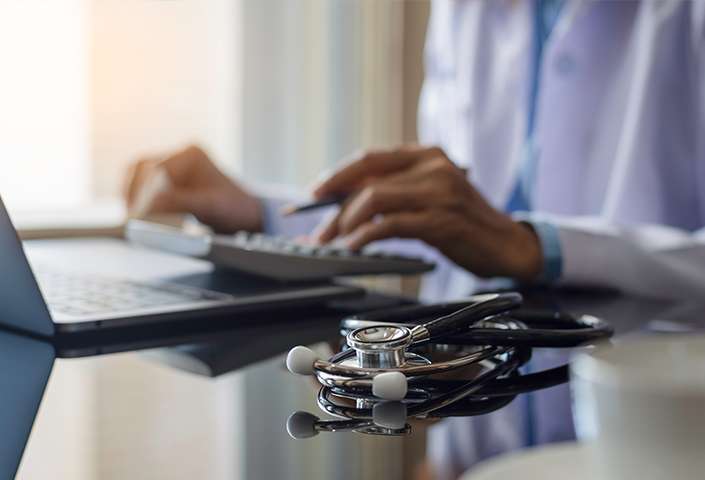 It is fair to say there has never been a more important time for hospital and health service providers to leave no stone unturned when it comes to..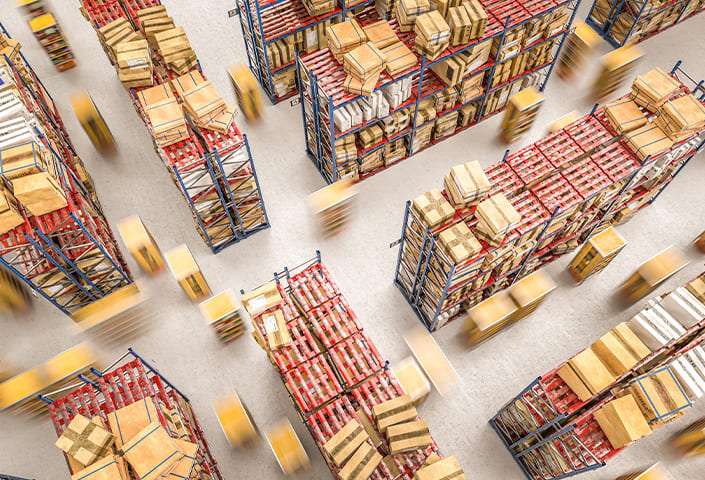 Over the past few years, the eCommerce industry has gone 'on a wild ride'. It was one of the most significantly impacted industries as a result of..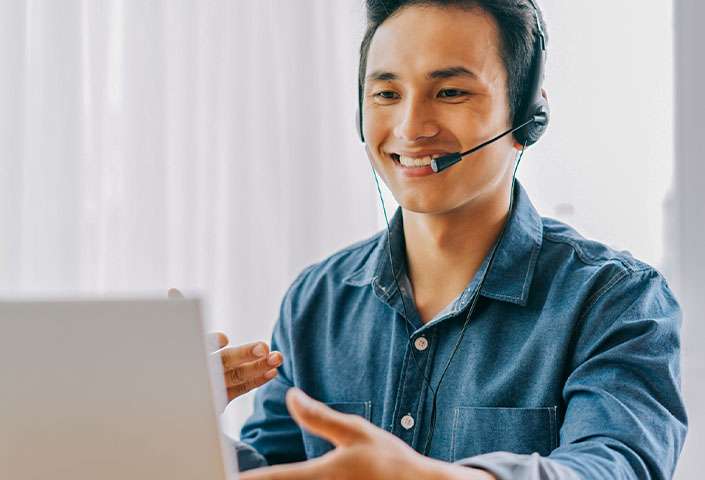 When historians reflect on the COVID-19 pandemic in years to come, they will have a wealth of social phenomena to analyze. The impact of lengthy..
When it comes to sectors feeling the strain of financial pressure, spare a thought for the men and women charged with overseeing our healthcare..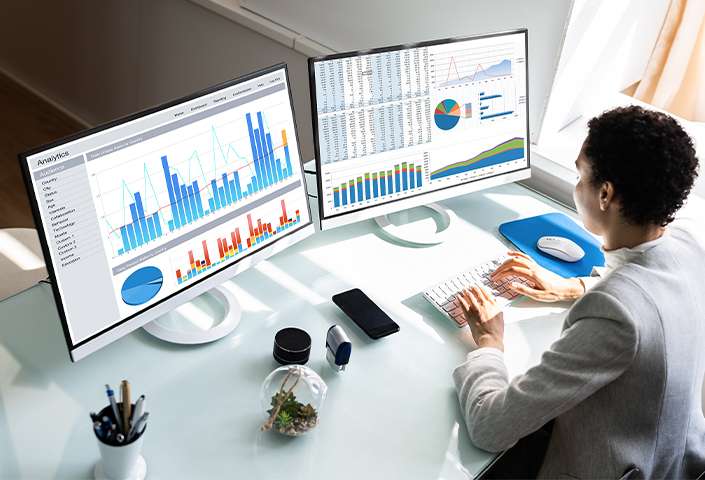 Not so long ago the world was bracing for a COVID-inspired economic tsunami. Finance and banking executives, haunted by memories of the Global..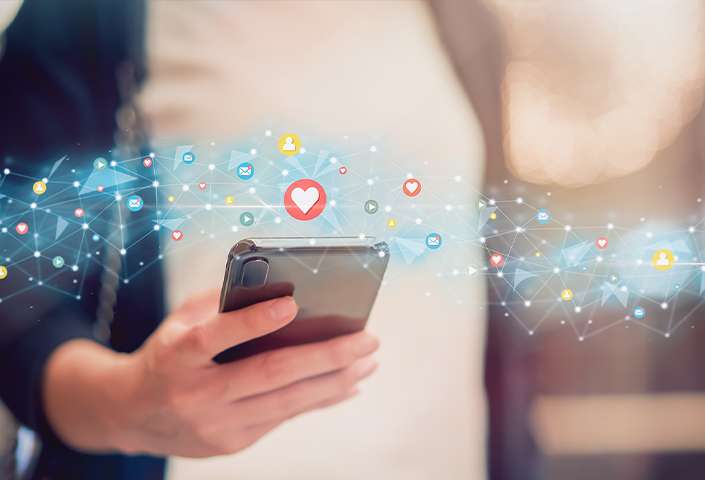 In a world where the battle for customers has never been more fiercely contested, it has never been more important for businesses to be in the right..