Written posts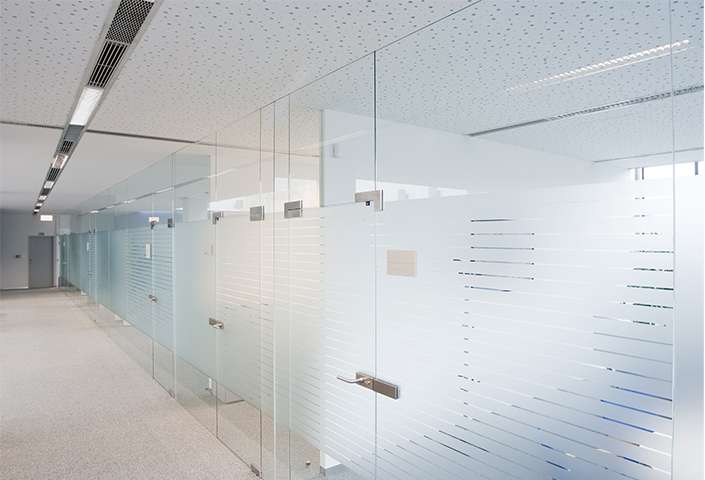 In society, the term 'ghosting' is best associated with the concept of someone suddenly withdrawing communications without any explanation. Now, this..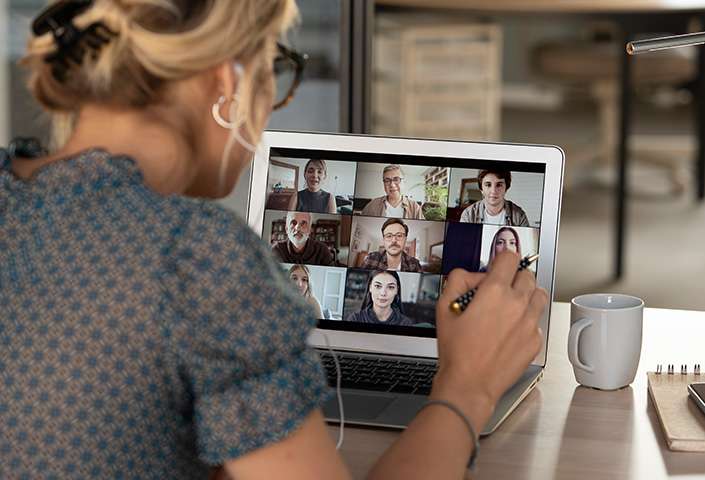 Bob Aronson said it best. In a lengthy and storied career that saw him work as a broadcast journalist and communications director for a state..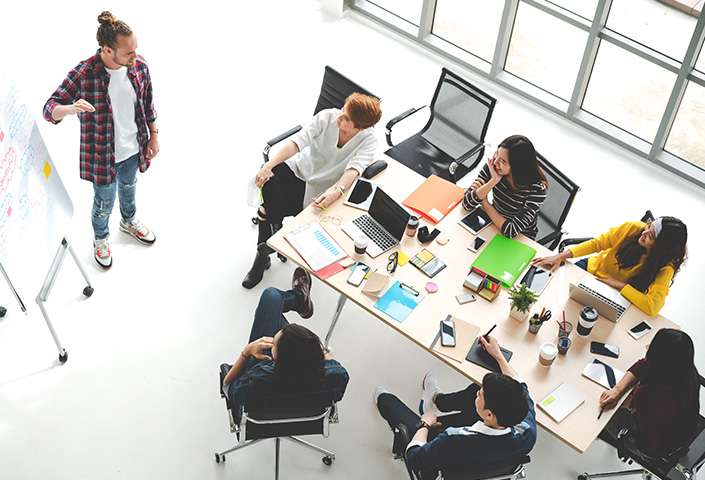 There's a certain romance to the term 'start-up'. Images of young entrepreneurs spring to mind, fresh-faced dynamos who have decided to roll the dice..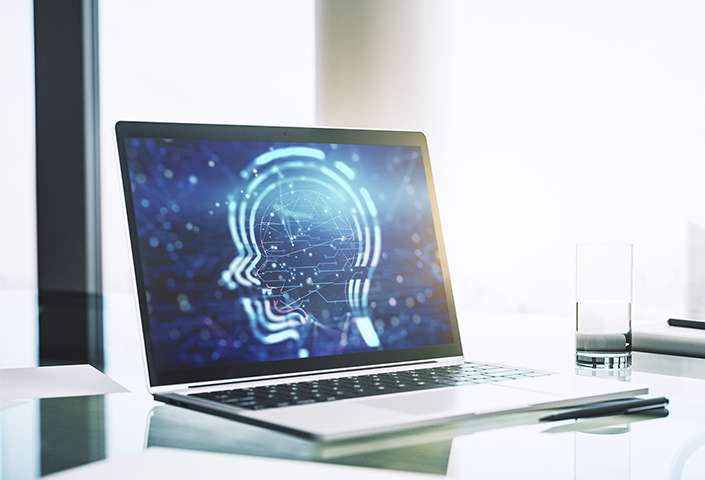 Jump straight to the statistics summary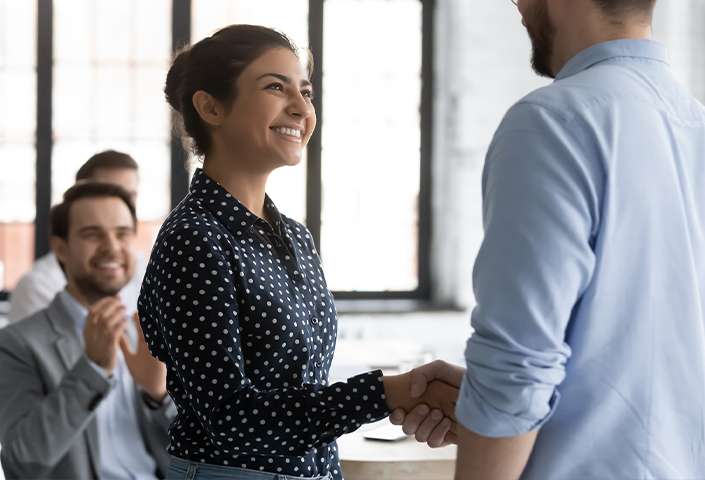 Jump straight to the statistics summary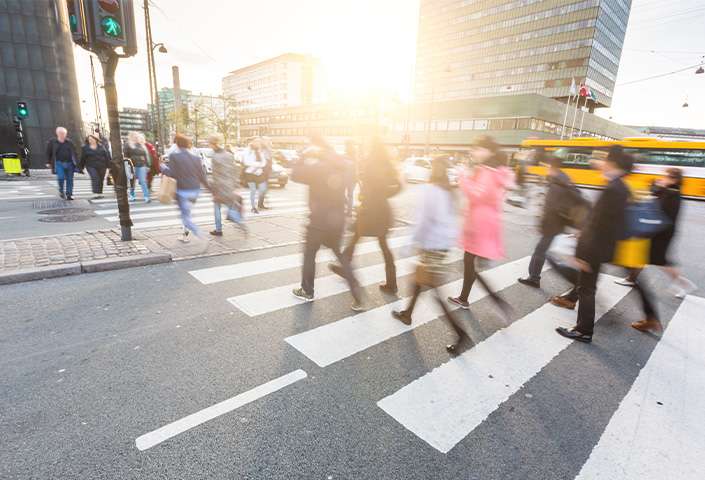 Not so long ago, a corporate lawyer from London painted a picture of the post-COVID world that every business would be wise to take heed of...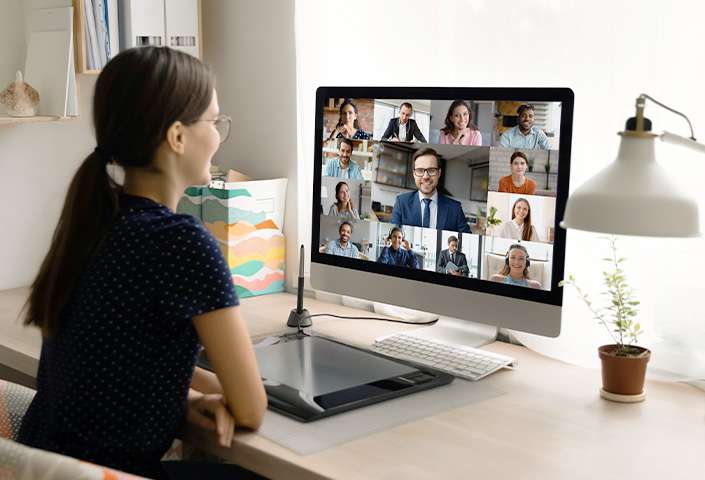 Make no mistake – the workplace revolution that has swept the world during the past couple of years is not a temporary measure. While the COVID-19..