Site estimators are responsible for liaising with project managers, engineers and architects to deliver and plan budgets for various construction and engineering projects. They are experts in using software to calculate total costs and time estimates for individual projects, including contractor quotes and tender submissions. They are also responsible for interpreting regulations and relevant project codes of practice.
Site estimators are also known as:
Building estimators
Construction estimators
Cost estimators, and
Estimators.
The global site estimating software market is expected to reach USD $1.88 million by the end of 2025, with a compound annual growth rate of 10.43%¹. This is attributed to the increased usage of cloud-based software in the construction and engineering industry and overall investment increases in the infrastructure industry.
To keep up with this anticipated growth, construction and engineering companies need to identify ways to keep employment costs low without jeopardizing quality. A solution; outsourcing.
A large majority of site estimating tasks can be completed digitally, which makes them well-suited to an offshore environment. As long as your business is offshore ready, outsourcing site estimators to the Philippines is simple and cost-effective.
Book a Free Consultation
Want a Site Estimator – or a team of Site Estimators – outsourced in the Philippines?
What are the benefits of outsourcing site estimators?
Cost savings:

By hiring offshore site estimators to support your local team with repetitive and time-consuming drafting tasks for a fraction of the price, due to the lower living costs in the Philippines, you can save up to 70% when compared to hiring locally.



Increase in output efficiency and quality levels:

Sending routine site estimating tasks to an offshore team in the Philippines means your onshore team will have more time, budget and project scope to take on higher value work. Your business will notice a drastic increase in productivity levels within your construction and engineering services.



Business growth and scaling opportunities:

When you send your time-consuming tasks to an offshore site estimator in the Philippines, your local team will have more time to focus on increasing profits and business growth and development opportunities. The additional capacity that your onshore team gets from your offshore team's support means you can grow your business sustainably.
What qualifications, skills and experience make a successful site estimator?
A site estimator who understands how to read and interpret blueprints is highly regarded. Understanding how to read project specifications and drawings means that site estimators can identify costs that may have been missed or unidentified. Construction documents provide the estimator with the information needed to estimate the project; without this knowledge, site estimators can't do their job. A 'big picture' mentality allows site estimators to visualize the completed structure, optimizing an estimate's accuracy by making necessary adjustments.
In terms of qualifications and education, a degree or certificate in mathematics, civil engineering, construction science, construction management or applied science is preferred. Degrees in finance, economics and accounting are also relevant due to the strong numeracy skills and cost estimating component of their roles.
Site estimators' experience isn't specifically broken down into junior, intermediate or senior levels. Granted, the more years of experience as a site estimator, the more knowledge they have of identifying costs within projects. Their career may start by beginning with smaller projects to then move to larger projects as experience progresses. Site estimators can acquire further training to become quantity surveyors or move into senior roles such as contract managers or construction managers.
What tools and systems do site estimators need to be successful in their roles?
Site estimators use software constantly to assist in tracking costs, identifying and collating historical data to anticipate future project costs and keep track of contracts or tenders. These platforms include: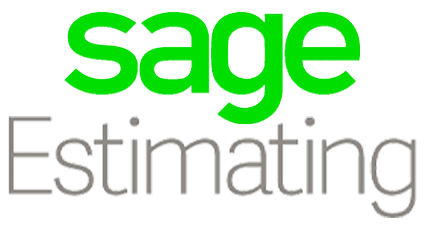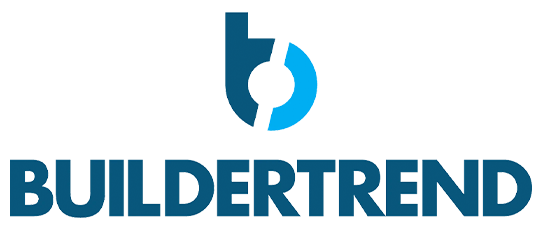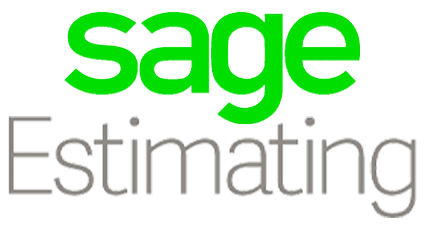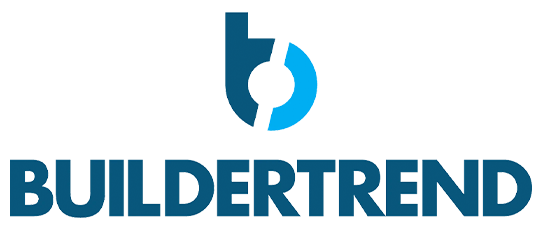 Tips for employing Filipino site estimators
Your site estimators must know the systems and software your business uses to provide the best level of support for your onshore construction and engineering team.


Ensure that you let your talent acquisition team in the Philippines know the size of projects and plans your ideal offshore site estimator will be working on. By employing an offshore team member who has had experience working on similar project sizes, they will be familiar with communication lines and better understand timelines and expectations.


You can recruit as many site estimators as required from project to project and can even hire senior site estimators or project managers in the Philippines to manage your offshore teams. If/when you grow your offshore team to several staff, having one team lead can ensure streamlined communication and project updates are effectively delivered to your onshore team.
Reference:
1 The Global Construction Estimating Software Market is expected to grow from USD 1,039.16 Million in 2019 to USD 1,884.81 Million by the end of 2025 at a Compound Annual Growth Rate (CAGR) of 10.43%
Want a Site Estimator - or a team of Site Estimators - in the Philippines?
Since our inception in 2006, MicroSourcing has become one of the biggest providers of offshoring solutions in the Philippines. With over 4,500 employees, 7 delivery centers and close to 250 clients, we can help you build a dedicated team in the Philippines, regardless of the roles and level of specialization you require.
Work with a top engineering & construction BPO in the Philippines to outsource your site estimating needs. Call +1 888-731-0023 today or send us an email to discuss your company's engineering & construction needs.

ISO/IEC 27001:2013
ISO 9001:2015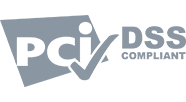 HIPAA & PCI DSS compliant